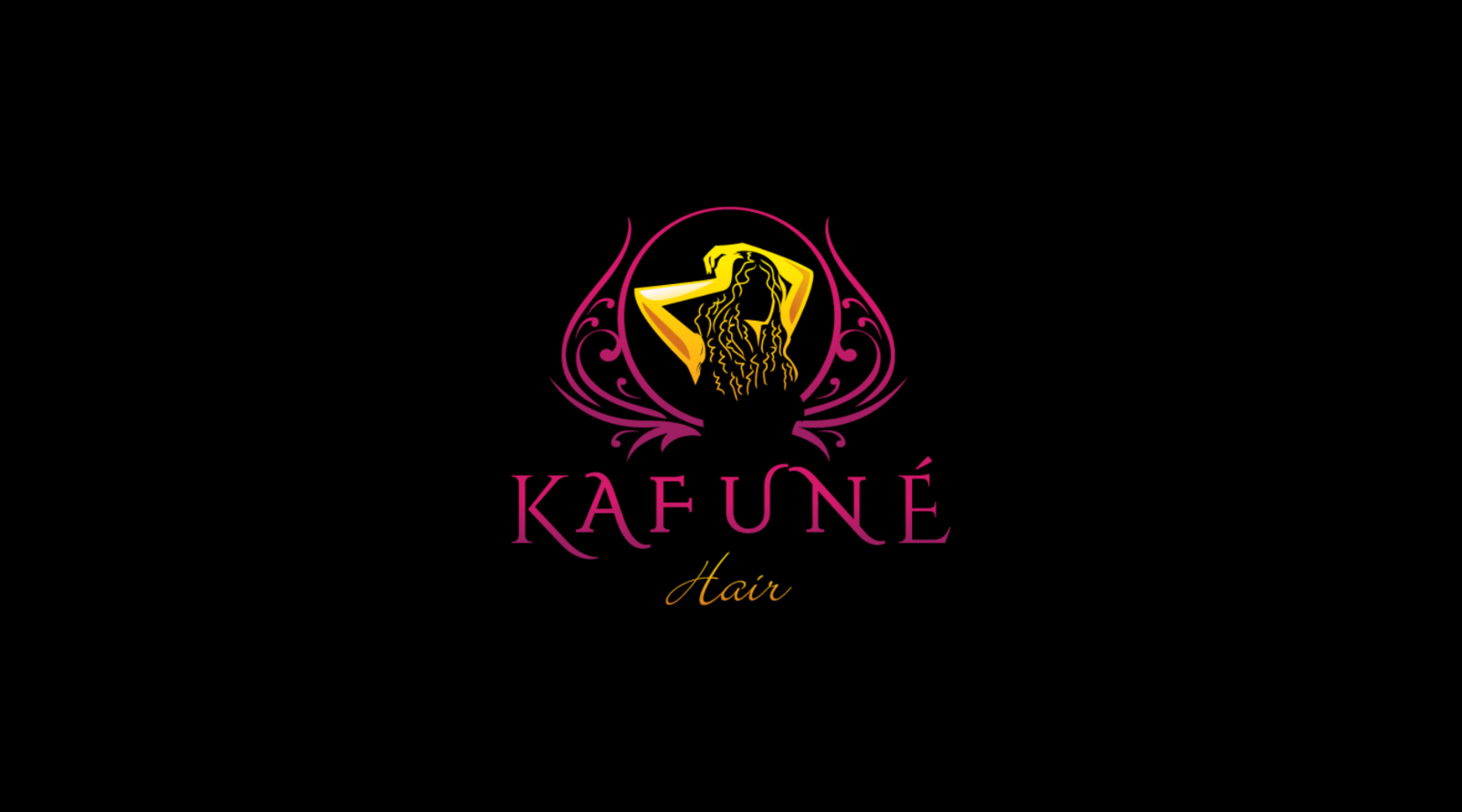 Providers of premium quality lace wigs & full product line of installation products, Kafune Amor Hair Care, announce the addition of new lace wigs to their illustrious inventory
Kafune Amor Hair is fast becoming one of the leading names in the lace wig and hair care market, with the regular updates to their vast inventory further substantiating this claim. In a related development, the brand recently added different types of lace wigs as well as glue-less installation and removal hair care products to their inventory. The move is in line with the company's goal of helping people suffering from alopecia and other similar conditions.
Hair loss remains one of the major issues that millions of people in different parts of the world encounter, with a recent report showing that approximately 35 million men and 21 million women suffer from the condition. In a related development, several brands have emerged from the multi-billion-dollar beauty and hair care market to offer possible solutions to meet the needs of customers. Unfortunately, a good number of the products do not effectively address the concerns of consumers, which is where Shemika Jackson is looking to make a difference with the Kafune Amor Hair Care brand.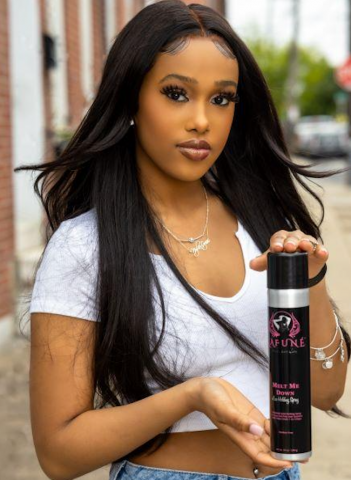 The categories of products currently offered by Kafune Amor Hair Care include lace and hair gel, lace wig Melting Spray, and lace removal spray. The newest products added to the solutions from Kafune Hair are full lace wigs of different lengths and sizes and the most popular, Hide Out Lace Tint Mousse.
Kafune Amor Hair has literally disrupted the beauty solutions market, especially with their best-selling product, the Melt Me Down Lace Melting Spray. The glueless installation product is designed to provide an invisible hold between the scalp and the lace edging of replacement hair systems, ensuring a clean, natural-looking finish.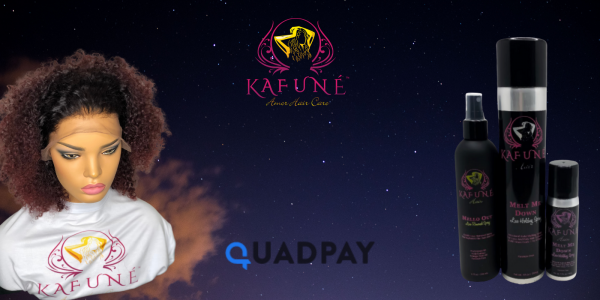 For more information about Kafune Amor Hair and the plethora of products offered, visit – https://kafunehair.com/. The hair care revolution also continues across social media, including Facebook and Instagram.
About Kafune Amoir Hair
Kafune Amor Hair is a black woman-owned hair care business poised with delivering premium quality yet relatively affordable solutions to customers in the United States and other parts of the world. Founded by Shemika Jackson, the brand aims to deliver an amazing shopping experience to customers, especially through their user-friendly e-shop.
Media Contact
Company Name: Kafune hair
Contact Person: Shemika Jackson
Email: Send Email
Country: United States
Website: https://kafunehair.com/