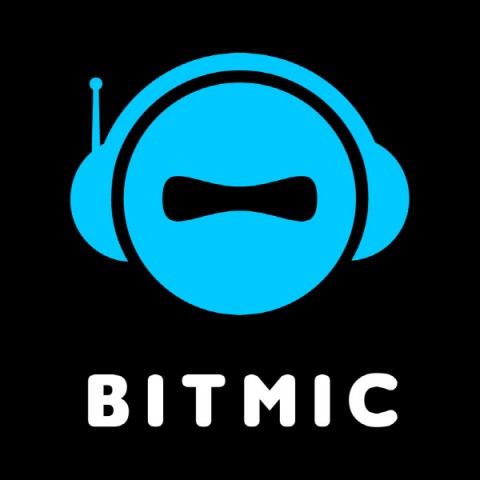 BITMIC International's BITMIC(BMIC) token, the virtual asset of its entertainment platform, has listed on the global exchange MEXC.
BITMIC(BMIC) token is a social platform that helps to improve the quality of life by covering various areas such as sports, culture, arts, and market distribution. It prepares a metaverse of global cultural content instead of creating an ecosystem just for virtual asset management.
In addition, it tries to establish a safe and convenient blockchain technology that provides BITMIC's unique services. The BITMIC is a key token that expands its usage by putting its value in the NFT to be distributed. It has started its trading in the USDT pair market on the MEXC exchange and can also be acquired through the Trading Contest Event of the MEXC exchange.
BITMIC has opened it's gallery services on the 10th of last month in the metaverse designed to enjoy NFT works. By securing content IPs in various fields, it plans to provide additional NFT works from the third quarter of this year. The secured content will be sold on it's own NFT platform and global NFT platforms. Moreover, it is actively expanding the services to activate the transactions of BITMIC.
CEO Mark Pamplin of BITMIC said, "We just started our own community marketing in SouthEast Asia countries such as Singapore, Vietnam, and Thailand. We plan to open a perfect ecosystem by securing content IPs with Korea's strategic partner, LKconvergence, selling through our DeFi platform and establishing a metaverse world." He also added, "Starting with the listing on the MEXC exchange, we plan to stabilize the price of the BITMIC token in various exchanges and increase in the supply of liquidity."
Media Contact
Company Name: BITMIC INTERNATIONAL PTE LTD
Contact Person: Iain Monaghan
Email: Send Email
Country: Singapore
Website: www.bitmic.net