Bismika Allahuma announces its commitment to becoming a leading voice in Muslim apologetics, providing authentic Islamic perspectives as a counter-narrative to platforms like Answering Islam. Based in Malaysia, the initiative represents a global team of Islamic apologists aiming to dispel misconceptions and foster understanding of Islam.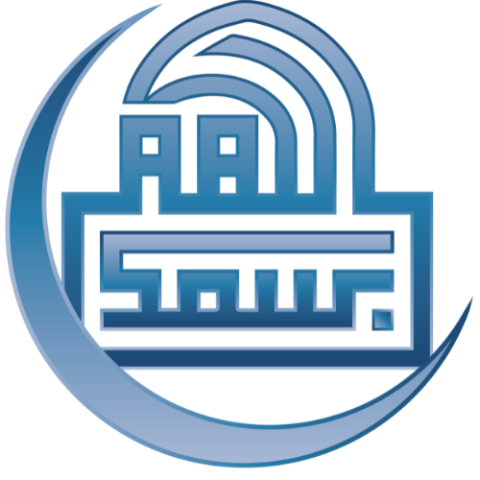 In an era where digital narratives increasingly shape public opinion, Bismika Allahuma emerges as a groundbreaking initiative. As a pioneer in Muslim apologetics, we offer a platform that counters widespread misconceptions about Islam, providing a credible alternative to platforms like Answering Islam.
A Journey Through the Digital Terrain:
Since its establishment in 1999 and its online debut in 2002, Bismika Allahuma has been an unwavering voice in the digital space. We actively counter narratives that distort the principles and teachings of Islam, serving as a vital resource for those seeking an authentic understanding of the religion.
More Than Just a Name:
The platform's name, "Bismika Allahuma," which translates to "In Your Name, O Allah," encapsulates our commitment to offer balanced, factual viewpoints as a response to anti-Islamic propaganda. It signifies our aspiration to be the leading Islamic apologist source online.
A Melting Pot of Cultural Diversity:
Our global team, with core members based in Malaysia, represents a rich tapestry of cultural and geographical backgrounds. We have contributors spanning the United Kingdom, the United States, Kosovo, Norway, Egypt, and the Netherlands, underlining our commitment to global Islamic unity.
Mission and Core Principles:
Our mission encapsulates a set of fundamental principles reflecting our collective belief and struggle. We serve as an assembly of Islamic apologists, united across various societal backgrounds, aiming to defend and propagate the authentic teachings of Islam. Our work respects the freedom of individual conscience, maintains the inseparability of religion and state, and cherishes Islamic traditions of liberty, rationality, and tolerance. We also actively engage in dismantling issues of colonialism, racism, and Islamophobia, thereby enriching the discourse around Islam.
An Invitation for Collaboration:
We extend a warm invitation to thinkers, scholars, and academics worldwide to collaborate with us in this vital work. Bismika Allahuma offers an extensive repository of resources designed to deepen your understanding and equip you with robust, substantiated perspectives on Islam. As we strive to counter platforms like Answering Islam, your support amplifies our mission. We see this endeavor not just as a task for our team but as a collective responsibility to uphold the honor and integrity of Islam and its followers.
For more details or to contribute to our cause, please contact us at your earliest convenience:
Phone: +6011-57295415 Or Website: https://bismikaallahuma.org
About Bismika Allahuma:
Bismika Allahuma is a leading platform in Muslim apologetics, founded in 1999. With a diverse, globally dispersed team, we offer credible, authentic perspectives on Islam, effectively countering prevalent misconceptions.
For more information or to join our cause, please visit our website https://bismikaallahuma.org/.
Media Contact
Company Name: Bismika Allahuma
Contact Person: Mohd Elfie Nieshaem Juferi
Email: Send Email
Country: Malaysia
Website: https://bismikaallahuma.org/