Baton Rouge a is city known for it's cutting edge music artists and vicious streets. Artists like Boosie, Kevin Gates and NBA Youngboy have made a major impact in the hip hop community for their passionate portrayal of everyday life in Baton Rouge.
Although, there is another artist from the city who is emerging quickly in Louisiana and across the globe! His name is Biggie Bull, and he has a story to tell. Born Tony Lee Westly, Biggie Bull has always been creative.
Early experiences played a major part in Biggie wanting to tell his story. Biggie made it a point to become a lyricist; blending melodies from different eras and making it his own. Biggie Bull has recently been a hot topic for performing his many unreleased songs that have already caught ablaze on social media.
Biggie became a big time upcoming artist after his performance with Just Brittany from Love and Hip Hop, opening up for her in Houston, Tx.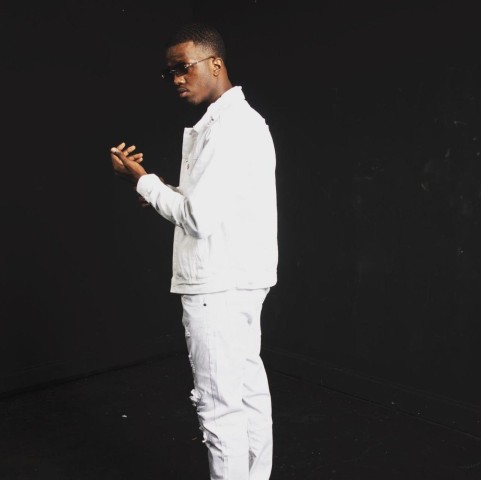 After this performance and endorsement by Just Brittany; things turned up for Biggie Bull. Biggie offers a delivery that has that has a California style with a southern twist. His song "Strugglin Pain" has an east coast feel to it with hard hitting lyrics and a passionate flow.
Biggie Bull is very versatile; he has a style that can reach all audiences. Last week Biggie Bull's current single "How Many" hit the iTunes hip hop chart in the UK; landing at number 17! This accomplishment has created a huge buzz for Biggie and his team. It appears that we may have another musical legend in the making.
Media Contact
Company Name: Ondummy
Contact Person: Biggie Bull
Email: Send Email
City: Dallas
State: TX
Country: United States
Website: https://ondummy.com/