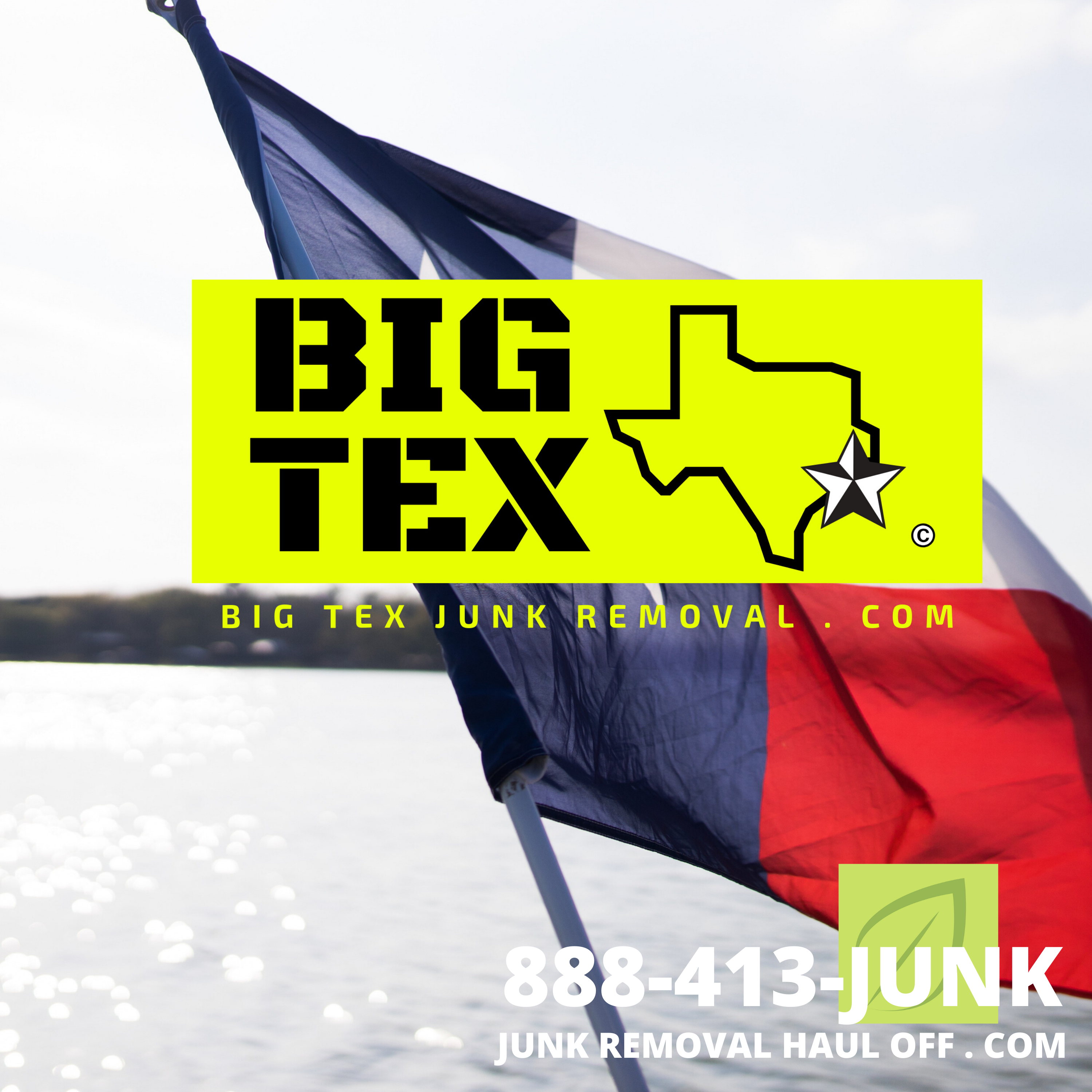 Arlington, TX – January 20, 2020 – No matter how careful homeowners are, junk tends to pile up. The usual culprit is the backyard, but in reality, a lot of home spaces get cluttered over time, and moving big items or cleaning up isn't a joke. Luckily there are professionals dedicated to making homes and offices free from unwanted items. In Dallas Fort Worth region, the service that is most reliable is BIG TEX Junk Removal.
Whether an old sofa, television set or large cupboards, BIG TEX Junk Removal loves junk, so much so that no junk item is left unattended when their team is at work. Dallas residents searching for local junk removal services should consider this one factor alone before hiring anyone – does the team really love to remove junk? With BIG TEX Junk Removal, the answer is a big 'yes'.
"At BIG TEX Junk Removal, we provide the best and complete debris removal solutions that help keep your home at its cleanest. Whether you need a hot tub hauling company to maintain your backyard or mounds of old magazines, we handle it all," says Courtney Hall of BIG TEX Junk Removal.
The BIG TEX Junk Removal has both the skills and the knack for moving out or disposing of a wide range of household materials: from electronics recycling, furniture and beds, hauling appliances, removing hot tubs, and construction waste removal to complete foreclosure cleanups. Cleaning the garage or the backyard is a plaything and done before the deadline.
While many junk hauling services focus only on lighter stuff or remove only metal scrap and resell worthy items, BIG TEX Junk Removal is a complete cleaning service. No matter how larger or heavy the items and waste materials are, the team knows the handling procedure. The service charges are based on the amount of space filled up in the truck, with no labor, and pickup and disposal are included in the fee.
​It's easy to get a free junk removal estimate. Simply text a junk removal photo to: 817-657-2906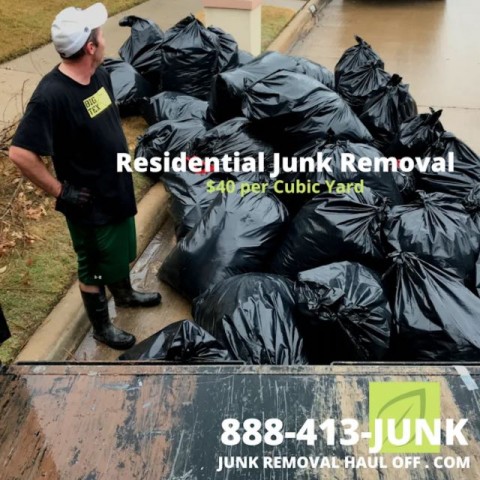 About
Big Tex Junk Removal is the fastest growing trash haul away company in the DFW and we couldn't have done it without you. Let us help you remove all the unwanted junk areas in your home or office. We service both residential and commercial locations. Get a free Junk Removal quote today!
For more information, please visit: https://www.bigtexjunkremoval.com/
Media Contact
Company Name: Big Tex Junk Removal
Contact Person: GM – Courtney Hall
Email: Send Email
Phone: (817) 657-2906
Address:801 E Abram Street Ste. #204
City: Arlington
State: TX 76010
Country: United States
Website: https://www.bigtexjunkremoval.com/