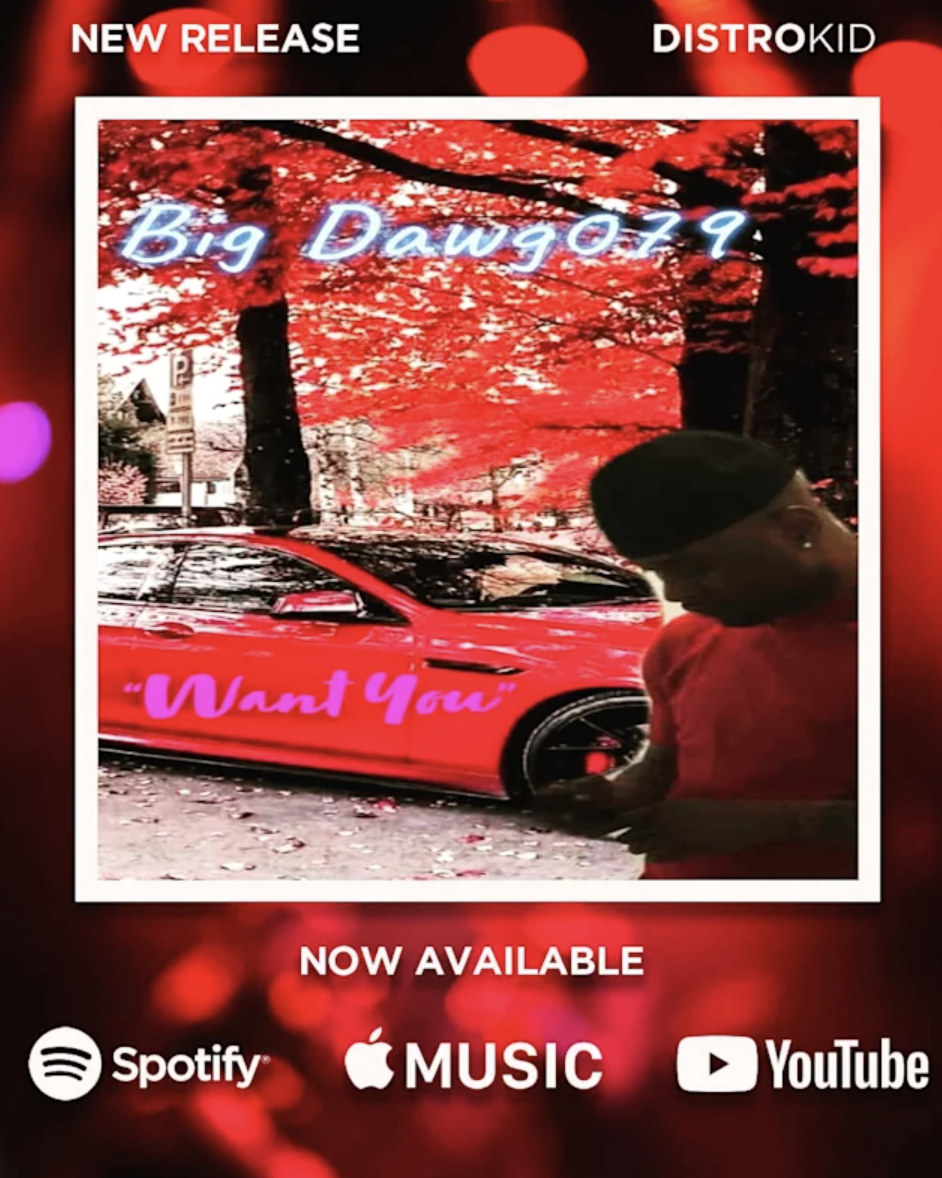 Wisconsin, USA – Songwriter and artist, Emmanuel Moulton also known as Big Dawg079 has recently released new single 'Want You.' The song according to Big Dawg is for all the ladies out there. In his own words, "This one is for all of the ladies. I want to celebrate them.'' A rapper, born in Chicago, Big Dawg079 was abandoned at the age of 5 and then raised by his grandparents, also in Chicago. At 14, he witnessed his best friend get killed. Following this event, he made a decision that cost him 24 years in prison. With experience that comes with doing time, Big Dawg079 is out to tell his story and the stories of his ''homies who died in the streets."
Alongside being an artiste, Dawg is the co-owner of Recher'che Clothing Company. The company which produces apparel, homeware and accessories is the brainchild of Big Dawg079. As a reflection of its founder, the brand is about loyalty, honour and integrity. 079Cartel Entertainment which is also owned by Dawg is the very first record label in Sheboygan County. The company's vision is to produce relevant and quality music of all genres. To date, the label has amassed over 140,000 streams (sales) since December 2020. As part of the company's growth plan, a new project, "My scattered thoughts, EP" is scheduled for release in a short while. Starting from 'Want You', which is set for release on the 9th of March, Big Dawg079 will be releasing a single every month for the foreseeable future. With values that include talent, dreams, and self-belief, 079Cartel Entertainment is ready to help anyone that shares the same values as them.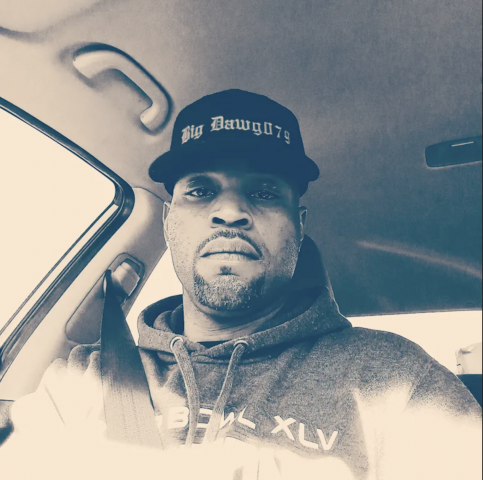 With a degree in Social Psychology from Southeastern Illinois College, Big Dawg079 has worked as a Property Manager, Grounds Keeper and Quality Assurance Specialist. In spite of his background and with his Debut Album, 'Takin' It To My Grave,' raking in over 100,000 streams, he believes strongly in his talent. According to him, "I'm not looking for a "deal," I believe that I can achieve my goals without selling my soul." His work and work ethic were acknowledged by Artist Reach NYC when he was awarded the Artist of the Year in December 2020. As his first music industry-related award, he deeply appreciates it and he believes that there's more to come. As a way of giving back to the community, he presently volunteers as an English Tutor in the Literary Volunteers Of America, Mohawk Hudson Inc and he has been doing this since 1998. His new single, 'Want You' will be available across all music platforms.
Media Contact
Company Name: 079Cartel Entertainment
Contact Person: Tore'oni management
Email: Send Email
State: Wisconsin
Country: United States
Website: https://distrokid.com/hyperfollow/bigdawg079/want-you