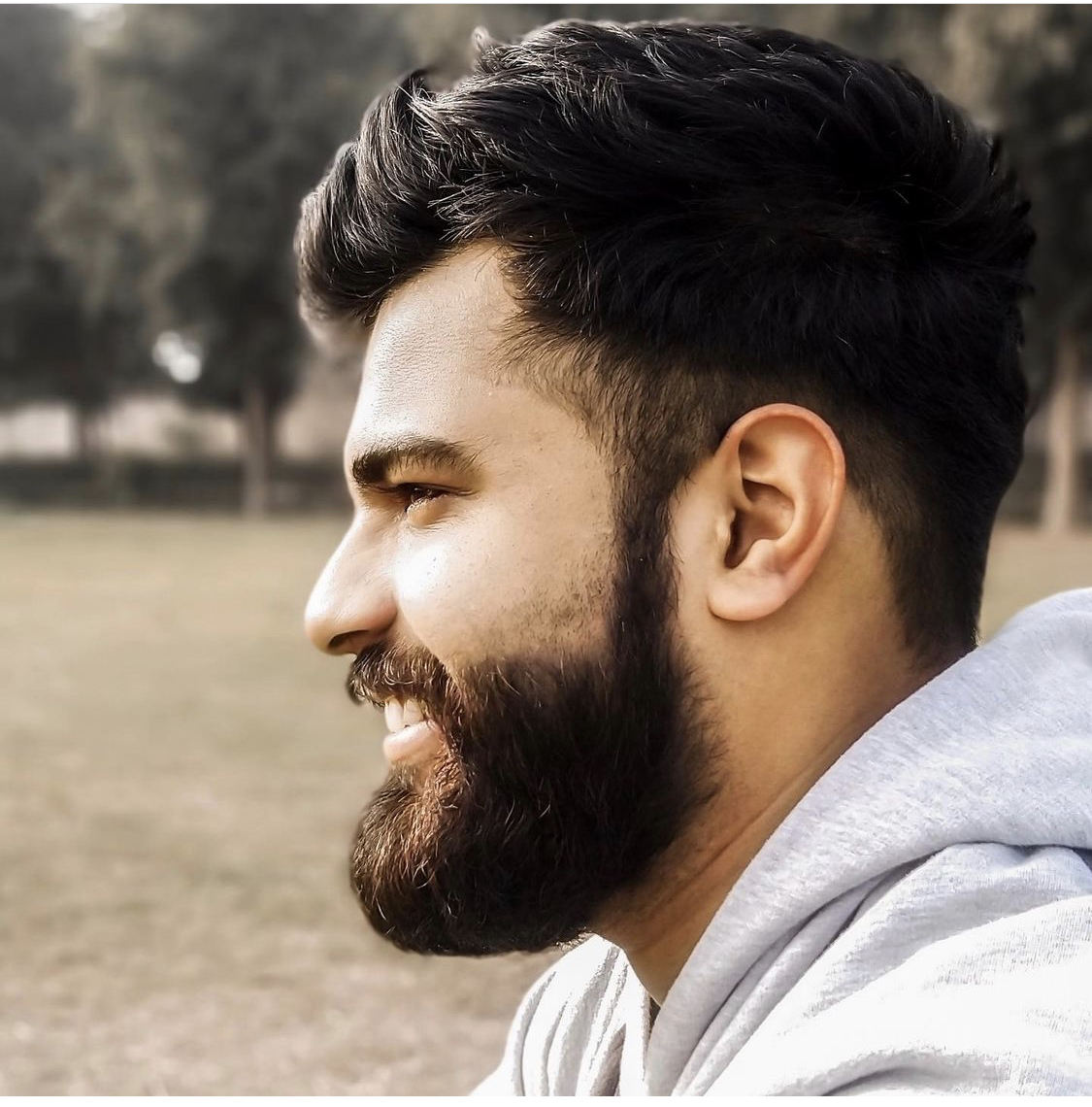 Passionate entrepreneur, Bhavy Chhabra, introduces the Wolf Approach, a marketing solutions provider for helping small businesses worldwide boost sales leverage technology
Bhavy Chhabra is set to help other businesses leverage his expertise in growing revenue as the entrepreneur creates Wolf Approach to help other business owners boost their sales using the latest tech solutions. The company offers a wide range of solutions designed to help struggling small businesses grow, with claims of enabling them to double their sales figures in 60 days.
The business environment has become more competitive in recent times, as more brands emerge from different parts of the world to meet the needs of customers. In a related development, technological advancements have helped businesses enhance customer engagement without having to break the bank. However, a majority of small businesses are yet to harness technology to reach their target audience, which is where Bhavy Chhabra and his team at Wolf Approach have been of help.
Wolf Approach offers different categories of services, including Web Designs, E-commerce, Sale Funnels, Multiple Sales Channelisation, and Customer Acquisition. Other solutions from the brand are Video ads, Marketing, Business Models, Revenue Generation, SEO, Amazon Setup, Influencer Marketing, Customer Journey Setup, Consultation, and Sales Training.
Bhavy Chhabra personifies the business building and revenue growth process, working with clients across different industries. The born entrepreneur has been able to overcome several challenges and come out successful. As part of his contribution to building a better world, Bhavy is dedicating his resources to helping newer talents, entrepreneurs, and hustlers to achieve their full potentials by sharing his experience with them.
For more information about Bhavy Chhabra and the solutions offered through Wolf Approach, visit – www.Wolfapproach.com. Bhavy Chhabra can also be found on Instagram where you can connect with him.
Media Contact
Company Name: Wolf Approach
Contact Person: Bhavy Chhabra
Email: Send Email
City: New Delhi
Country: India
Website: Wolfapproach.com