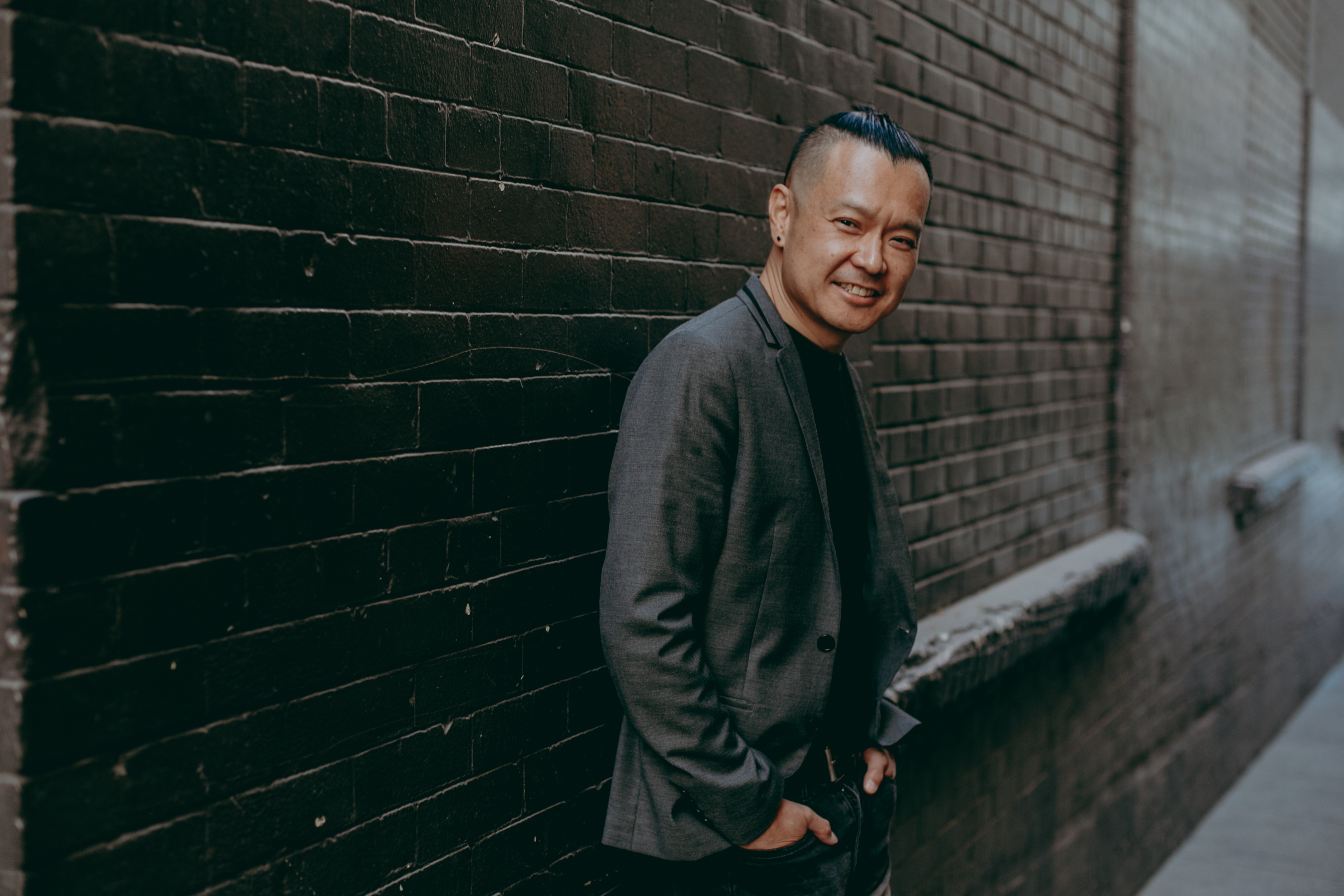 Shay Sun, Emotional Wellness Coach and #1 bestselling author, The Happy Mindset: Four Simple Steps to Getting Unstuck and Feeling Happier Immediately
Experience the Freedom That Comes from Embracing Oneself and Living Authentically
NOVATO, CA – Success doesn't equate to happiness. To everyone else, the most successful people may seem as if they have it all—money, status, respect, and more. All the while, successful people often feel lost, empty, and trapped. This is because true happiness can only come from within, independent of success and circumstances. Shay Sun, Emotional Wellness Coach and #1 bestselling author of The Happy Mindset: Four Simple Steps to Getting Unstuck and Feeling Happier Immediately shares the secret to experiencing true happiness in his latest book.
Before becoming a certified emotional wellness coach and launching his coaching business, WABA International, LLC, Shay had his own struggle with unhappiness. Shortly after his marriage of over twenty years ended, he remembered feeling lost—as if there was nowhere that truly felt like home anymore. It was only after acknowledging the happiness that exists within unhappiness, and vice versa—like the Taoist's yin-yang symbol suggests—that he was able to surrender to an open heart and flow within that balance. Today, Shay has made it his personal mission to help other leaders find themselves and experience happiness in the same way.
Shay is a Gallups-Certified Strengths Coach (GCSC), Certified Neuro-Transformational Coach (CNTC), Certified Professional Co-Active Coach (CPCC). Having spent more than two decades in public education, Shay was named Riverside's Unified School District Teacher of the Year 2007–2008 in one of the largest school districts in all of California. He uses his unique background, skillset, and passion to show leaders—especially female leaders—how to be more aware of their happiness and go beyond it.
Shay's four-step "Happiness Framework" is at the heart of The Happy Mindset and helps leaders to not only get unstuck but also experience greater happiness immediately. The book also includes the "Five Happiness Mindsets", a framework that teaches readers how to be more aware of time and its relationship to one's personal happiness. By finally embracing themselves and learning to flow, Shay's readers are able to experience the freedom that comes from a life of authenticity and confidence. As a result, they become much wiser and happier leaders, and are able to have a profound impact on the world around them.
To purchase Shay's latest book, The Happy Mindset: Four Simple Steps to Getting Unstuck and Feeling Happier Immediately, click here. To learn more about Shay and his coaching services, visit his website here
Media Contact
Company Name: WABA INTERNATIONAL, LLC
Contact Person: Shay Sun
Email: Send Email
Phone: 415-761-1098
City: Novato
State: CA
Country: United Kingdom
Website: https://www.shaysun.com/