Dr. Gail James an esteemed Clinical Christian Therapist, Inspirational Speaker has recently achieved remarkable milestones that have garnered worldwide attention. Dr. James, known for her unwavering commitment to empowering individuals to overcome adversity, has been crowned Mrs. International Woman of Achievement, representing The US. Virgin Islands. The mission of Woman of Achievement is to recognize and develop women leaders in their communities. Women from around the world competed for the prestigious titles.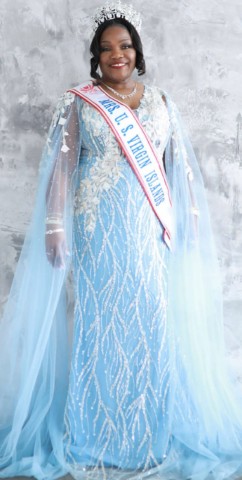 Additionally, Dr. Gail James is one of the 21 Women to Watch from the US Virgin Islands presented by Courageous Woman Magazine. Her newly released book, "From the Pit to The Palace," has soared to the #1 spot on the Amazon Bestsellers list.
"My story becomes a guiding light for those who've endured childhood abuse." ~ Dr. Gail James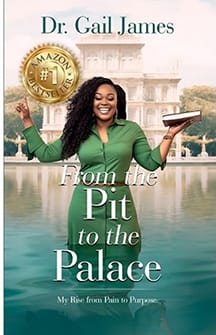 In her latest book, "From the Pit to The Palace: My Rise from Pain to Purpose," Dr. James takes readers on a poignant journey, revealing how courage can propel individuals from the depths of despair to a life filled with purpose and fulfillment. This compelling book tells a heartfelt story of triumph over trauma and childhood abuse. Dr. James weaves an enthralling narrative that shares invaluable lessons from the perspective of a survivor as well as a therapist. Through her words, readers will gain insights into conquering challenges, cultivating objective viewpoints, and forging ahead amidst the lingering echoes of pain and trauma.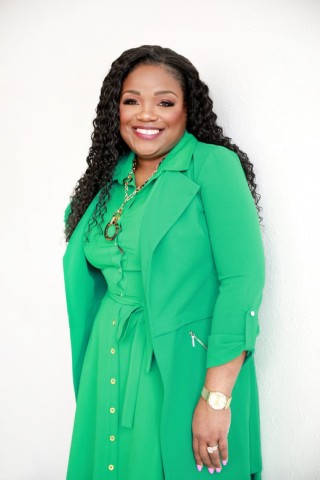 The book is available on Amazon and at bookstores across the nation.
About Dr. Gail James:
Dr. Gail James is a licensed Clinical Christian Therapist, Motivational Speaker, and CEO of Xtraordinary Services 4 Xtraordinary People Agency. With a Ph.D. in Christian Counseling, she excels in trauma, mental health, substance abuse, and family therapy. As the founder of Sanctuary of Change, her mission is dedicated to aiding abuse victims.
CONTACT:
To learn more about Dr. Gail James, her recent achievements, or to arrange an interview for an article, please contact: Telishia Berry at 951.704.2079
Website: https://www.drgailjames.com/
Social Media:
Instagram: https://www.instagram.com/drgailjames1/
Facebook: https://www.facebook.com/CoachGJames
LinkedIn: https://www.linkedin.com/in/dr-gail-james-87627487/
Media Contact
Company Name: Dr. Gail James
Contact Person: Dr. Gail James
Email: Send Email
Country: United States
Website: https://www.drgailjames.com