Salas Tree Service provides a professional solution to all tree-related issues, such as tree removal, tree trimming, stump grinding, emergency tree services, tree risk assessment and arborist services.
Facing overgrown trees with branches dangerously close to the structure or overgrown tree roots can cause problems for several citizens. However, Salas Tree Service, Atlanta's premier tree care specialists and tree removals are part of their services. They are known to deal with all issues concerning trees deftly.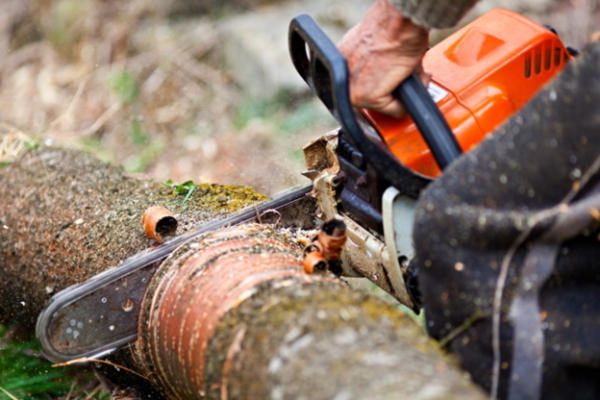 As a tree service company, they are dedicated to the well-being of your trees and the safety of your property. Offering comprehensive residential and commercial tree care, including tree trimming services in the Atlanta surrounding areas, Salas Tree Service combines expertise with a genuine passion for arborist artistry.
At Salas Tree Service, tree care is more than a job for the team; they consider it an art. The team is led by owner Silver Salas, a professional climber renowned for his skill and precision. The firm employs cutting-edge climbing techniques and equipment to sculpt existing trees expertly. They also look into emergency tree Removal services for clients who have tree issues. Even the most challenging trees are safely and efficiently managed under Silver's expert guidance.
Salas Tree Service understands tree care is not just about trimming limbs and stump grinding. They have comprehensive measures that are integral to a lasting arborist healthcare program. Properly cared-for trees are more resilient against storm damage, pest infestations, and diseases. The team at Salas Tree Service approaches tree care as a delicate art, ensuring that your trees not only thrive but also enhance the natural beauty of their surroundings.

Safety is paramount at Salas Tree Service, and they also offer to do a tree assessment service for the client. During every project, the ground crew prioritizes protecting your property and respecting the surrounding landscape. The company is fully insured, carrying workers' compensation and general liability insurance, providing their clients with peace of mind regarding the safety of both the property and the service providers.
About the Company
Salas Tree Service was founded by Silver Salas, who took forward his passion for trees into a tree services business that is locally owned and operated. They have a qualified team and are a licensed company that offers affordable tree care services. Being certified arborists, they also provide answers to all tree-related queries. The team also attends to tree removals and other tree care services emergencies.
Media Contact
Company Name: Salas Tree Service
Contact Person: Silver Salas
Email: Send Email
Phone: (678) 558-4863
Address:2712 Preston Lake Dr
City: Tucker
State: GA 30084
Country: United States
Website: www.salastree.com