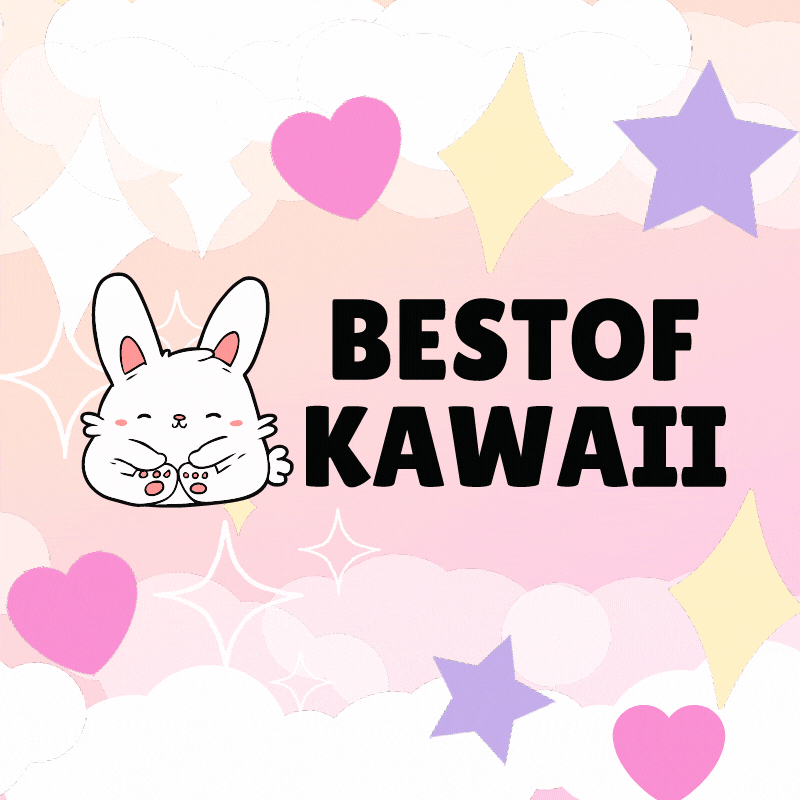 Best of Kawaii offers a wide range of Kawaii products at a discounted price.
Best of Kawaii, the Kawaii shop with the shop theme based on the Kawaii culture of Japan, has announced a discount on Kawaii products. Customers looking for quality Kawaii products can find everything they are looking for at a discounted price.
"Our shop theme is based on the Kawaii culture of Japan, which basically means cuteness," says the spokesperson for Best of Kawaii. "So, we are an e-commerce store with everything Kawaii. You can shop for all your Kawaii needs by trending products and categories."
Kawaii comes from the Japanese phrase "Kao hayushi", which means embarrassed or blushing. However, over the years, the word is naturally associated with cuteness. Kawaii indicates all things that are cute and lovable. It is a crucial element of Japanese culture and has a presence in their anime, art, and lifestyle. Kawaii fashion is widely popular among the Japanese people.
Japanese people are workaholics, but one of the biggest ironies is that they also love the pink and frilled Kawaii culture. It has become a way for people to express themselves. Kawaii art and fashion are commonly used to create an escape gateway from their stress-filled professional life. Kawaii is synonymous with cuteness and cuteness is associated with babies and infants. That's why Kawaii evokes child-like affections.
At the Best of Kawaii, customers can shop for trending Kawaii products such as long loose sleeve pullovers, cute cookie pencil sharpeners and stationery, Kawaii bookmarks, and other stationery supplies.
Customers can also shop by category at the Best of Kawaii. The top Kawaii categories are clothing, home and living, Kawaii plush, and stationery. In the Plushies category, animal-themed products such as snail crew, Fufa and Ubea the Bunny Friends, and Fred, the Puffy seagull are popular. Eggplant vegetable plush, Bread babies plush, clever cats plush and Larry the Lamb Puffy plush are the bestsellers.
The Best of Kawaii also offers a range of cute backpacks. The most in-demand are the Kawaii Happy Bear Bag Cross Body Cute backpack, the Brown Bear Cute Mini Teddy backpack, and the Bread Bestie Cute Foodie Yellow Bag backpack.
The Best of Kawaii has served over 100,000 happy customers to date and delights them with quick delivery, superior quality, and affordable prices. The ongoing discounts make these products even more reasonably priced to buyers.
For more information, visit https://bestofkawaii.com/
Media Contact
Company Name: Bestofkawaii
Contact Person: Sara O'brien
Email: Send Email
Phone: 516-400-4404
Country: United States
Website: https://bestofkawaii.com