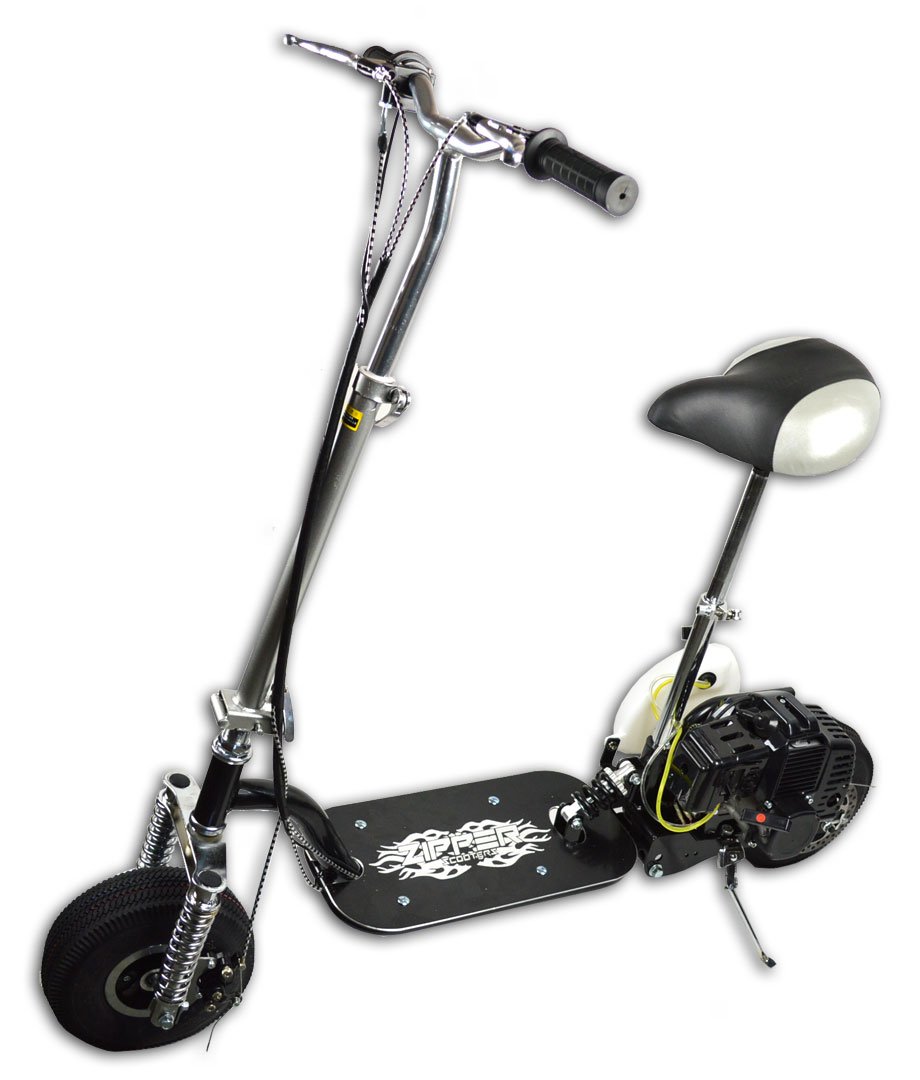 Gamers are spoiled for choice these days, with everything from fancy tables to cutting edge technology making their gaming experience unparalleled. From those who know exactly what they want to those who aren't very sure, Best Gaming and Office is the place to go for shopping for electric scooters, the latest drones and a range of gaming and office gadgets and devices.
There are too many brands vying for gamers' attention, and Best Gaming and Office is pleased to offer select drones and electric scooters along with a wide range of gaming and office equipment. In the gaming and office section, the online store offers gaming chairs, gaming monitors, gaming headsets, gaming keyboards and mouses. New arrivals and the latest gaming accessories are prominently displayed so that no one misses out on the emerging trends.
For instance, the store features mini-folding, three Bluetooth wireless keypads, or the one-handed mechanical gaming keyboard with RGB backlit for amazing ambiance and functionality. A good gaming chair can make a huge difference to scores and rankings, and there are ample choices at the store, including products such as the Panana office chair with faux leather, padded seat, and 360-degree swivel flexible rotation.
"We have been operating for over one year and we have managed to build up a reputable establishment online. We have the perfect combination Gaming Products that are tailored to meet your needs through our standard shopping practice," said the spokesperson for Best Gaming and Office.
For office managers, entrepreneurs, and businesses, an entire section is devoted to essential office items that are most popular, including office chairs, cabinets, desks, and organizers. Best Gaming and Office is also the place to shop for electric scooters and dirt bikes. To complete the experience, there are special sections for projectors and hot and trending gaming and office supplies.
Best Gaming and Office assures a smooth shopping experience with multiple payment options, free shipping, tracking of orders, and a 100% money-back guarantee for 30 days.
For more information, please visit: https://www.bestgamingandoffice.co.uk/
Media Contact
Company Name: Best Gaming and Office
Contact Person: Media Team
Email: Send Email
Phone: +44 20 7193 4585
Country: United Kingdom
Website: https://www.bestgamingandoffice.co.uk/