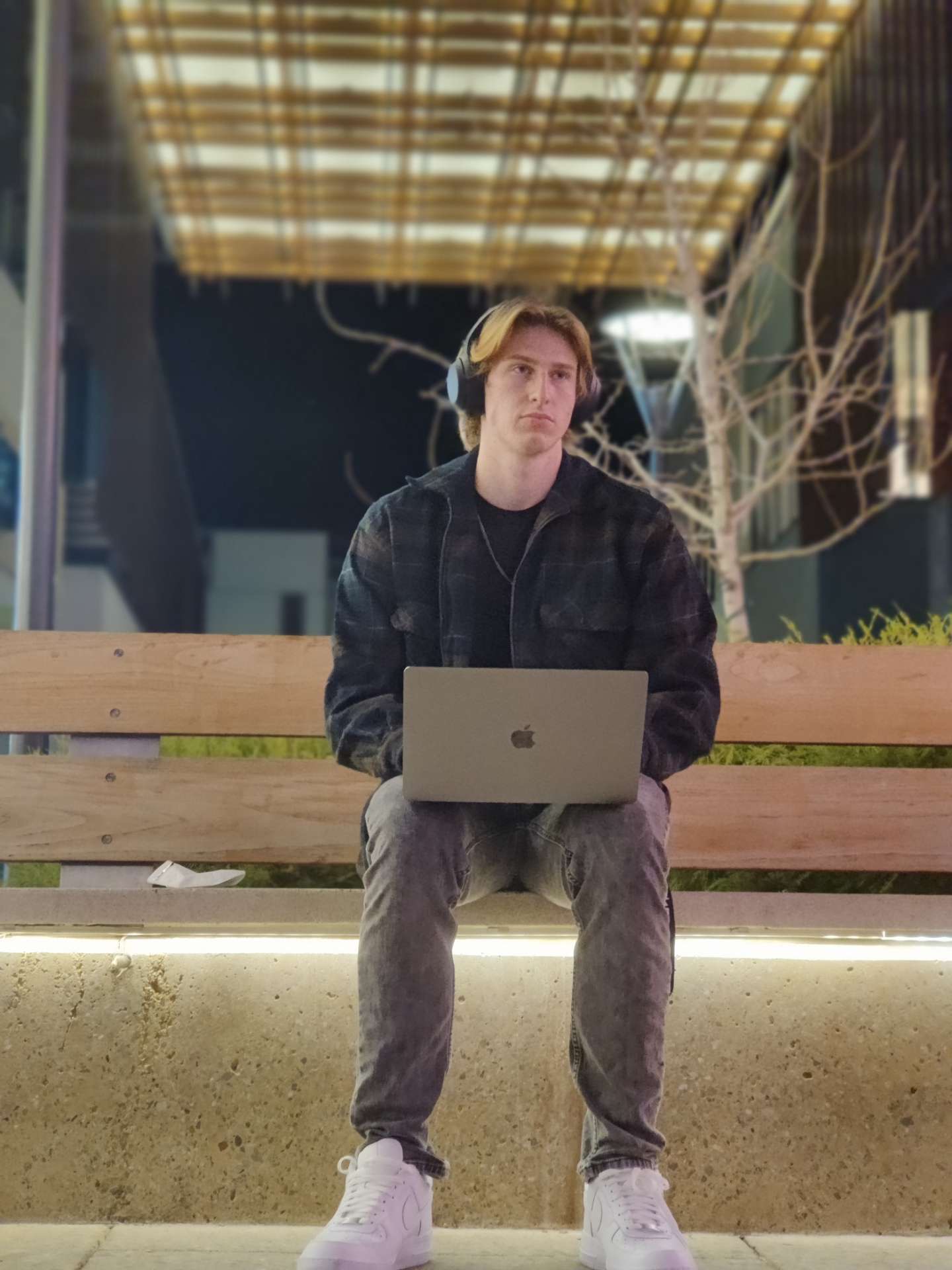 Digital marketing company Belvorize continues in the race to emerge as a leader in the marketing and branding industry. As a full-service agency with a focus in digital marketing, the company specializes in help brands look better on social media. Partnering with the largest influencer network in the world, Belvorize is renowned for scaling brands to where owners need it to be. With their world-class social strategy, they have the right tools to grow pages from under 1,000 followers to over 1 million. This is a strategy that changes the game for brands' online presence, placing brands right in front of the right audience, in the right way, and at the right time.
Led by CEO Arden McIntosh, Belvorize boasts of a team of over 20 specialists who are skilled in helping influencers and content creators identify the most effective strategies for client acquisition and growth. As customers' maximum satisfaction comes first, the company implements a strategic and customized marketing plan optimized to convert leads, engage customers, and skyrocket success for their businesses. As a full-service partner, Belvorize offers services in Content Creation, Social Growth, Media Management, Design, Digital ads, among others. Their ultimate goal is to get tangible results for brands and 'reduce marketing headaches.'
Because they believe that the best place to bury a company is on the second page of Google, they ensure that clients attain relevance and visibility in the place that matters most. Belvorize works with some of the best web designers and developers in the industry to create professional websites to build trust with potential clients. Along with professionalism, the designers ensure that the websites are appealing and highly converting. With more than $10 million in ad-spend under their belts with industry-leading experts in media, every brand's money will be utilized judiciously to acquire better clients. Equipped with the right tools and the right personnel, Belvorize is well on its way to becoming a leading brand in the industry and they are not relenting any time soon.
For more information about Belvorize, visit – https://belvorize.com/.
Media Contact
Company Name: Belvorize
Contact Person: Arden McIntosh, CEO
Email: Send Email
Address:59 Lakewood circle
City: San Mateo
State: CA 94402
Country: United States
Website: https://belvorize.com/