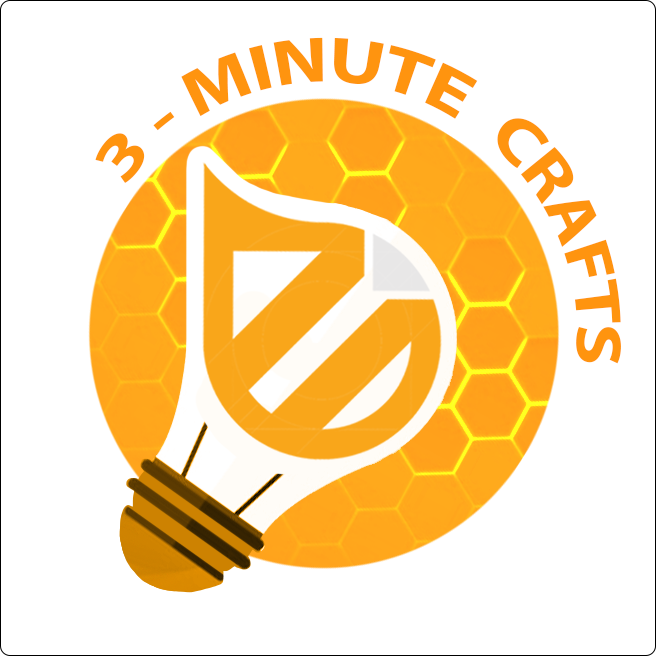 January 8, 2021 – Beemob PTE's new Facebook Fan page 3 Minute Crafts is a perfect destination for parents, women, educators and children who love DIY. The page publishes loads of fun DIY craft projects using a variety of safe material with several projects perfect for adults but even better as an educational medium for kids.
DIY craft projects are an excellent way to stimulate creativity in children. It can also be a relaxing hobby for adults but unless one doesn't have access to clear cut instructions, and interesting projects, it can be dull and boring. Making DIY a fun and educational experience is Beemob PTE's Facebook Fan Page 3-Minute Crafts launched in December that publishes clean and easy to understand video tutorials to create beautiful handicraft work using paper with tools and materials easy to obtain.
3 Minute Crafts have been brilliantly created as 3-minute video projects perfect to engage a child's attention span for learning. Moreover, it is an ideal relaxing activity for adults dealing with stress. Video projects are never the same and the page is constantly updated to offer fresh new projects for all. One can expect to find fun gift-wrapping ideas in animal shapes, DIY pillow boxes, birthday gift boxes, and more. For kids, one can make toys like a model carousel, animals, tiny dancing figures, and 3D cubes. What's impressive is crafts for festive occasions such as mini paper lanterns, unicorn lanterns, dinosaur lanterns, Christmas trees and decorations.
3 Minute Crafts has been conceived by Singapore based software and application publishing company Beemob Pte. Unique about the Facebook Fan Page is that users get complete information on the page where videos can be accessed from Facebook. The page is integrated with its social links like Instagram, TikTok and a YouTube channel where one can view all videos published by 3-Minute Crafts. Within a short period of its launch, the page received a phenomenal response chalking up 94K plus likes with more than 125K followers and counting. This is proving how interesting and unique 3 Minutes Crafts is turning out for its fans.
DIY Crafts is a healthy activity for both body and mind. The activity involved with DIY like cutting, coloring, and shaping is not just fun but mentally stimulating to improve cognition and creativity in children. 3 Minute Crafts have been designed exceptionally with such goals in mind. One can check out 3-Minute Crafts here.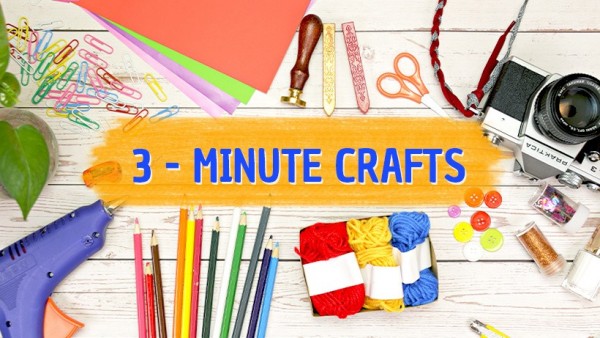 For more information: https://www.facebook.com/3min.crafts.create/
Media Contact
Company Name: Beemob Pte. Ltd
Contact Person: Nicole Yong
Email: Send Email
Address:1 Raffles Place #40-02, One Raffles Place
Country: Singapore
Website: https://www.facebook.com/3min.crafts.create/