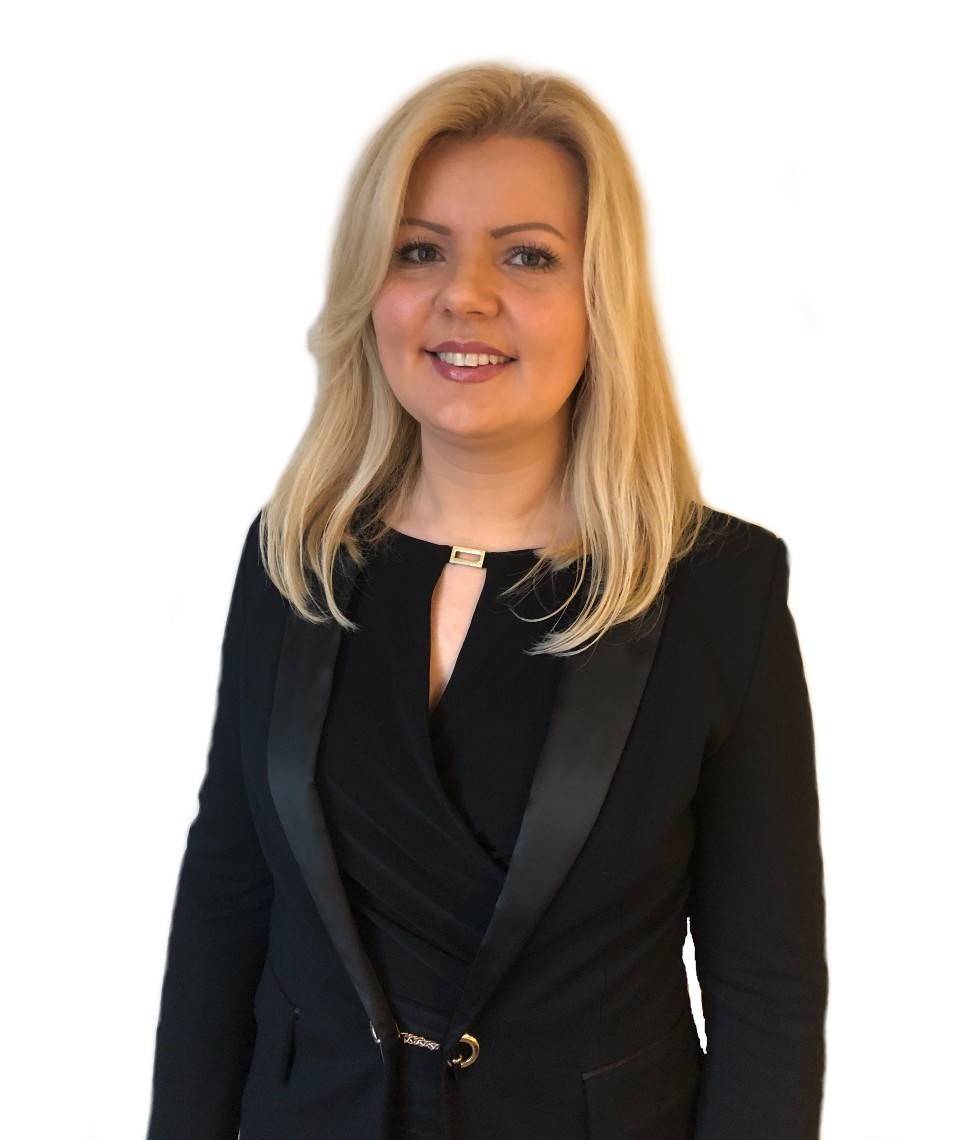 Eminé Olausson Fourounjieva – Transformational Coach for Leaders, Digital Transformation Leader, Advisor, International Speaker, Consultant
Adapt, Grow & Thrive: The Success Toolbox for Leaders!
STOCKHOLM, SE – Being a leader today is one of the most challenging roles that anyone can take. It takes dedication, strength, resilience, and more. While the traits of a leader may come naturally for some, there's always more to learn, and everybody can transform into a stronger leader. Thankfully, for people looking to make this transformation, Emi Olausson Fourounjieva, transformational coach for leaders, digital transformation leader, advisor and international speaker is here to help.
Emi is a transformational coach that specializes in helping business leaders, executives and managers apply a transformational mindset, tools and techniques that allow them to fully unlock their potential and achieve success on a scale they never thought could be possible.
She believes that in order to be a great leader, one has to embrace change, adapt and develop a success mindset. Embracing transformation allows innovation and creativity to be fully realized, leading to faster and more sustainable development. Her executive coaching helps with exactly this.
"Competence, emotional intelligence, individual talents, ability to prioritize right and see unique strengths, resilience, clear vision, and values are critical factors for developing an environment in which people can thrive, while creating the most amazing success stories and achieving exponential growth," she says of her work. "As a corporate leader in Digital, I know how difficult it might be to adapt, grow and thrive, to find a sustainable work-life balance. I'm helping leaders to develop their own winning concept by providing a personalized toolbox including mindset, tools and techniques based on my knowledge, global professional and life experience and ability to analyze and optimize."
Emi offers individual strategic executive coaching sessions, workshops, masterclasses and more. Booking a coaching session with her is the first step in unlocking the toolbox for leaders that she developed over the course of her career. Having recently been featured in Brainz Magazine's 2020 Brainz 500 list, together with Jim Kwik, Simon Sinek and other prominent figures, her methods are certainly paying off.
Applying her tactics and strategies will allow leaders to gain a new sense of confidence and satisfaction, build a stronger personal brand, develop better self-awareness and self-control, boost performance for themselves and others, improve their professional relationships, decrease stress, and ultimately become the leaders they want to be.
For more information, visit Emi's website here. She can also be contacted directly through the link here, and her feature in the Brainz 500 can be found here.
Media Contact
Company Name: Digital Transformation for Humans
Contact Person: Emine Olausson Fourounjieva
Email: Send Email
Phone: +46 724436515
City: Stockholm
Country: Sweden
Website: https://digitaltransformation4humans.com/