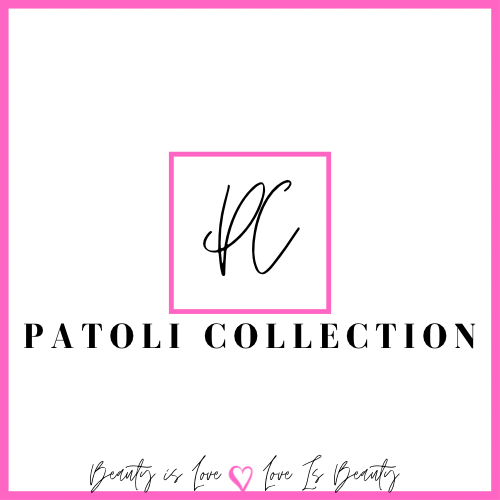 Despite only launching in 2020, the groundwork to establish Patoli Collection as one of America's finest beauty care brands started as far back as 2018 from Patricia Lawson's passion and tenacity. Patricia also happens to be the founder and owner of Patoli Collection, a brand that has now become synonymous with all things beauty care.
With Patricia's interest and knowledge of beauty care products, from ingredients to manufacturing processes, it comes as no surprise that Patoli Collection is now one of the most preferred beauty care brands in America. The brand operates off its head office in Douglasville, Georgia, from where it serves the rest of America and parts of the world.
Everyone wants to feel beautiful, and sometimes a little help can go a long way to enhance that feeling. Patoli Collection is a new brand of trending skincare and beauty products created for clients of all body types and skin tones. Patoli makes body butters, body scrubs, body highlight oil, natural soaps, lipsticks and lip glosses for its clients. The products are also all-inclusive for both dark and light skin tones.
Patoli products are personally handcrafted by its founder and CEO, Patricia Lawson, and are meant to nurture and care for the skin. The beauty products are made with little or no chemical products which could irritate the skin. Rather these beauty products are created with all organic and all-natural ingredients, which are highly preferable when creating skin products to avoid complications that usually arise with adding too many chemicals when making skin products.
The Patoli Collection is a female-owned, black-owned small business based in Georgia, USA. Patoli beauty products are created to make users feel elevated and beautiful, or better still, make the clients experience 'the glow' that comes from using the collection. The products ship to various locations with a helpful refund policy in case required.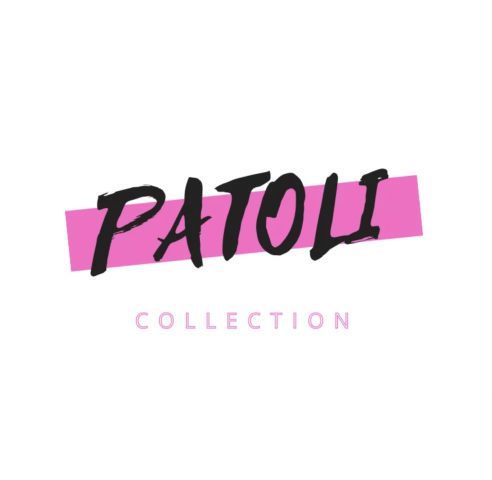 The Patoli Collection has exclusive offers, new products and special deals for its registered members and is also offering a 10% discount on every new member's order. All that is needed is for interested members to register on the site. It is about time to jump in line and get glowing.
For more information, please visit: www.patolicollection.com
Media Contact
Company Name: Patoli Collection
Contact Person: Patricia Lawson
Email: Send Email
Country: United States
Website: http://www.patolicollection.com