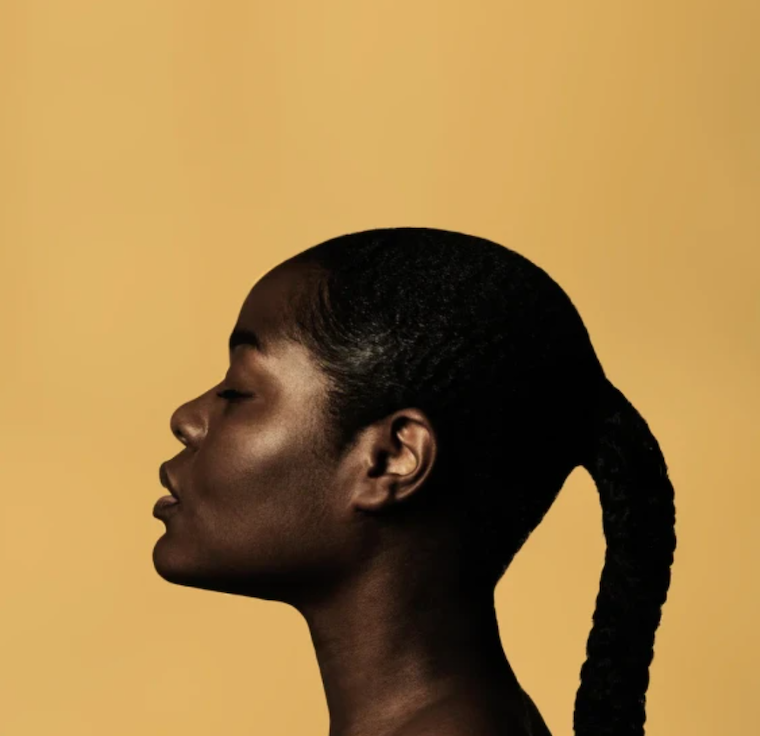 Beautify Delivery is redefining the beauty supply delivery scene in Philadelphia with 2-hours of guaranteed delivery
August 17, 2021 – Online beauty product shopping has never been this easy in Philadelphia. A fast-emerging beauty supply store, Beautify Delivery, has assured super expedited delivery all across Philadelphia in an incredible 2 hours maximum. The company also offers a same-day shipping facility for customers all across the U.S.A.
Founded in 2020, Beautify Delivery was initially launched during the pandemic as a beauty supplies delivery company when people could not get easy access to beauty supply stores. Cut to 2021, Beautify has grown by leaps and bounds and today stands tall as a beauty supplies store that sells its own beauty supplies.
"One of the major USPs that separates us from the regular beauty supplies delivery companies is our commitment to expedited delivery within maximum 2 hours or even less. We aim to deliver beauty supplies to our customers at the earliest time possible so that they can enjoy ample free time to focus on stuff that matters to them the most", stated the spokesperson from Beautify delivery.
"We know it's a busy life today and we are always in a rush. No wonder when we order for a beauty product online, we want it to be delivered as fast as possible. This is where our expedited 2-hours delivery guarantee comes to the rescue. It would be especially handy when you need a new beauty product real fast, say a lovely hair extension for a cocktail party in the evening. Put simply, you can always count on it as your one-stop portal when you are looking for top quality beauty supplies at your doorstep in almost the blink of an eye."
Beautify Delivery is bustling with a vast and versatile range of beauty products to choose from. There are two main sections – Hair and Beauty. The store sells almost all kinds of products available under these two sections. From shampoos to conditioners to hair extensions to exfoliating masks – the store has got all these in stock and more.
Beautify Delivery mostly works with local small beauty supply brands and is looking forward to adding more stores to the list in near future.

In Addition to beauty products, the company also offers a bunch of related products, including beauty guides, events for networking, coupons to various stores, and more. The company has come up with an attractive subscription plan that offers beauty supply for a handy discounted rate and flat delivery fee- all for a nominal charge of $10.
Currently based in Philadelphia, Beautify Delivery has plans to expand the business further in at least two different territories in near future.
"We are dedicated to all the divas around here and we want to serve more such dynamic women around the world. Thus, we aspire to go global someday in the near future when we would be able to deliver not just across the USA but also across the world."
Beautify Delivery also has plans to offer 24-hours service in the coming months.
For more information, please visit https://www.beautifydelivery.com
Media Contact
Company Name: Beautify Delivery
Contact Person: Media Relations
Email: Send Email
City: PA
State: Philadelphia
Country: United States
Website: www.beautifydelivery.com