Author and BBC Crew Member, Beatrice Tshonga, highlights the impact of comparison in her new book "Who's Lens Are You Looking Through"
Beatrice Tshonga is looking to reach millions of people across the globe, especially the younger generation, and teach them about self-perception and self-validation in her newly launched book titled "Who's Lens Are You Looking Through." The content creator, speaker, and entrepreneur details the harmful effects of comparison in the book as she guides readers through the path to self-discovery and self-actualization.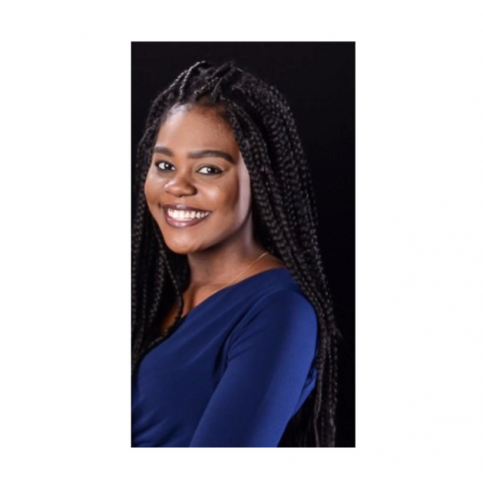 Millions of people across the globe have been discovered to suffer from self-inflicted problems due to comparison with their peers without realizing that no two persons are the same, especially as people have different destinies. Recent research has revealed that comparison can be harmful, as it often leads to envy, depression, low self-esteem, and distrust. Unfortunately, people tend to wait for validation from their peers, which either takes time to come or never materializes.
Consequently, they fail to work towards realizing their purpose in life while brooding about other's perceptions. However, Beatrice Tshonga is looking to help millions of people get out of this unfortunate situation while preventing younger generations from falling victim to the pressure of satisfying others with the release of "Who's Lens Are You Looking Through."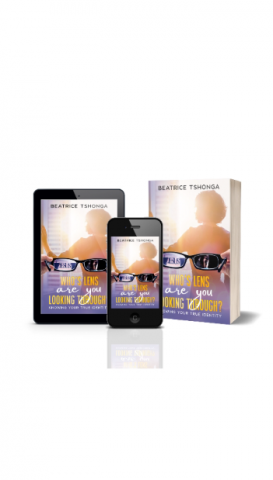 Beatrice Tshonga offers simple, practicable, and effective tips to help people see the world through their lens as opposed to other's lenses. The author digs into her wealth of experience as a professional and her personal life, personifying the content to help readers relate easily. Beatrice targets the younger generation, as she hopes to educate them and encourage them to achieve their life goals irrespective of the challenges life and society throw at them.
"Who's Lens Are You Looking Through" is currently available on Amazon in Kindle and Paperback formats.
About Beatrice Tshonga
Beatrice Tshonga is an entrepreneur, content creator, speaker, writer, and author of the new book Who's lens are you looking through? She has acquired extensive knowledge in the field through the study of Film and Television Production at the degree level. Beatrice works for award-winning British production companies, including BBC, ITV, Channel 4 and Apple TV. Over the course of her career, she has worked on several great hit TV shows such as The Graham Norton Show, The Lateish Show with Mo Gilligan, The last leg, The Jonathan Ross Show, Russell Howard, Celebrity Juices, Trying, Extra slice, and Beat the Chasers.
Media Contact
Contact Person: Beatrice Tshonga
Email: Send Email
Country: United Kingdom
Website: https://www.amazon.co.uk/Whos-lens-are-looking-through/dp/1513667971