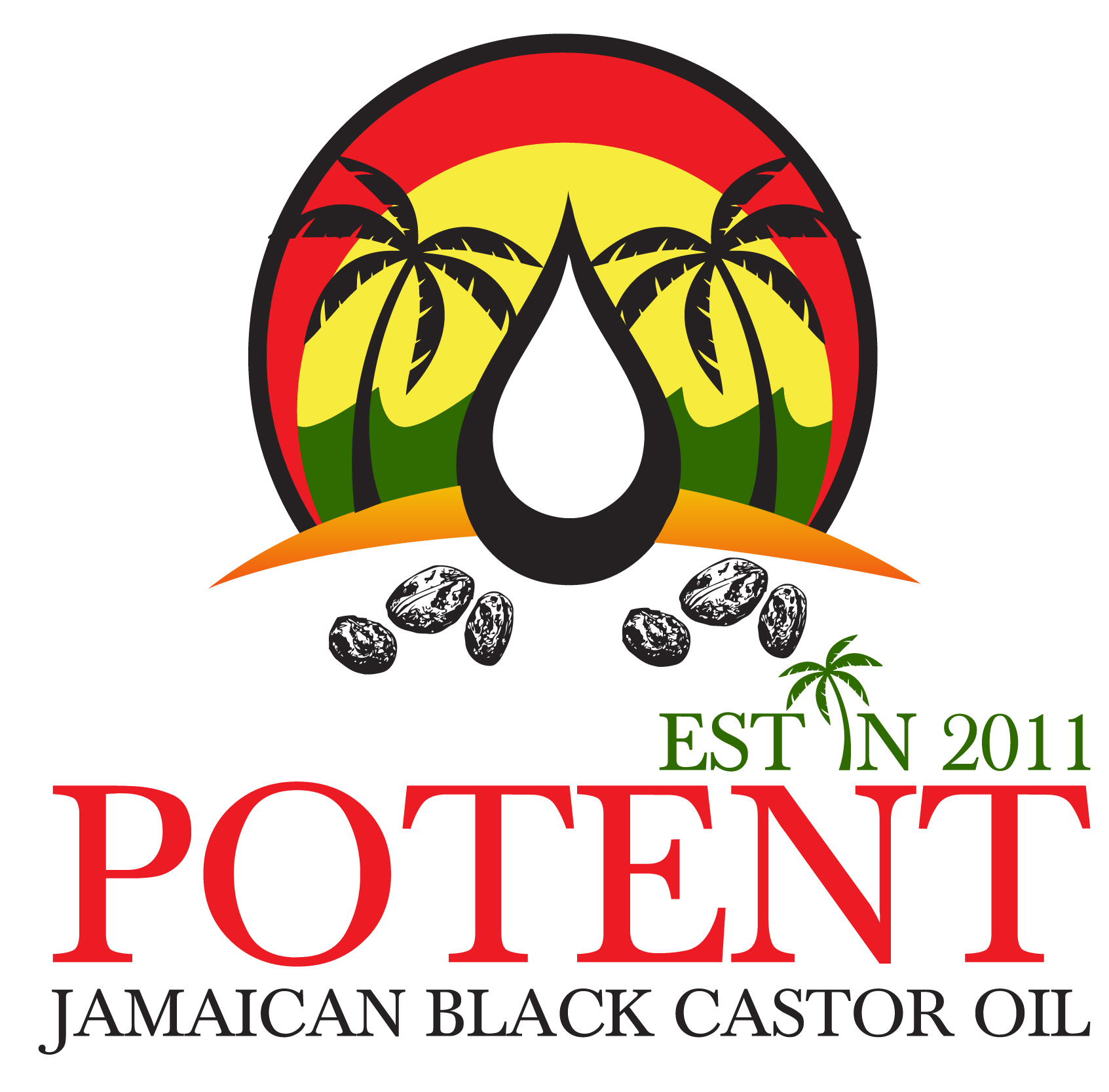 Leading providers of Jamaican Black Castor Oil, BDI Brands, LLC, announces the launch of their mobile app and new products as the company continues its rebranding
BDI Brands, LLC has taken their pursuit of delivering the best possible experience to their customers in the United States with the relaunch of the brand. In an attempt to serve their users better, the company has also launched a mobile app which is available for download on Google Play and Apple's App Store. A private label program that allows businesses to put their own label on products from BDI brands' inventory is also one of the latest developments.
There has been a steady increase in the demand for Castor Oil across the globe, as more people look to leverage its immense benefits. BDI's potent Jamaican black castor oil has earned many positive reviews for its effectiveness from hundreds of users. A recent report by Fior Markets put the value of the global castor oil market at $1.29 billion in 2017, with a projection that it will reach $1.72 billion by 2025. Jamaican Black Castor Oil has undoubtedly led the way in the global market, with growing demand from different parts of the world. Unfortunately, getting premium quality Jamaican black castor oil can be a daunting task and the case is not particularly different in the United States. However, the team at BDI Brands, LLC has mastered the art of delivering the benefits of Jamaican Black Castor Oil, especially for customers looking for natural hair solutions.
BDI Brands, LLC currently offers a wide range of quality yet affordable hair care products made with the finest Jamaican Black Castor Oil, helping consumers grow long, beautiful, and healthy hair and edges without having to break the bank.
The categories of products currently offered by the brand include a range of signature oils, shampoo, and conditioner, all formulated to meet the growing and diverse needs of customers. All BDI Brands' products are formulated with the best performing ingredients to moisturize, strengthen and shield hair against damage. Other products from BDI Brands include Sea Moss Hair gels, its signature potent oils, and a collection of blends. They are all available for purchase at PotentBlackcastoroil.com, walmart.com, eBay, Amazon, and in beauty supply shops across the country.
The move to relaunch the brand, which includes a new mobile app, new solutions, and a private and wholesale program will bring BDI Brands, LLC closer to the target audience and help more people enjoy the goodness of Jamaican Black Castor Oil.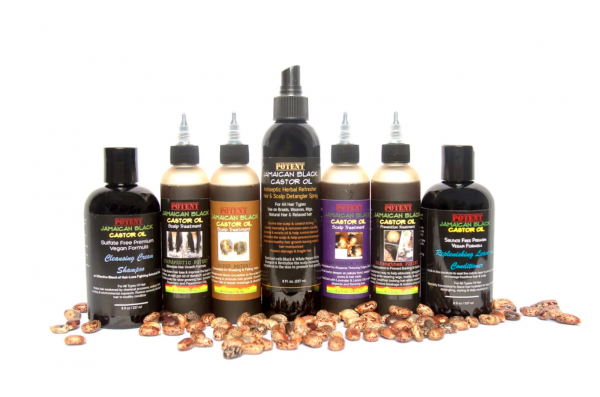 For more information about BDI Brands, LLC and the solutions offered, visit – www.PotentBlackCastorOil.com. The Jamaican Black Castor oil campaign also continues across social media, including Facebook, Snapchat, TikTok and Instagram.
Media Contact
Company Name: BDI Brands, LLC
Contact Person: Potent Jamaican Black Castor Oil
Email: Send Email
Country: United States
Website: http://www.potentblackcastoroil.com/