Tool allows anyone to search for information about Bitcoin addresses and transactions
April 20, 2021 – Tokyo, Japan – On April 19th of 2021, Basset Inc. (HQ: Tokyo, Japan) has released a bitcoin address analysis tool which can be used for free. The tool allows anyone to search an address or transaction, and see what publicly posted materials have attributions to it.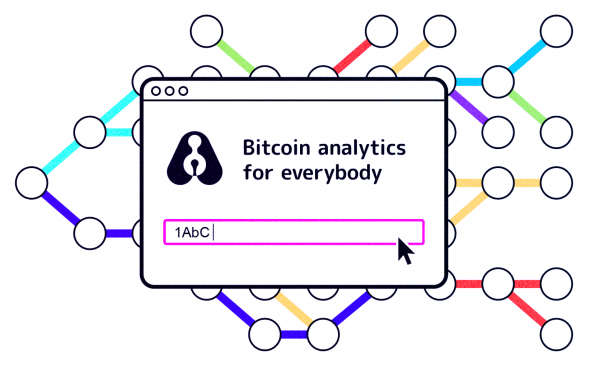 Basset has seen an increasing number of investigative queries into cryptocurrency scam or phishing-related incidents in the past year. The company uses tools that they've built from the ground up to aid in those investigations and believes that as cryptocurrency payments become normalized, tools like this will be useful not only for investigative firms and law enforcement but also for the end-user.
"Basset Explorer can also be used by individuals in the same way that we sometimes Google our own names. As a privacy tool, it allows users to be aware of where their addresses are being mentioned online and what other information might be attributed to it, personal or otherwise", states COO Aya Walraven.
Basset also offers a paid Pro tier of the service, which includes additional features such as case management, the ability to add your own custom label to an address and see a risk score associated with an address or transaction.
Users can try the free service at https://explorer.basset.ai
About Basset Inc.
Basset Inc. provides cryptocurrency and blockchain data and investigative services. The company started in 2019 with the mission to make blockchain data actionable by visualizing on-chain insights.
Media Contact
Company Name: Basset Inc.
Contact Person: Media Relations
Email: Send Email
Country: Japan
Website: https://explorer.basset.ai/