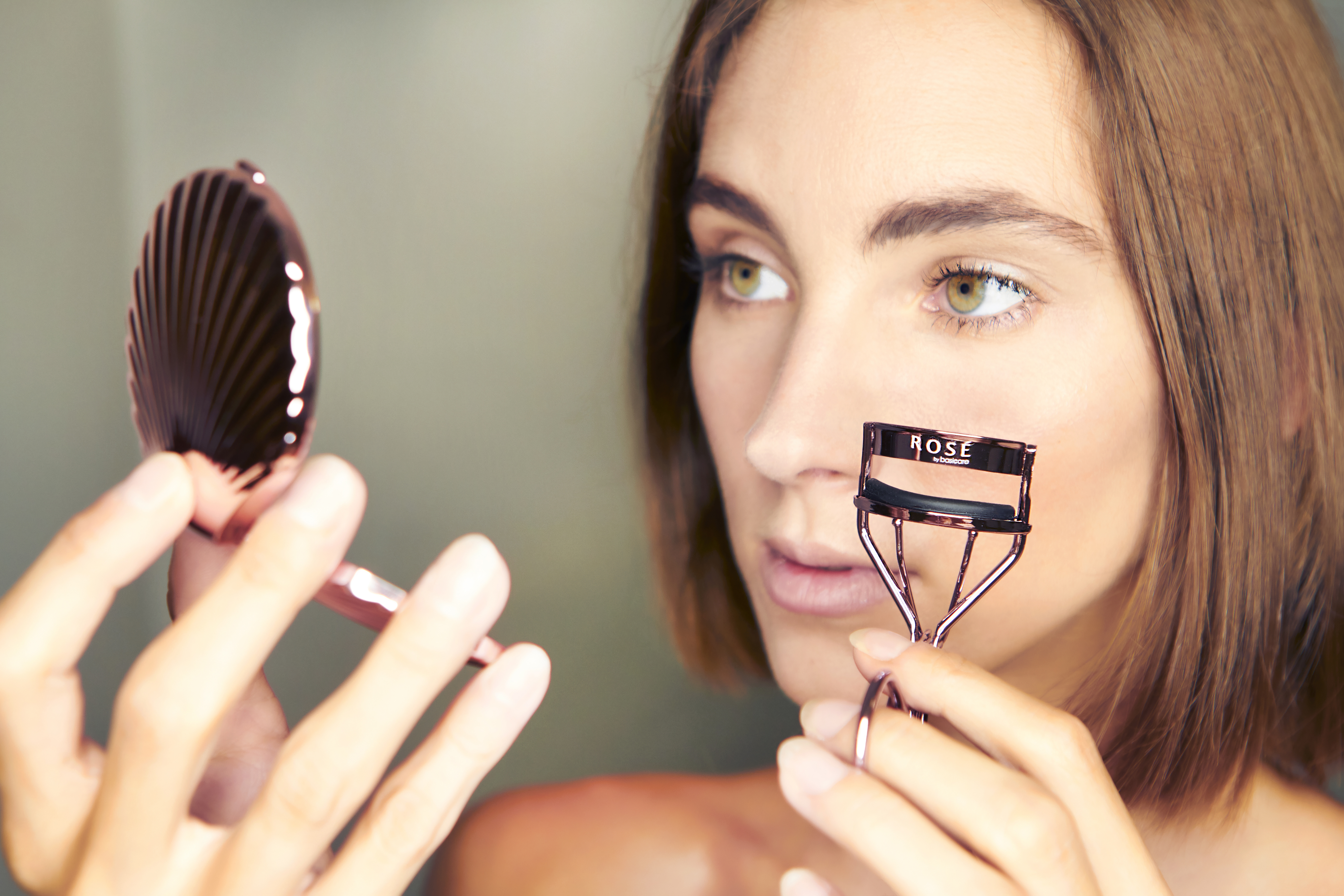 "Rosé" by Basicare offers a careful selection of beauty tools essentials that fit together to provide the perfect beauty feeling.
We are manufacturers of one of the world's largest beauty tools & accessories product range.
Our exceptional materials, superior craftsmanship and uncompromising standards have allowed us to create different product lines that delivers unparalleled results at unmatched value.
Basicare arrives to the USA:
Basicare, a worldwide Beauty Tools and Personal Care Accessories authority arrives to the USA through the hand of KGM International Group.
Over its 20 years of expertise in the manufacturing of precision, high quality beauty tools and implements and its impressive customer portfolio, Basicare has built a strong reputation around the world securing their place as a worldwide market leader.
Long ago, Basicare began its mission to make their customers look gorgeous on the outside and feel even better on the inside through the engineering of innovative products with the highest quality standards at consumer-friendly retail prices.
Always at the top of the latest industry trends, Basicare's love for creating beauty, unique manufacturing experience and worldwide presence in 28 countries, has taken the brand to the next level, setting the highest standards of quality, reliability, innovation and service in its category.
Their passionate teams of research and development, in-house graphic design and manufacturing are consistently working on strategies to create a broad selection of innovative products, lines and packaging ideas to choose from:
– Basicare core product range offers exceptional quality at consumer-friendly prices that exceeds expectations through one of the world's most complete selection that covers: Beauty Implements, Makeup Brushes, Tweezers, Manicure & Pedicure implements, Hairbrushes, Combs, Bath & Body products, Men's Grooming, Home & Travel and many others!
– Meant for the younger beauty enthusiasts, Basicare offers "Rosé": a careful selection of beauty tools essentials that is loved and desired thanks to its cute and stylish design that fit together to provide the perfect beauty feeling.
From a glamorous special occasion looks to the everyday routines, Rosé is the perfect partner to help boost your confidence to make you feel ready for anything.
– For the most exclusive and refined taste, Basicare offers "Signature": a professional range of Premium Beauty Tools and Makeup Brushes designed and manufactured with unparalleled quality standards to endorse your creative passion and help you achieve fabulous results.
The expertly crafted Signature brushes are made with the latest technology, from high-tech cruelty-free synthetic bristles to the most luxurious materials ensuring fashion-forward and flawless results.
Signature is meant to elevate your self-confidence to the next level.
This is how Basicare consistently delivers the most complete range of beauty implements and personal care tools and accessories for your convenience.
Media Contact
Company Name: KGM International Group LLC
Contact Person: Fabrizio Marchesano
Email: Send Email
Phone: +1 (754) 465-6491
Country: United States
Website: https://ihbra.com/featured-item/basicare-usa/