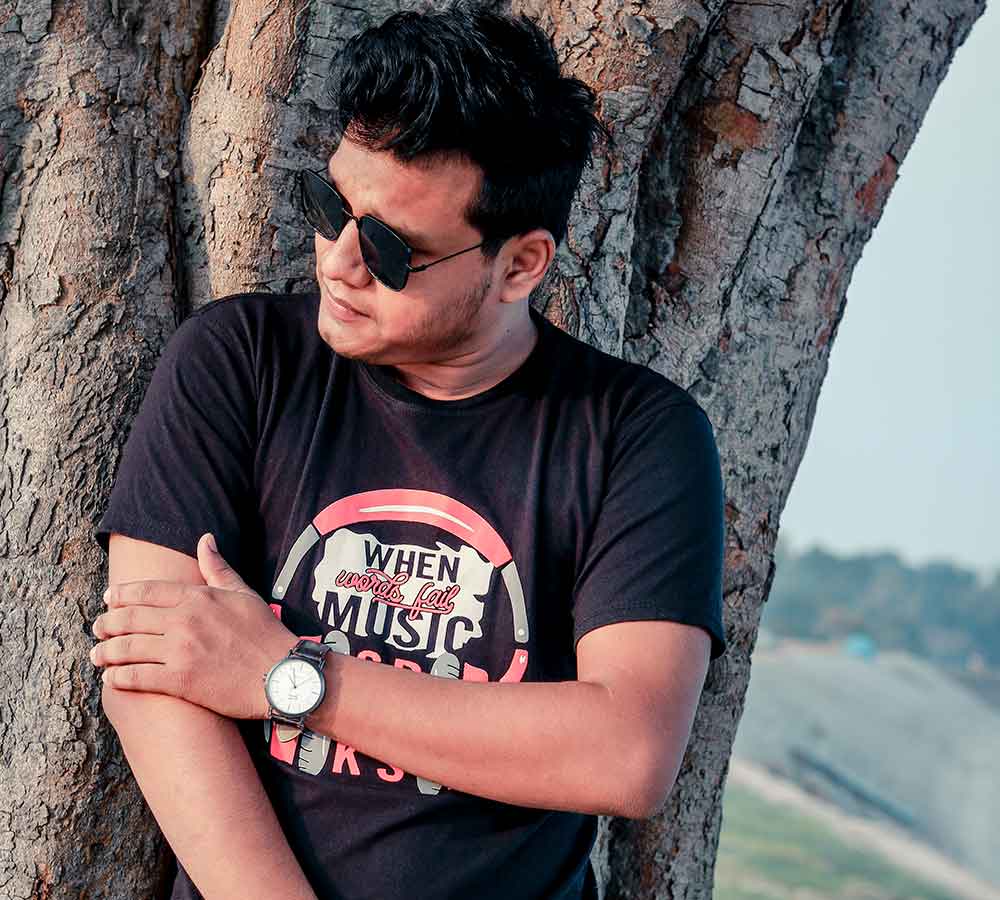 Razikul Rasel, a Bangladeshi entrepreneur, author, and music artist, has made it at a young age of 24. The southeast Asian young man has garnered worldwide attention for his rise to fame with self-produced music, multiple books, and his own company named RazBranding.
Born in the town of Rajshahi on 24th December 1997, Razikul was raised like every other kid in the neighborhood. But his love for music made him stand apart from others when decided to turn a passion into a career. Surprising those who didn't think he would make it, today Razikul's music is available on Apple Music, Spotify, Deezer, Amazon Music, Saavn, and many other music streaming platforms.
"I am a digital creator and expert graphics designer from a humble town in Bangladeshi. At a young age, I began looking for opportunities to showcase myself. Today, I found value as a cutting-edge business person and finance manager as well as a fruitful performer", says the multi-talent star, Razikul Rasel.
Becoming known as a Young Music Artist was Razikul Rasel's ticket to fame in Bangladesh. His songs are recognized for their soulful lyrics and melodious beats. With a growing number of listeners, Razikul has become a verified artist on all music streaming platforms.
"Among his many accomplishments, Razikul Rasel is an Author. His books have now been published and are available for sale on Amazon Kindle and Apple iBook. He has compiled his life lessons along with his success story as an encouragement to young men and women to chase their dreams, no matter what", says a spokesperson for Razikul Rasel.
Currently, Razikul Rasel is working remotely with a few top companies as a Marketing & Branding expert. As a Freelancer, he has had the privilege of working with celebrities in social media management. He has over five years of experience as a graphic designer. He still lives in his hometown, Rajshahi city, with his family.

For more information, please visit: https://razikulrasel.com/
Media Contact
Company Name: Razikul Rasel
Contact Person: Media Relations
Email: Send Email
Country: Bangladesh
Website: https://razikulrasel.com/