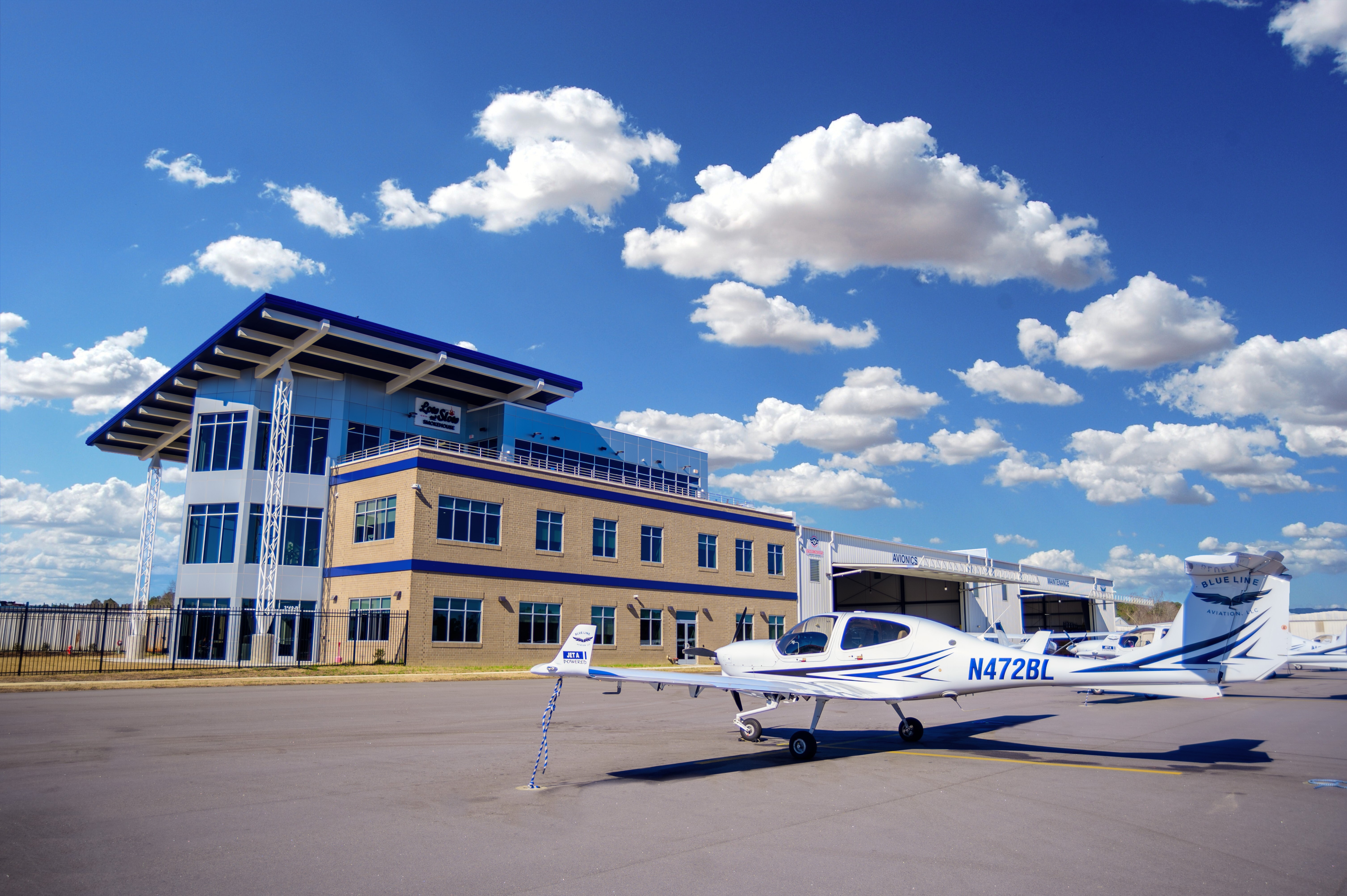 Winter Haven, Florida – Blue Line Aviation, a flight training and education company based in the South Eastern United States, has announced that flight hours, flights, check rides passed, and graduations were up substantially during Quarter 2 as a result of the efforts of students and staff participation in the training programs offered by the company.
Trey Walters, Founder and Managing Director of Blue Line Aviation, said, " It is a team effort, requiring everyone to be focused on what we do here, which is to change lives by providing the best flight training and flight training experience." He added, focusing on local efforts: "We have a huge positive impact on the industry and the local community."
With other major events, such as their expansion to Winter Haven, Florida, and their agreement with the Johnston County Airport Authority, 2023 has been filled with successes and a determination to push forth with new developments and programs for students and staff alike.
Blue Line Aviation will continue to build on its successes and continue to offer the highest-quality training and certifications available for its students while expanding outreach and development efforts with the communities they call home.
About Blue Line Aviation
Blue Line Aviation, established in 2012, is one of the few flight schools worldwide that provides high-quality flight training programs at an accelerated pace. Blue Line Aviation's mission is to provide high-quality flight training, with customer safety and satisfaction at the top of their list of priorities. With a dedication to safety, quality, reliability, dependability, and accountability, Blue Line Aviation offers its students an advanced program that ensures they emerge as top-level aviation professionals.
For more information, please reach out to Ashley Tucker, Vice President of Sales and Marketing at Blue Line Aviation, at 919-578-3713 ext. 305
Media Contact
Company Name: Blue Line Aviation
Contact Person: Devin Wilhelm
Email: Send Email
Country: United States
Website: https://otterpr.com/