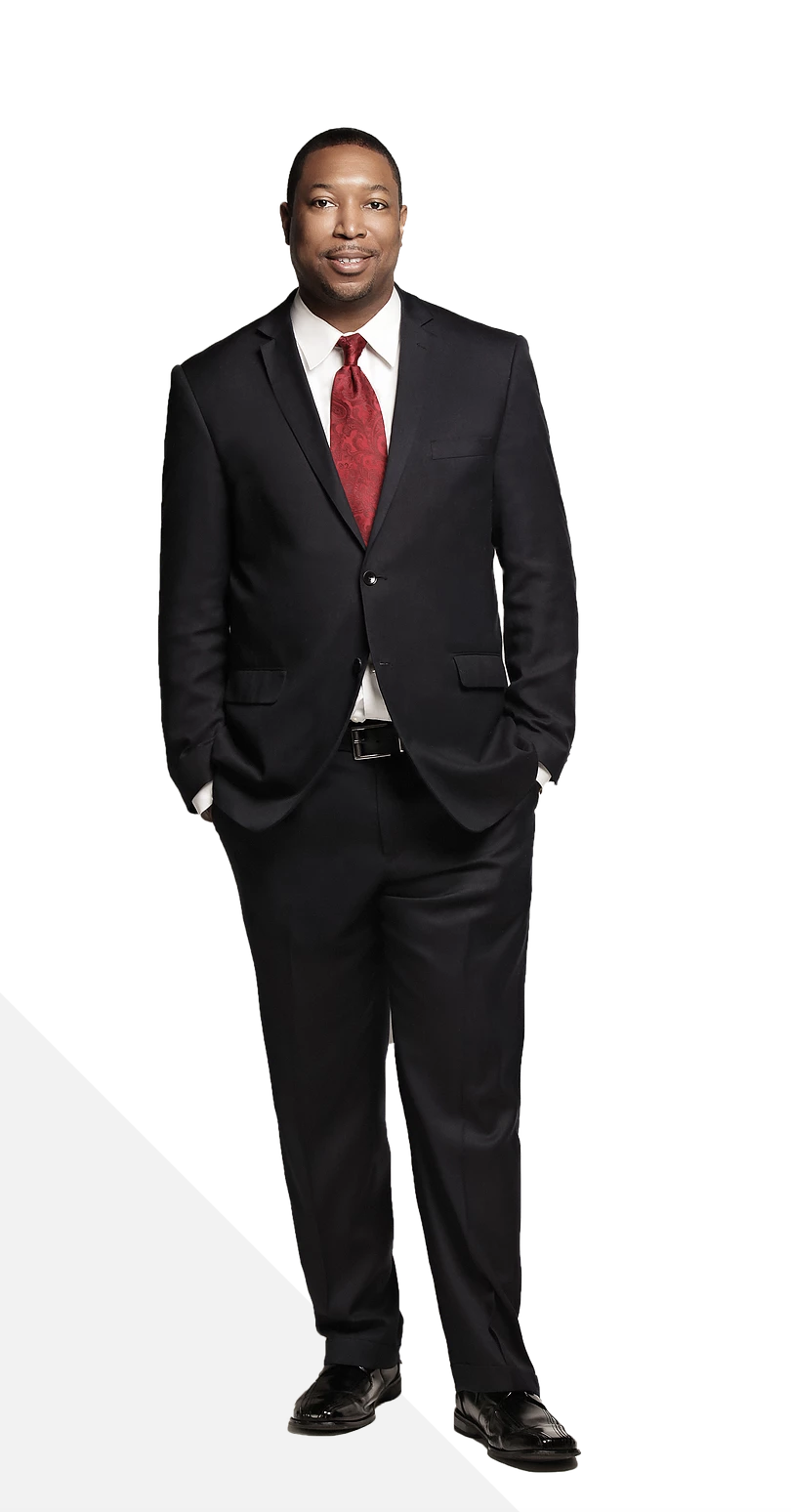 Business Professional Randy McKinley, has now launched his book My Life is A Car Wreck –Secrets That Attorneys and Insurance Companies Don't Want You to Know. The book is an extensive guide of sorts helping people navigate the perils of being involved in an auto accident.
Many who have been involved in a car accident will know how chaotic the legal aftermath can be. Often both parties, are caught up in legal tangles, and insurance obstacles that end in no good for anybody. Being privy to information on how to circumvent the legal spiderweb created by attorneys and insurance companies can be of immense value to those concerned. Randy McKinley's book My Life is a Car Wreck holds the key to protecting oneself from such a system.
In his book My Life is a Car Wreck, McKinley takes a reader along a journey explaining and detailing every aspect of the auto claim process from when the accident first occurs to the final settlement. The book is the most comprehensive of its kind and makes ideal reading for anyone using vehicles for transportation or even driving their car at risk of personal injury or being involved in an accident. It provides specific instructions on how people can protect themselves from attorney and insurance companies alike.
Randy McKinley is a business professional well known for his leadership, administration, management, and interpersonal skills. His 17 years of experience working in one of the most successful personal injury law firms in the United States has given him in-depth knowledge of every aspect of auto accident claims. He has successfully handled over 25,000 cases throughout the country, most ending favourably. Mr. McKinley received his Bachelor of Science in Technical Management from the University of DeVry in Crystal City, Virginia and an MBA from Johnson & Wales University.
Besides his professional life, Randy McKinley is also a humanitarian who has established the Join the Movement Campaign, an initiative that ensures families – primarily comprised of single mothers — have access to meals every day. With each book purchase, Mr. McKinley will be donating a percentage of the proceeds that will help support underprivileged youngsters receive free meals at school daily since it is needed more than ever since they no longer have their option to receive food because of the ongoing pandemic that has limited those resources significantly.

For more information: https://www.randymckinley.com/
Media Contact
Contact Person: Randy McKinley
Email: Send Email
Country: United States
Website: https://www.randymckinley.com/