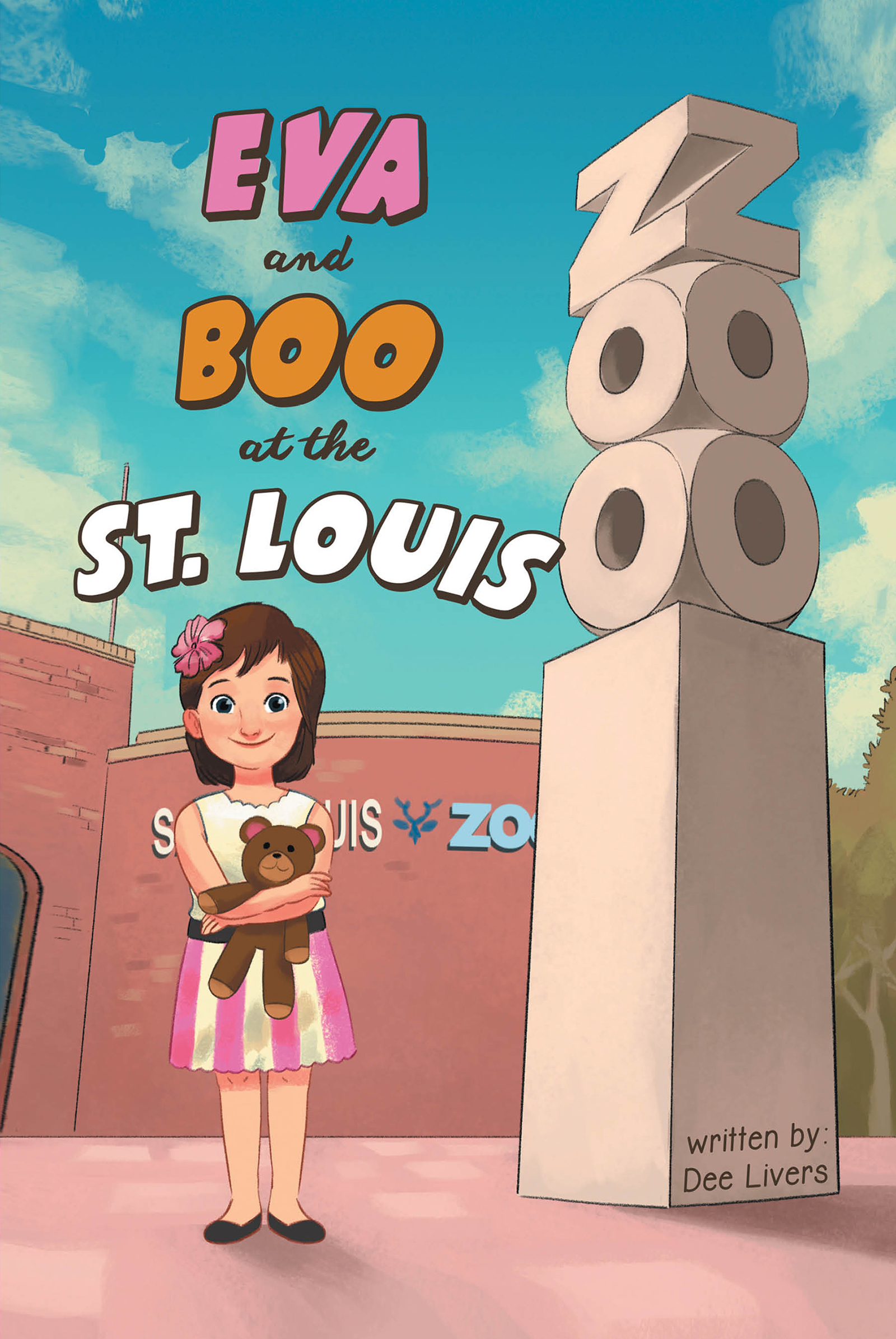 Have you ever petted a corn snake or watched a polar bear play with his favorite toy? Have you watched a sea lion play Frisbee or a hippo swim with his friends, the fishes? Then join Eva and her teddy bear, Boo, as they explore the St. Louis Zoo.
Written by Dee Livers, Eva and Boo at the St. Louis Zoo will encourage children to learn about both mammals and marine animals and get an idea of their natural habitats. In addition, they will learn how we can help protect their environment and the welfare of wild animals.
Reading Eva and Boo at the St. Louis Zoo offers enjoyment for both children and adults. It is written in rhyme and includes many funny comments by Boo, Eve's teddy bear. In addition, the illustrations are bright and colorful. These add to the children's interest. Their faces light up and their smiles come alive when they point to the animals in excitement.
Dee Livers has also written a charming book for youngsters as well as adults. Maxwell and the Dragon, Best Friends Forever, is very entertaining but it also has an important message. Maxwell and Dragon teach children that your best friend doesn't have to look like you at all. Friends come in all sizes and shapes and colors. In this book they also discover how to deal with some sad news – Dragon is moving away. This book provides a simple way for parents to help their children deal with these issues.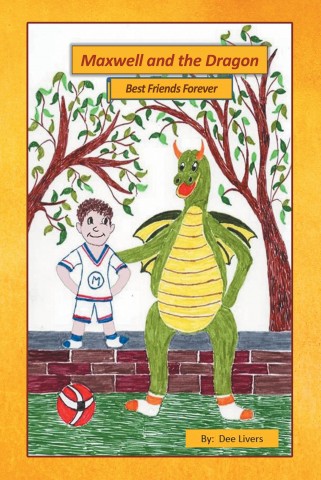 These books are available in all major online retail book stores!
About the Author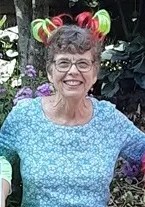 Dee Livers lives in Ellisville, Missouri, with her husband. She is mother to two grown sons and grandmother to the wonderful Eva and her big brother, Max. She is currently the author of six books for children. In addition, she paints in watercolors. Her offerings include art for the home as well as art for children's rooms. She is also a published poet.
Her books, paintings and poetry appear on her website: http://deesbooks.com/
Media Contact
Company Name: URLink Marketing | URLink Print and Media
Contact Person: Media Relations
Email: Send Email
Phone: 1-888-980-6523
Address:1603 Capitol Ave., Suite 310
City: Cheyenne
State: Wyoming 82001
Country: United States
Website: www.urlinkpublishing.com/