Bright Star Scrap Metal Pvt Ltd gives the best price for scrap metal in Australia. The company provides instant cash for scrap ranging from scrap metal, old batteries, Aluminium, alloy wheels, and more. The online scrap trader buys scrap metals from households, commercial estates, and garages and sells them to recyclers to keep the ecosystem clean.
"We buy all types of Alloy Wheels, Old Machinery, Brass and Bronze, battery, and Aluminium. Things that are no more in use are nothing more than a burden but you don't wish to simply throw them away as scrap, we believe that many old pieces of machinery, etc, might still hold some value and can be recycled again and again to help someone looking for second-hand machines in the budge. In this process, you deserve to get some profit as you owned and took care of them for years. Come, let's contribute to keeping the environment safe and earn cash in return for scrap with BrightStar", said Yousof, the owner of BrightStar Scrap Metal Pvt. Ltd.
There are plenty of advantages to selling scrap online. The sellers get to connect with trustworthy buyers and earn a higher amount as compared to the physical scrap dealers' stores by getting the right valuation on their scrap metals, machine parts, and more. The buying and selling process facilitated by BrightStar is also very convenient. The buyers come to pick up the scrap and clean up all the mess within minutes. The recycling of the scrap by BrightStar makes the whole process eco-friendly and cause-driven.
At BrightStar, they quote that they know how big a challenge can throwing out scrap bd while living in households with kids. People tend to build an emotional connection with the things they once had bought dearly. But in the end, one has to move on, and BrightStar pledges to help Australia do the same with their high cash-paying rates and easy transportation of the vehicle.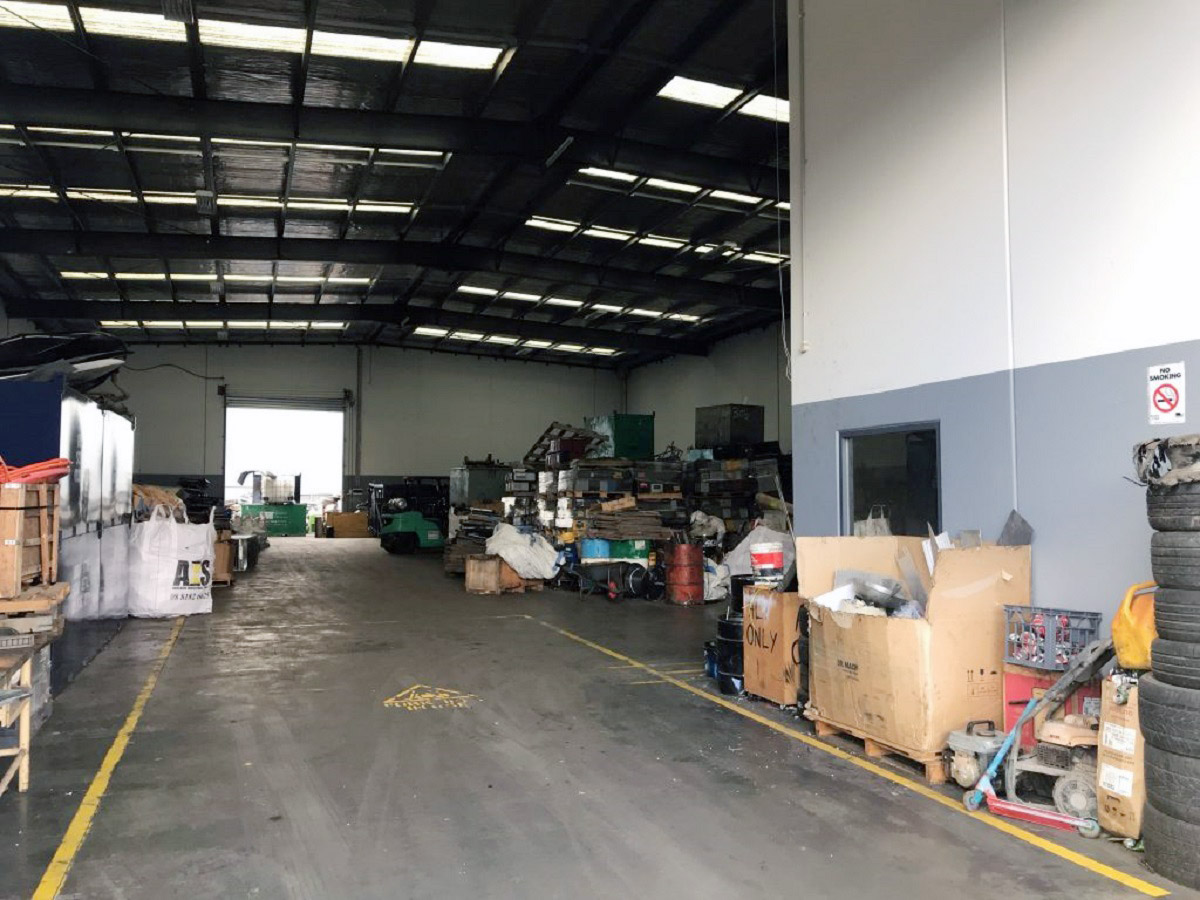 To learn more, contact the media outlets below:
Media Contact
Company Name: Bright Star Scrap Metal
Contact Person: Yousof
Email: Send Email
Phone: (03) 9706 4073
Address: 29 Mickle Street
City: Dandenong South
State: Victoria, 3175
Country: Australia
Website: https://brightstarscrapmetal.com.au/