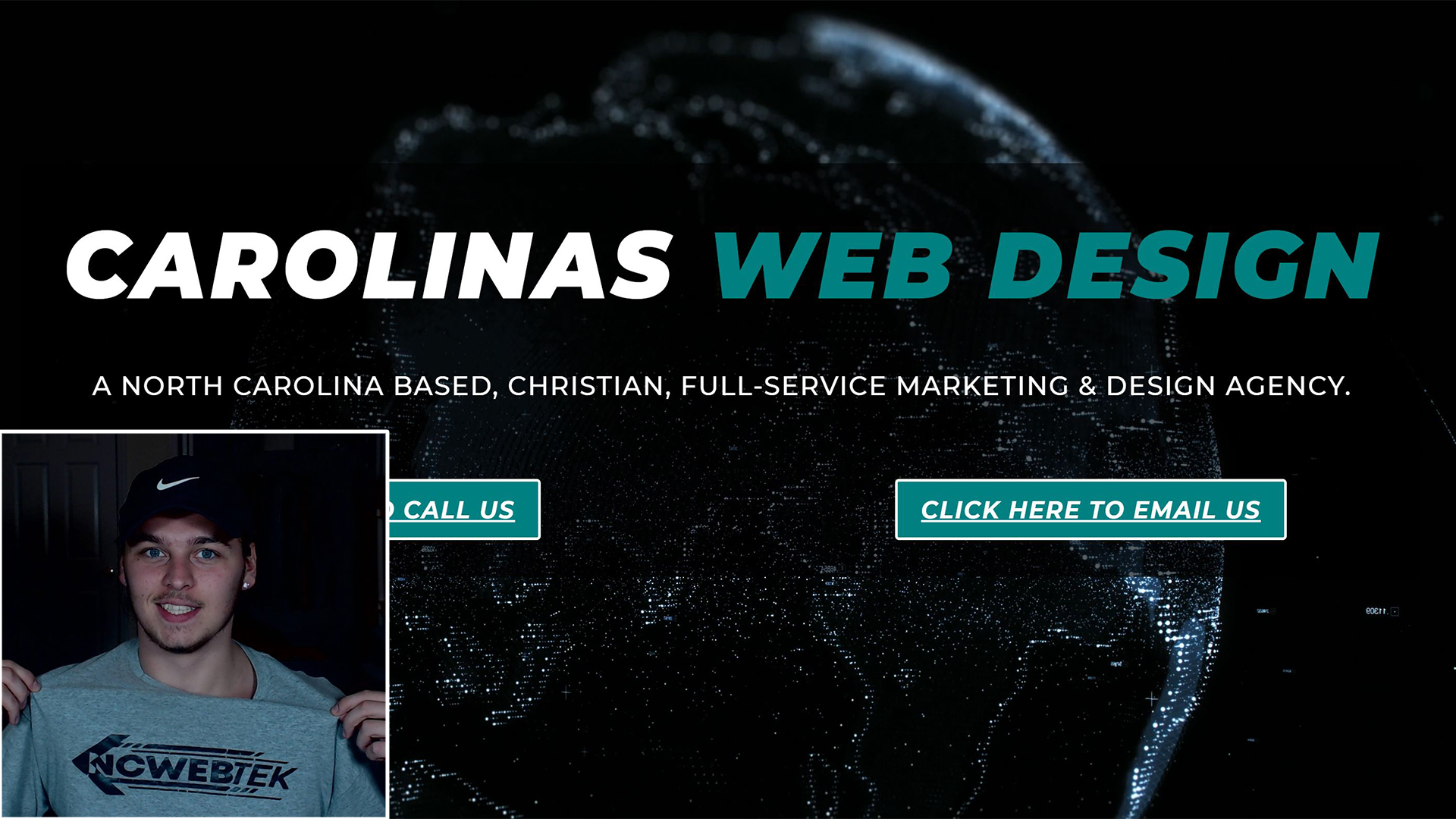 Austin Nash is an internet entrepreneur that specializes in web design and marketing for local businesses, he gave us a news piece this week where he talks about the role that branding plays in the success of a local business.
Here's what Austin had to say:
Small businesses need all the help they can get in this day and age, the market is getting more competitive by the day. We talked with an entrepreneur from Greensboro, North Carolina about his approach to branding in the world of small business. His name is Austin Nash, and here's what he had to say.
Everybody wants to focus on sales. Sales are important, but sales are a direct reflection of branding. Your branding is who you are, who your business is, what you do, who you service, how you operate, what you stand for, who supports you?
There's a reason bandwagon sports fans exist, the team starts winning and their brand goes up, now more people want to support and be involved. The same thing happens in business. You gain traction, start winning, and now more and more people want to support your business.
Trust is one of the most important things in business, branding impacts trust more than people know. Why would someone ever buy something from you if they don't trust you to actually deliver the product? If I think you're going to scam me or cut corners, I'm not going to buy from you, not a chance.
You know you're a good person, and you know your business does good work, but how do other people know that? Have you given them the information they need to make an informed decision? Have you shown them the other work that you've done? Have you helped them in their business before? Do you have a track record of fulfilling orders on time and sticking to your word?
These are the simple things that people don't talk about. This is what matters. Branding your local business like this and coupling it with the correct lead generation strategies are the recipe for success in a local business. Every single client I work with that's doing over $100k / year has some sort of branding in place coupled with an effective advertising strategy. There's no way around it, you have to have it. If people don't know who you are, they will not buy from you. If they do know who you are, but still don't have enough information to trust you, they still won't buy from you. You need both.
Depending on what industry you're in these tactics can vary somewhat, but the principles apply to everyone in the grand scheme of things.
If you want to know more about the services my marketing and web design agency offers feel free to visit us at CarolinasWebDesign.com
I wish you all the best of luck in your business, thank you for reading!
Media Contact
Company Name: Carolinas Web Design
Contact Person: Austin Nash
Email: Send Email
Phone: 3368484667
Country: United States
Website: https://carolinaswebdesign.com