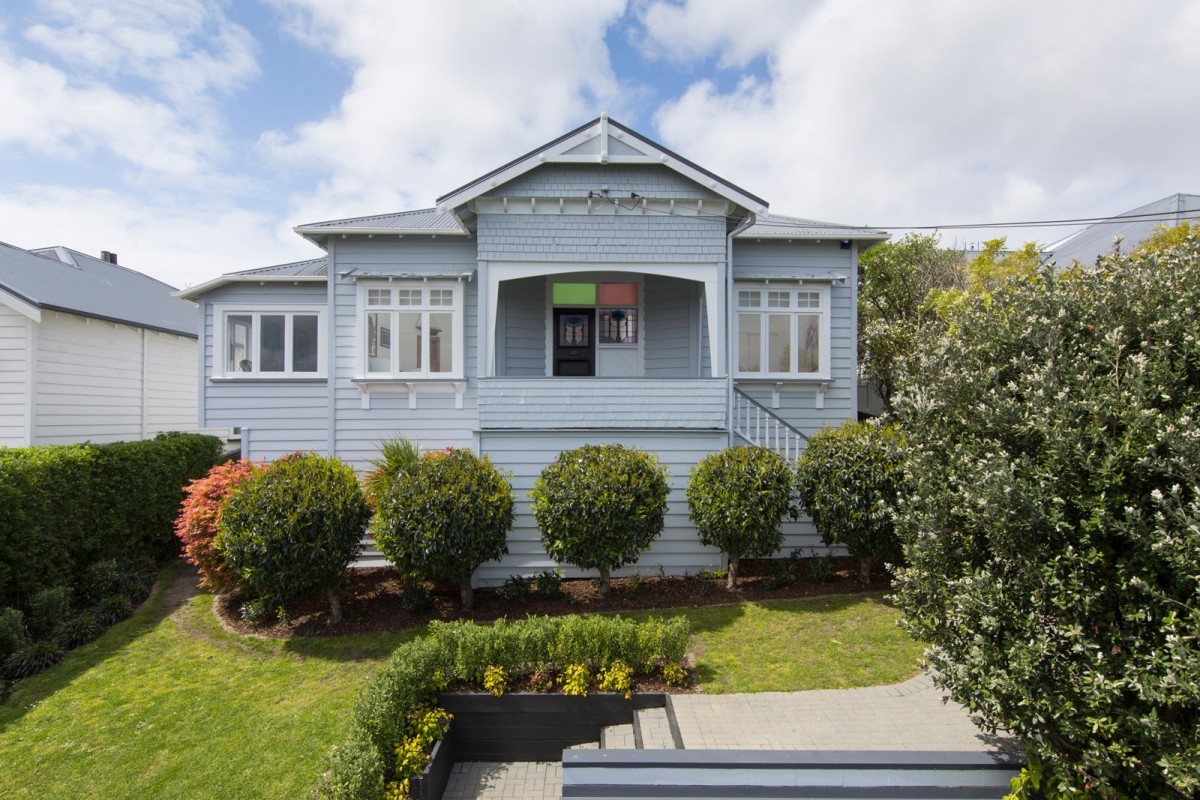 Leading Auckland home renovation company, Auckland Builders & Renovations Ltd, helps owners in and around the area increase the value of their property through improvements and renovations
Auckland Builders & Renovations Ltd has grown to become a top home renovation company serving the residents of Auckland and surrounding areas. In a related development, the company has continued to help clients across the region get the best value from their properties without having to break the bank. The company's groundbreaking solutions have become even more imperative in recent times, with the continuous decrease in housing stock.
"With interest rates so low and lack of housing stock available on the market, it makes sense for homeowners to stay where they are, invest back into their own homes and increase its value. People can revise a home's design and utilize its space better – update the kitchen or bathroom, maybe even convert a garage into a habitable area to rent out to earn extra income. One of the safest investments you'll ever make is adding value to your own home," Jamie Reid – Auckland Builders & Renovations Ltd.
The global real estate market has evolved over the years, growing to become a multi-billion-dollar industry. The building and renovation sector of the market has undoubtedly contributed to the significant growth of the real estate sector and the case is not particularly different in Auckland. However, the difficulty in getting quality hands to handle home improvements and renovation projects often scare away homeowners, which is where the team at Auckland Builders & Renovations Ltd has been of help over the years.
Auckland Builders & Renovations Ltd delivers cost-effective yet quality solutions, including kitchen renovation, bathroom renovations, as well as other related projects, refreshing the property and significantly adding to the value while also making it comfortable and functional for occupants. With the cost of house renovation projects ranging from $15,000 to $650,000, seeming scarcity of houses, and low-interest rates, businesses like Auckland Builders & Renovations Ltd have become lifesavers, helping homeowners to revise their properties and even convert spaces into habitable areas for rental income.
For more information about Auckland Builders & Renovations Ltd and the solutions offered, visit – https://buildersrenovations.co.nz/.
Media Contact
Company Name: Auckland Builders & Renovations Ltd
Contact Person: Jamie Reid
Email: Send Email
Address:11 Echelon Place
City: Highbrook
State: Auckland
Country: New Zealand
Website: https://buildersrenovations.co.nz/