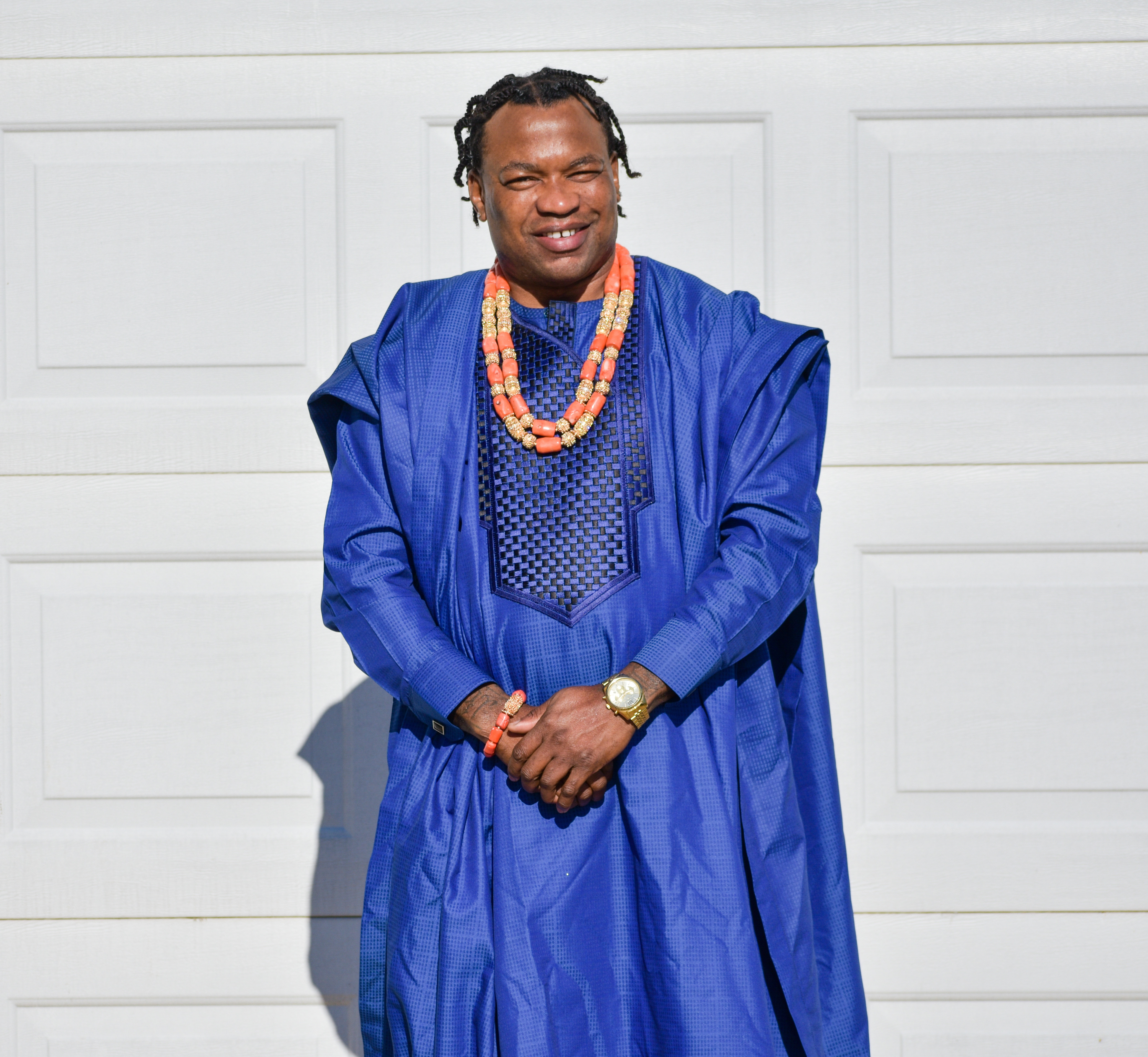 "I believe that music has the power to heal and bring people together," says Burn. "With my gospel hip hop, I want to create a space where people can connect with God and each other and find hope and inspiration in their everyday lives."
Get ready to be moved and uplifted by the sounds of DJ Burn. His music is sure to leave a lasting impression and provide the motivation you need to keep pushing forward, no matter what challenges you may face. Keep an eye out for his new single titled "Winner" just released on November 9, 2022
Nigerian American musician DJ Burn is on a mission to share his uplifting gospel hip hop with the world. With his powerful lyrics and infectious beats, Burn hopes to inspire and motivate his listeners to overcome challenges and find hope in difficult times.
Born and raised in Nigeria, Burn has always been drawn to the fusion of gospel and hip hop, and his passion for music shines through in every track. As a singer, producer, and a record label owner, Burn is dedicated to bringing his unique sound to the masses.
"I believe that music has the power to heal and bring people together," says Burn. "With my gospel hip hop, I want to create a space where people can connect with God and each other and find hope and inspiration in their everyday lives."
Get ready to be moved and uplifted by the sounds of DJ Burn. His music is sure to leave a lasting impression and provide the motivation you need to keep pushing forward, no matter what challenges you may face.
Keep an eye out for his new single titled "Winner" just released on November 9, 2022 and stay tuned for more new music from this multi-faceted and talented artist.
Visit www.DJBurn.net for more information.
Media Contact
Company Name: Go Viral on Social Media
Email: Send Email
Phone: 406-802-6628
Address:150 N. 4th St. 624
City: Hamilton
State: Montana
Country: United States
Website: www.goviralon.social