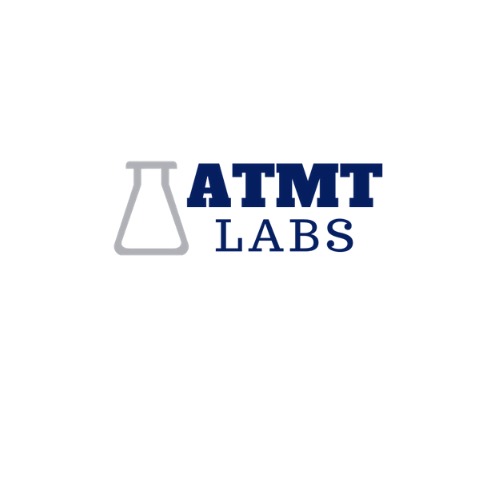 ATMT Labs have launched the second of their Amazon Alexa Skills; 'Fitness Workouts' with the team from Bio-Synergy. Already on the back of their successful skill; 'Indian Food Recipes', the fitness skill has seen several Personal Trainers excited to demo home work-outs given the worldwide pandemic.
"Given with what's going on around the world more and more people are stuck at home, so to have workouts on this platform is amazing" said Ed Djafer one of ATMT's PTs to sign up to the scheme. "We are always looking out for ways to reach new audiences and get people fit" continued Ed.
The 'Fitness Workout' skill is available to enable on over 100 million Amazon Alexa devices; the skills can be seen on Amazon Echo's and now most smart TVs in the comfort of your own home at a time that suits the user.
"It's simple to access by asking your Alexa device to 'enable fitness workouts' the user can then follow any of our exercise videos, we are covering everything from CEO, Senior Management workouts to pre and post-natal exercises for Mum's" said David Wilson, Head of Partnerships at ATMT Labs.
ATMT have produced content with several skills for Amazon Members on the platform, some of which include 'Indian Food Recipes', Healthy Food Recipes and their most popular one; 'Find me a job'. "The skills part of Amazon is in it's early stages, however, we know it has tremendous appeal once users get familiar with it" commented Wilson.
ATMT have now approached several well-known brand names, one of the few to pilot this project is Bio Synergy, a reputed nutrition and wellness brand. They will be sponsoring some of the content with product and imagery.
Daniel Herman, CEO of Bio Synergy said, "This is the first of its kind, we believe the team at ATMT are ahead of the curve and that's a journey we wanted to be on". "With home work-outs increasing in popularity this a great opportunity to get in to people's homes and keep them fit and healthy", added Daniel.
ATMT LABS
ATMT Labs is an enterprise software company, founded in 2018 by Ash Daswani. With the team currently running Amazon Alexa's 'Skills', such as 'Indian food Recipes', 'Fitness Work-outs', 'Healthy Food Recipes' and more, (on Amazon's Alexa Echo Show) – ATMT Labs has uncovered a potential market of over 100 million users through Amazon's Alexa devices worldwide. ATMT Labs incorporates their most popular skill; 'Find Me A Job' and Snapp CV which gives users an additional job-search application from the comfort of your living room.
Bio Synergy
Bio Synergy is the "the Home of award-winning UK sports nutrition, supplements and well-being products since 1997." (Bio Synergy) Founder & CEO, Daniel Herman, wanted "to create the first clean, effective and high-quality range of sports nutrition, to the support the goals of professional athletes and fitness enthusiasts" (Herman).
More information can be found on www.atmtgroup.com alternatively, please contact Adelaide Peck for more information on press@atmtgroup.com
Media Contact
Company Name: ATMT LABS
Contact Person: Adelaide Peck
Email: Send Email
Phone: 07544023268
Country: United Kingdom
Website: www.atmtgroup.com