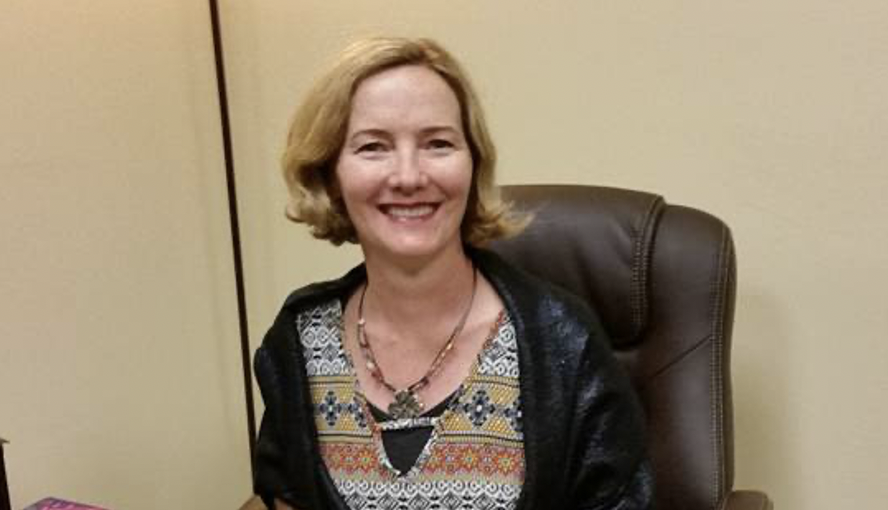 For everyone who's been clamoring for change during this difficult year of 2020, the movements of the planets certainly seem to suggest that your wish is being granted.
December 21, 2020 – The winter solstice of 21st December 2020 is deeply significant, coinciding with the great conjunction of Jupiter and Saturn, which only happens every 20 years, but has not occurred in the future oriented sign of Aquarius in the last 615 years. The conjunction along with the Winter Solstice Energies will usher in the eagerly awaited Aquarian Age after 2,160 years of the age of Pisces which means big changes for 2021 and beyond. Renowned psychic and astrologer Therese Murphy now offers an interpretation of what such developments could mean and how it could impact people's lives.
This particular 20-year cycle represents a sea change type of transition between one age of human existence and another. People have been talking, and yes, singing, about transitioning into the Age of Aquarius for quite a while now and such a development is bound to herald huge changes in the years ahead
According to Therese, the combined celestial events of this year's winter solstice make it an auspicious occasion when the energies of Saturn and Jupiter will leave the difficult, stern sign of Capricorn on 16th December and 19th December respectively and move into friendlier, more community minded, Aquarian terrain. This will usher in a 20-year cycle that will impact the planet's global, societal, geopolitical, economic and governmental systems in profound ways. The impact of Aquarian energy will influence a spurt in intellectual activity, discovery, science and technology for solving global problems. On the social front it will cultivate human values, civic mindedness, education, and learning,
Therese invites people to consider ushering in the auspiciousness of the 2020 winter solstice with prayer and meditation to welcome the changing energies that will bring individuals into greater alignment with their inner wisdom and creative spiritual source.
Therese Murphy, is a professionally certified Astrologer and Tarot Card Reader with 18 years' experience offering Psychic Tarot Card Readings at VIRTUAL EVENTS AND ZOOM PARTIES of all kinds! Birthday Parties, Graduations, Cocktail parties, corporate team building events and more! Therese also provides Phone and Virtual Private Readings. She is well known for the accuracy of her work and for her kindness, professionalism and humor. Her next zoom event is scheduled for January 13 or January 19, 2021. For more information on the winter solstice one can listen to her brief video of the event. To know more about the transition read the blogpost on her website.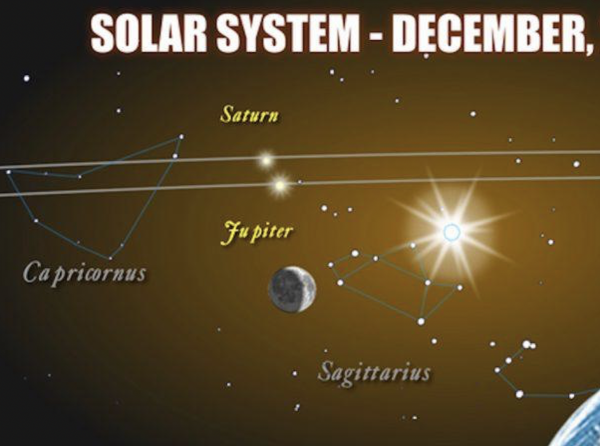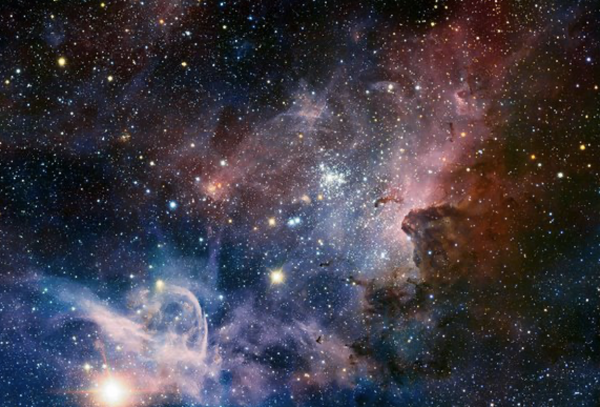 For more information: https://www.theresemurphy.com/
Media Contact
Contact Person: Therese Murphy
Email: Send Email
City: Chicago
State: IL
Country: United States
Website: https://www.theresemurphy.com/