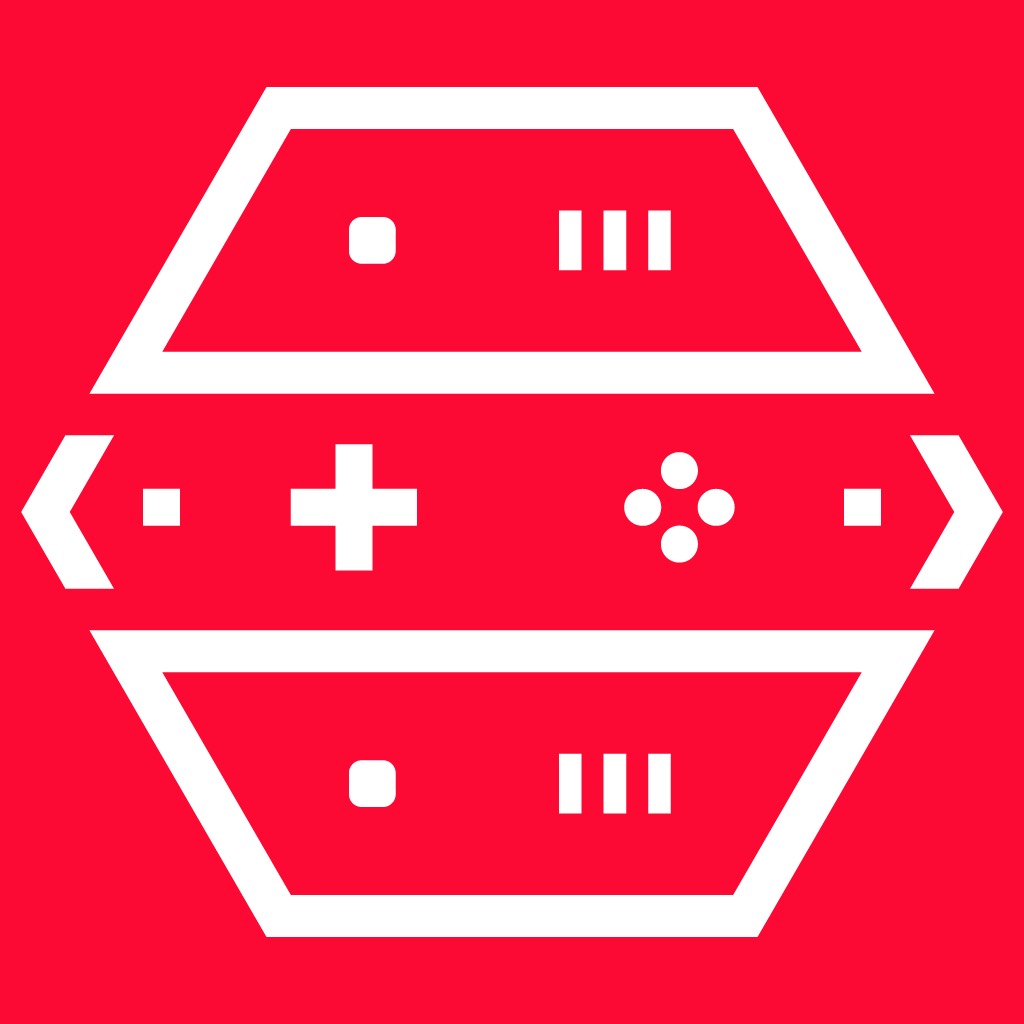 The Asteria Gaming Community, an extraordinary haven for gamers worldwide, proudly announces its one-year milestone with over 300 dedicated members and an unwavering commitment to fostering a vibrant and engaging atmosphere for all gaming enthusiasts. With a focal point on the beloved Team Fortress 2 (TF2), Asteria continues to redefine the online gaming community experience.
Asteria's journey began over a year ago when a group of passionate gamers embarked on a mission to create a virtual haven for those who shared their love for Team Fortress 2. Today, that dream has flourished into a thriving community that bridges the gap between casual gamers and die-hard TF2 enthusiasts, offering a place for everyone to come together and share their gaming experiences.
At the heart of Asteria's appeal lies its dedication to community engagement. Members are drawn to the server for its vibrant discussions, friendly camaraderie, and exciting events. Asteria's event lineup is a testament to its commitment to providing unique and unforgettable experiences. Some of the exciting events Asteria has hosted or currently has underway include:
MGE Tournament: Compete against fellow gamers in intense, skill-testing matches to prove your TF2 prowess.
RPS Tournament (Rock, Paper, Scissors): A fun and unique twist on gaming competitions that keeps everyone on their toes.
LTLVC Competition (Last To Leave Voice Chat): Test your endurance in a friendly contest that keeps the conversations flowing.
Crates & Cases Event: Unlock the excitement as you crack open virtual crates and cases, discovering treasures within.
Secret Santa + Giveaways for Participants: Embracing the spirit of giving, Asteria spreads joy with surprise gifts and heartwarming exchanges.
Leaderboard Competition: Climb to the top and showcase your gaming skills for everyone to see.
Garry's Mod Last to Survive Competition: Dive into a different gaming universe and prove your survival instincts.
Numbers Game Competition: A unique challenge that adds a mathematical twist to the gaming experience.
Community Presidential Election: Engage in a friendly election and influence the course of Asteria's future.
One of Asteria's most celebrated features is its tradition of high-value TF2 item giveaways. The community takes pride in fostering an atmosphere of generosity and camaraderie by sharing TF2 items worth hundreds of dollars. In fact, Asteria has already distributed items valued at over $1000, creating excitement and bringing members even closer together.
"Asteria Gaming Community is more than just a Discord server; it's a gathering place for passionate gamers to forge friendships, test their skills, and create lasting memories," said the Founder of Asteria Gaming Community. "We're humbled by the incredible growth we've experienced over the past year and are excited to continue offering a space where everyone can find their place among fellow gamers."
As Asteria Gaming Community enters its next chapter, its commitment to fostering inclusivity, engagement, and unforgettable gaming experiences remains unwavering. To join the ranks of this thriving community, visit the official Asteria Gaming Community Discord server at
https://discord.gg/asteriatf
and embark on your own epic gaming adventure.
Media Contact
Company Name: DiscordTree
Contact Person: Media Relations
Email: Send Email
Country: United States
Website: https://discordtree.com/