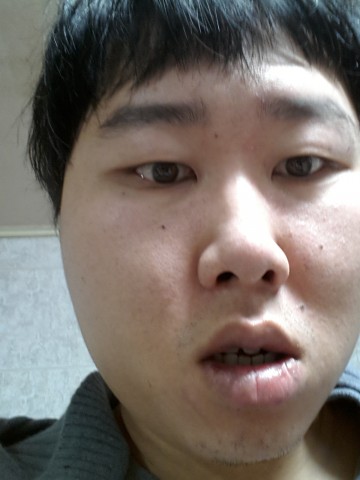 Sung Eun Choi is an aspiring singer and composer known for his unique and quirky style of singing. After releasing his genre-blending EPs and albums, he has recently launched his instrumental track Spring Waltz, a track featuring soft and soothing piano music, perfect for relaxing or setting up a romantic mood. This is the latest of all the instrumentals he has released like Prelude, Andante, Air on G String, and Moonlight Sonata, all of them featuring beautiful piano music perfect for those who like soft and peaceful music.
Sung has been a fan of Hip Hop music since he was a kid and that also inspired him to take up a career in music. As a singer, he takes inspiration from all kinds of things such as romantic movies, events in his life, personal emotions and more. He started getting noticed in the music scene with his singles like Sad Piano, Club House and got featured on iTunes charts several times.
"I loved listening to music and watching movies since I was young. I like movies with exciting pop songs and romance. Although I admire a lot of artists I'm totally in awe of Michael Jackson and Mariah Carey. Sometimes, I get inspiration for a song from my travels as well", says Sung, when asked about what inspired him to become a musician.
Sung further adds, "I want people to be happy when they listen to my songs. I like songs with deep meanings but as far as my style is concerned, I love to create bright, cheerful music that sets your foot tapping."
Sung is no doubt experimenting with a variety of music genres like rap, and Hip Hop. He writes all of his songs by himself. Sung made his debut by releasing his single in the early 2010's and he has continued to create music for over a decade now. He is still waiting for the big break in the music industry that will get his songs on Billboard and put his name along with the rockstars of the industry.
Listen to all songs by Sun Eun Choi on Spotify.com.
Media Contact
Contact Person: Sung Eun Choi, Artist
Email: Send Email
Country: South Korea
Website: instagram.com/sungeunchoigo