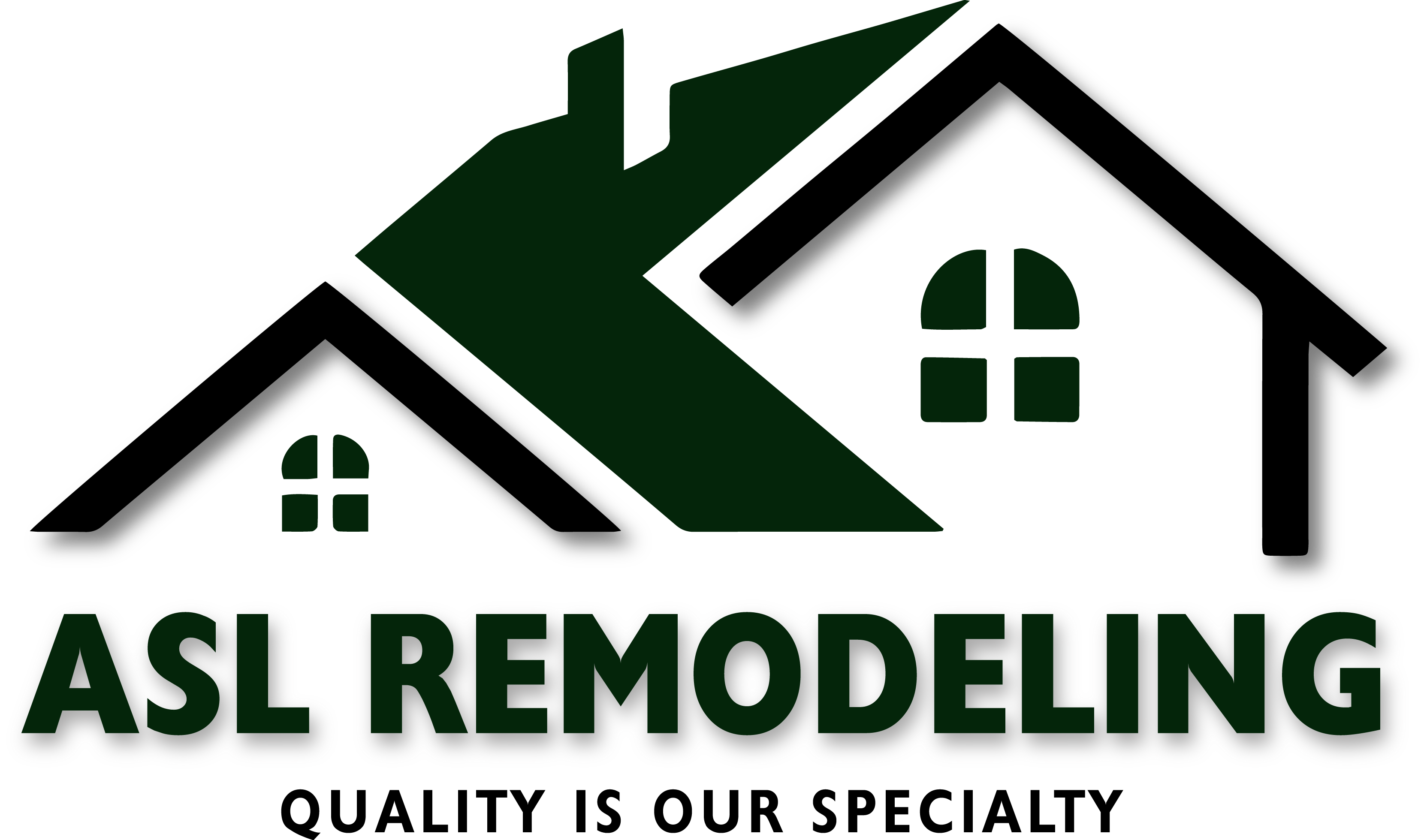 Their remodeling services help to boost the resale value of homes
ASL Remodeling helps families renovate their kitchens to make them more convenient
Their remodeling services help to boost the resale value of homes
As people are growing busier by the day, the demand for homes that offer more convenience has gone up dramatically. It's also true for the kitchen, where people spend a lot of time. This is where the renowned firm, ASL Remodeling, is making a difference. The company provides affordable kitchen remodeling services in San Mateo, Menlo Park, Redwood City, and San Francisco, which help families renovate their kitchens to meet their needs. Their designs help improve functionality in the kitchen and make every experience more convenient. Thanks to their remodeling services, homeowners can shave off time they spend in the kitchen and spend on activities they enjoy with their families.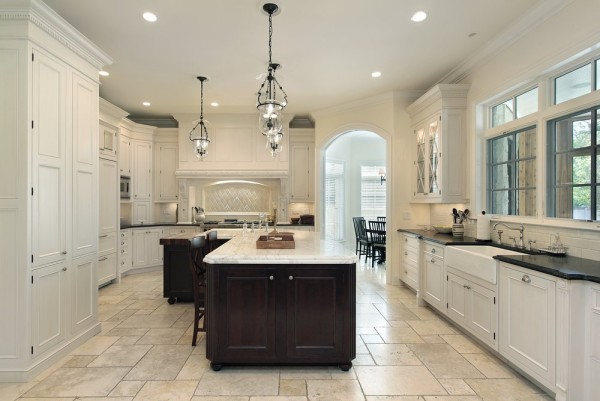 The company specializes in complete kitchen remodels and installs high-quality countertops, hoods, cabinet knobs, pulls, lighting, and plumbing fixtures. These help homeowners boost the curb appeal of their property. They have helped countless homeowners install storage organizers, add under-cabinet lighting, get extra space for smaller appliances, and create a food pantry storage area.
Their team works with clients to create designs tailored to a person's taste and needs. They are experienced and only use the latest technology to do the job quickly and efficiently.
Speaking on the occasion, a representative said, "Our company is committed to providing world-class workmanship at an affordable price. Our customers come from all walks of life, and we strive to transform the kitchen for extra convenience. Our team listens to our customers to understand their needs and provides recommendations based on clients' preferences. Once we agree to everything, we move forward with the project to fulfill the needs in the most efficient, local, and feasible manner."
He added, "We are highly skilled and trained to ensure every project is completed on time, within budget, and without any problems. We work closely with clients to ascertain their wants and needs and then ensure that we exceed their expectations. We aim to make kitchen remodeling projects a pleasant experience, with no surprises or hidden costs."
The company prides itself on attention to detail and strives to ensure that they are delighted with their workmanship. They also provide free consultations to help people get started. People interested in learning more about their kitchen remodeling services in San Mateo, Menlo Park, Redwood City, and San Francisco can reach out to them using the information mentioned below.
About the Company
ASL Remodeling Construction is a full-service remodeling company specializing in affordable kitchen remodeling, room addition and ADU building services in places such as San Mateo, Menlo Park, Redwood City, and San Francisco. Over two decades, the firm has executed more than 1,670 projects for residents in Bay Area and Los Gatos in California.
Media Contact
Company Name: ASL Remodeling Construction Company in the Bay Area
Contact Person: Yoni Asulin
Email: Send Email
Phone: 408-753-0012
Address:20s Santa Cruz Ave, Suit 300
City: Los Gatos
State: CA 95030
Country: United States
Website: https://aslremodeling.com/