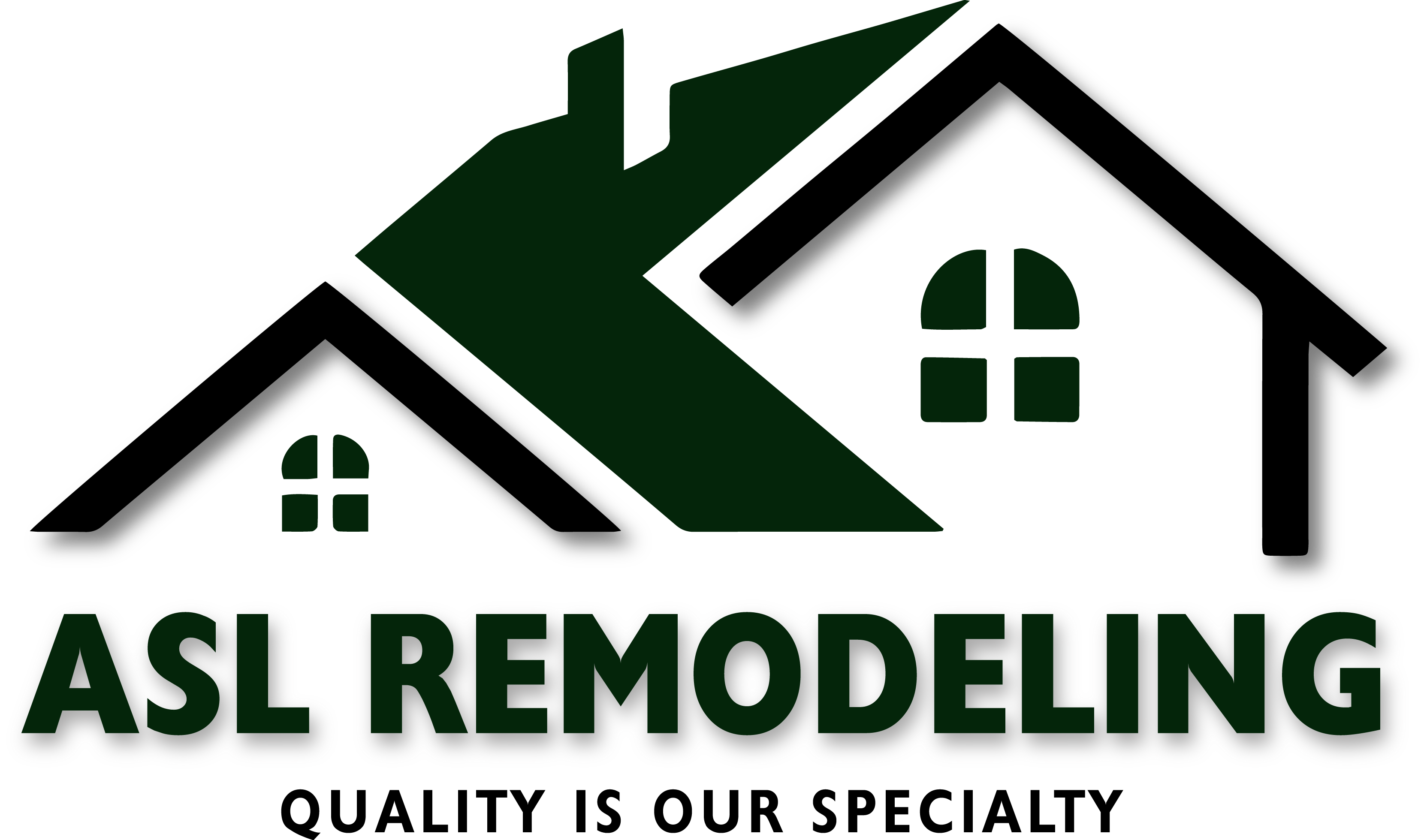 The company's stunning designs help improve the kitchen's aesthetics and grab prospective buyers' attention.
California-based ASL Remodeling Kitchen Remodel in San Jose is helping homeowners in the state get a better price in the property market with their reliable kitchen remodeling services. The company has been serving the area for over 20 years and has helped countless homeowners increase the value of their properties with their exquisite designs of kitchens. A testament to their hard work is that they have completed more than 1670 projects and won numerous awards along the way.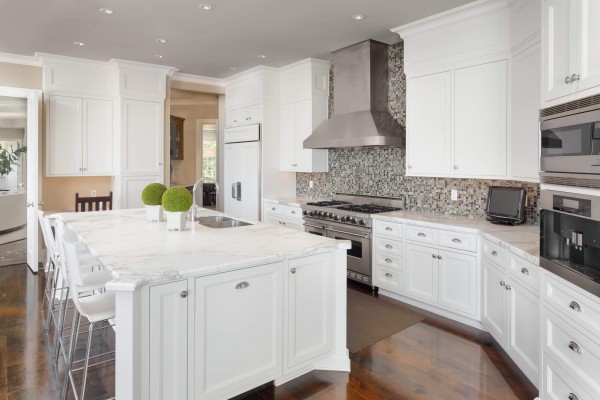 Their dedicated team of trained professionals provides their services to all residential property owners around the Bay area. They also serve commercial property owners and help them redesign their corporate kitchens from scratch. Thanks to their services, countless businesses have been able to optimize storage space and improve kitchen processes so lunch breaks don't feel like a mess in offices across California.
A spokesperson for the company said, "With the property market not doing so well, many customers reach out to us to help them redesign their kitchens. The process can be overwhelming for many people, especially if they want to transform it to attract the attention of prospective buyers. By leveraging our experience, homeowners can build stunning kitchen that draws people in and gets them impressed. Our team takes pride in turning even the dullest kitchens into something spectacular. The best thing about our work is that our services are affordable so that money doesn't come in between homeowners and their new kitchen."
He added, "Our philosophy has always been to help our clients get more value with our services. Our friendly staff listens to homeowners to get to know their needs and wants so we can craft the design according to their preferences. We follow a proven method to get the job done efficiently as possible."
Their San Jose home remodeling services can also help liven up backyards. Homeowners in San Jose interested in learning more about the general contractors in san Jose CA or want to take advantage of their services can reach out to them using the info shared below.
About the company
ASL Remodeling construction company has been providing home remodeling services for over two decades in California. The general contractors in san Jose CA can help build a home from the ground up and help liven up any area of the home for their clients.
Media Contact
Company Name: ASL Remodeling Kitchen Remodel in San Jose
Contact Person: Yoni Asulin
Email: Send Email
Phone: (669) 202-1800
City: San Jose
State: CA
Country: United States
Website: https://aslremodeling.com