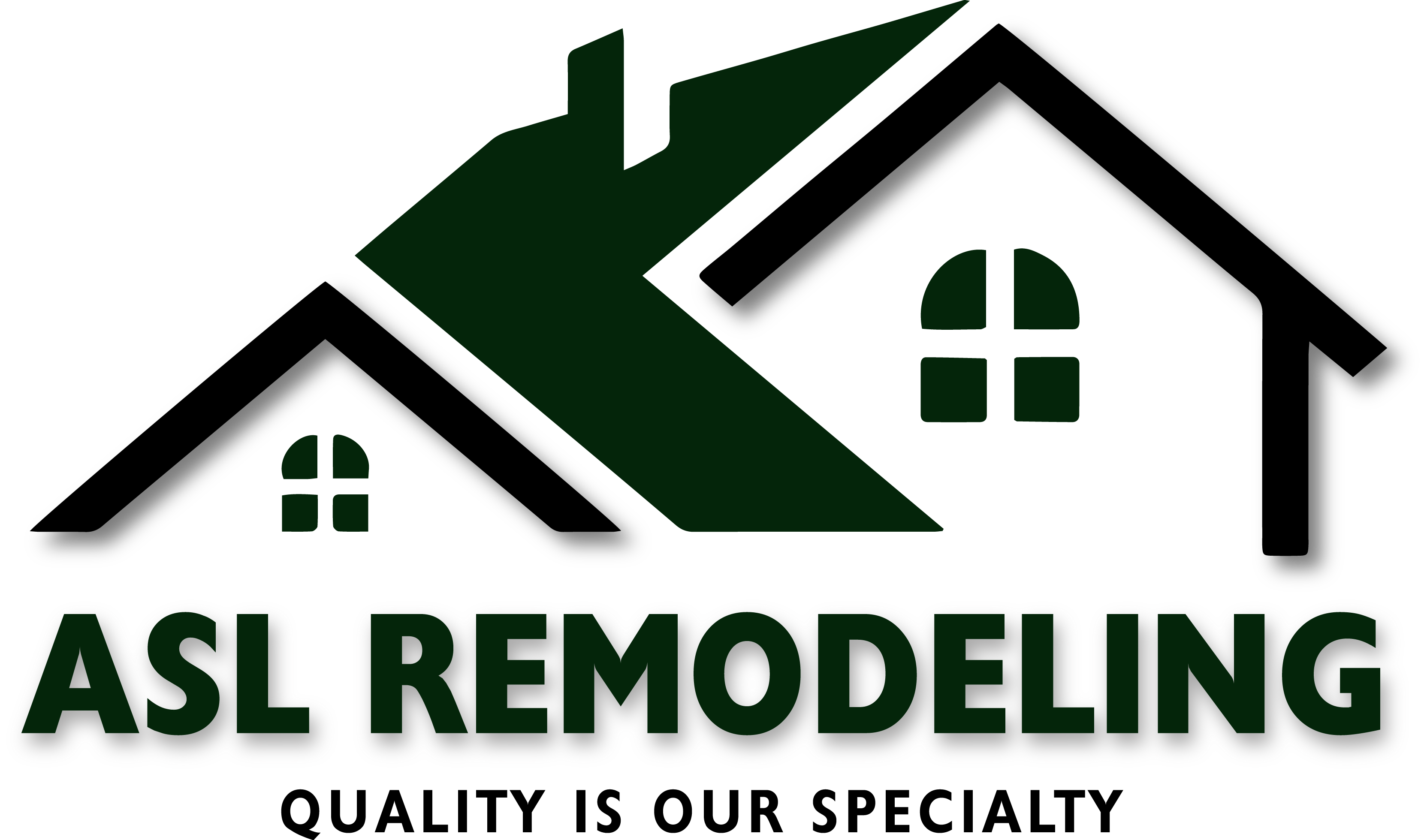 ASL Remodeling Construction Company is always looking forward to delivering value to your work along with a high-quality service. Los Gatos,
Los Gatos, CA – 17th August, 2021 – ASL Remodeling construction company in bay area is one of the finest home remodeling companies based in California committed to Home remodeling and construction. The ASL Remodeling team has maintained a reputable position in the industry for more than 20 years, providing superior quality services to customers, keeping in mind their needs and expectations, and emerged as one of the best remodeling companies in the past two decades. The services at ASL Remodeling have transcended their services to all commercial and residential property owners residing around the bay area. The team is working rigorously to provide value and the finest quality services to the customers.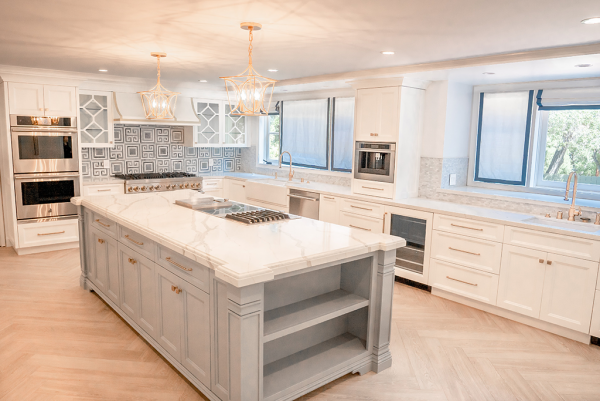 Among many home remodeling plans: one that upgrades the house and is one of the most valued home-upgrading investments nationwide is: kitchen remodeling. An upscale kitchen adds a sense of exquisite personal taste to a home. Moreover, an intricate and modern kitchen redesign increases the market value of the house. Life is all about improving and thriving, and not just surviving. With ASL Remodeling, the customer receives the kitchen they have always wanted with minimal time and effort. Bay kitchen remodels are not an exception; it is noteworthy for customers that the return on investments is highest for kitchen upgrades amongst all remodeling and design projects.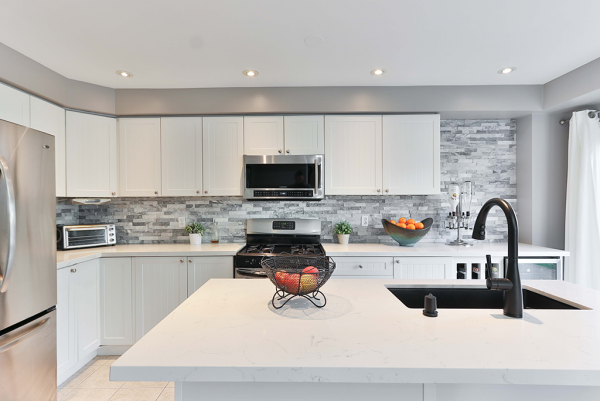 Netizens of California: avail themselves of the best cost vs. value analysis with one of the best kitchen remodeling in Los Gatos with ASL Remodeling providing services for excellent kitchen remodels. Homeowners place high interest in the kitchen remodeling estimates and usually look forward to a cost vs. value analysis. ASL Remodeling provides homeowners: with an estimated quote for the services they request that gives them a clear picture of the value against the cost. The customers at ASL Remodeling are highly content with the quality of work and services provided. One such customer expressed that, "After searching plethora of sites for 'Best Kitchen remodeling near me' I, came across ASL Remodeling. After signing my contract, I must express that they provide exceptional services. The whole ASL team outdid themselves. They gave me a good price for my renovation plans for my house. They showed up on time and were ready to make my dream come to life." Another satisfied customer states that "we wanted to give a facelift to out 70 years old home. My wife is very visionary when it comes to details, so we were searching for a contractor: that is top-notch and highly communicative. We decided to go with ASL Remodeling despite the heavy pool of competitors out there. I was surprised with their knowledge and patience since to renovate a house like ours, the patience needed is overwhelming. The bottom line is that the process, the communication, and the craftsmanship transcended beyond our expectations, and we are shockingly satisfied with the outcome."

A home comprises a great kitchen, healthy and delicious food. ASL Remodeling promises to make a kitchen functional and excelling. They are fashioned from top to bottom with meticulous consideration of every detail.
Media Contact
Company Name: ASL Remodeling Construction Company in the Bay Area
Contact Person: Yoni Asulin
Email: Send Email
Phone: 408-753-0012
Address:20s Santa Cruz Ave, Suit 300
City: Los Gatos
State: CA 95030
Country: United States
Website: https://aslremodeling.com/