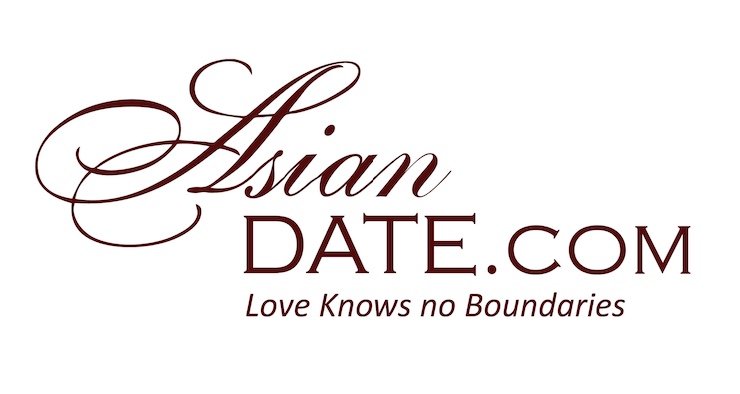 AsianDate, the international dating platform connecting singles worldwide, has recognised its video chat feature as the number one choice among members hoping to take their online relationship further. There's no doubt that video messaging capabilities are an asset to the world of online dating, as it allows for greater transparency between matches and gives people the opportunity to truly get to know someone before committing to meeting up.
Those looking to make a difference in their love life and take their connection to the next step have increasingly found that a face-to-face video date works wonders in strengthening a bond, keeping things real and inspiring in-person dates. While instant messaging works fine to a certain extent, it has its limitations. You can learn so much more from a person by speaking to them via video, and it's a great way to understand if you're right for the person that you've been matched with.
The video chat feature is now recommended over all others to matches looking to get serious. This has become especially the case over the last year during the pandemic when real-life meetings have been difficult, and video chat has become the next best thing. It has been a lifesaver for so many single people, as it's been an incredibly difficult time for people looking for love. As restaurants, bars, and other venues have been closed, online chat features have at least allowed people to connect with others in different parts of the world.
Video dating has a crucial advantage when it comes to communication across the miles as it helps AsianDate matches to see each other in real-time. Sharing video chat is a great way to transform an initial match up into a lasting connection. It also improves site safety, as it gives users the confidence that the person they're speaking to is actually who they say they are. This increases a user's overall confidence in using the site and ensures that matches can get to know one another effortlessly.
AsianDate's video dating feature is the prime way to make things happen faster and easier. Two-way, face-to-face webcam communication is a truly exciting experience and helps couples know more about body language, compatibility and chemistry. It's clear that this innovation is the future of online dating, and it's little surprise that AsianDate is building on this success and hoping to make the online experience for its users even more interactive.
AsianDate is aiming to develop this feature to an even higher standard over the coming months. As we see further advances in technology in the not-so-distant future, it's likely that AsianDate will incorporate even more features into their online video chat experience, which will further increase a user's chances of meeting that special someone online.
Media Contact
Company Name: AsianDate
Contact Person: Media Relations
Email: Send Email
Phone: +1 (212) 609-0533
Country: United States
Website: https://www.asiandate.com