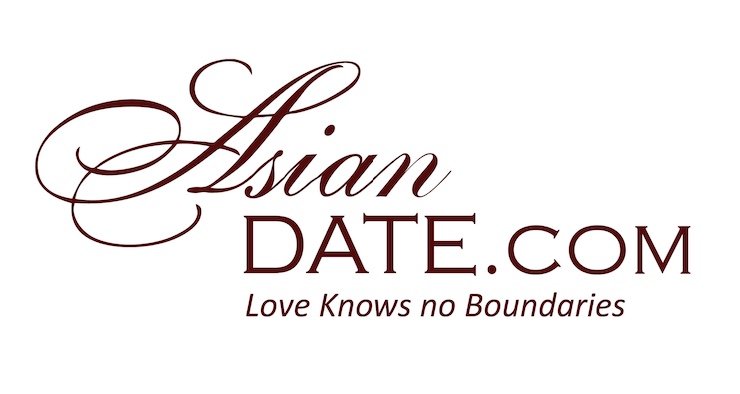 The lively port city of Malacca has been selected by AsianDate, a global dating website that connects people, as its last location for the month of 2022.
Malacca is a bustling port city and the former commercial hub of Malaysia. It is also regarded as one of the cleanest cities in Southeast Asia. It is a worthwhile and accessible location that is home to a historical landscape of cultures, especially on the weekends when the markets are in full flow. A commercial harbour for centuries, this city benefited from its strategic placement between the major regional powers. Chinese, Indian, and Arab traders all traded and settled here from the beginning, leaving behind enduring traces of their cultures. Recent growth in Malacca is largely attributable to visitors who come to experience the city's eclectic mix of cultures. Malacca is hot all year long because of its latitude close to the equator, making it a fantastic destination to visit at any time of year. Once in the city, there are many things to do, such as going to museums, galleries, the church of Saint Paul, the Jonker Street Night Market, and Taming Sari, to name a few.
The busy market on Jonker's street is located inside Malacca's Historical Town. You can locate a variety of mouth-watering foods and treats if you stroll alongside this food magnet. The majority of the food stands serve Malay street cuisine, and you can sample grilled oysters, light bulb drinks, deep-fried ice cream, or barbecued maize. This is the town's busiest tourist market. Every Friday, Saturday, and Sunday, the Jonker Street Night Market is open. At the night market, there are some vendors that offer trinkets, little things like key rings and crockery with Malacca-inspired designs. If you intend to bring back a few items from Malacca, this is an excellent place to start because the market has reasonably priced items that are worth purchasing. After some retail therapy, there are always options for dining out and unwinding while deciding where to go next.
The magnificent Taming Sari Tower, a showcase of contemporary architecture, majestically rules over Malacca city's historic surroundings. Its monumental scale provides a clear perspective of the city and all of its monuments and landmarks. The spherical, glass-enclosed cabin that rotates steadily as it moves up and down the whole length of the tower serves as the tower's focal point. This tower, which was built by heavily referencing Swiss technology, may represent the modern advancement Malacca hopes to make. Visitors who are considering visiting Malacca should keep in mind that they must go to the tower in order to enjoy the best vista of the city and all of its splendour.
The Saint Paul's Church is another important historical site. The church is the oldest in Malaysia and Southeast Asia, having been constructed in 1521. The old church's ruins are now part of the Malaccan Museum Complex, which also houses the A Famosa fort. The church is situated at the top of St. Paul's Hill. The walls feature a bell tower and gravestones with engravings. The Christ Church Malacca, an 18th-century church situated on Jalan Gareja or Church Street, is another place worth visiting. This is still in use and has some really intriguing artifacts and items, like the church bell, that may have hidden histories. Anyone who wants to marvel at and believe in the Christian faith and desire to become fully immersed in Melaka's rich culture and history.
The Baba and Nyonya Heritage Museum, a UNESCO World Heritage Site, is another place to see in Malacca. The Chan family purchased three terrae lots in 1861, which were combined to create the mansion. The term Baba, an honourable way of greeting a Straits-born man, and Nyonya, a way of addressing a Straits-born woman, are the origins of the museum's name. The museum is surrounded by a wealth of culture and is steeped in history from the time when all the three families resided there. The historical landmark and theme park known as A'Famosa is a great place to go if you want to have some fun and games. The most well-known resort in Malacca bears the name of a well-known Portuguese structure from the 16th century. On this resort, there are many things to do, like going to the renowned Animal World Safari, Water World Theme Park, and Equestrian Club. It is surrounded by breathtakingly beautiful flora and rolling hills. With your partner or family, this is the greatest location to experience a once-in-a-lifetime journey because you will be able to relive these experiences indefinitely.
AsianDate advises users who are interested in learning more about Malaysia to do their research on the culture and way of life of the nation. AsianDate's suite of communication tools, including Live Chat, video dating, and live streaming, let singles interact with Malaysian users.
Media Contact
Company Name: AsianDate
Contact Person: Media Relations
Email: Send Email
Phone: +1 (212) 609-0533
Country: United States
Website: https://www.asiandate.com