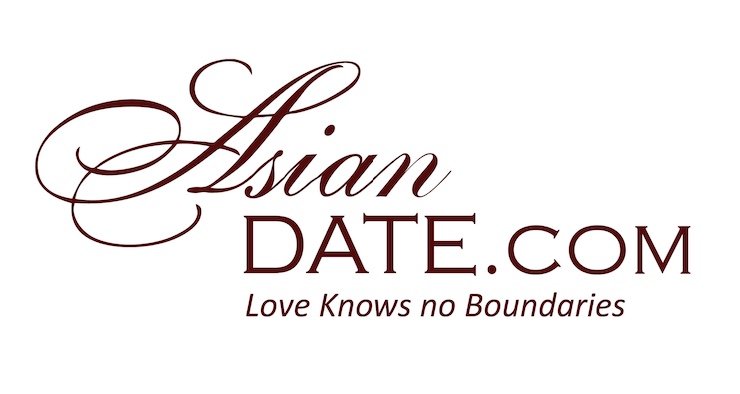 AsianDate, the international dating platform helping members find love worldwide, is gearing up to celebrate Malaysian Independence Day with a special chat party that will connect members on August 31. It is yet another example of how AsianDate uses special occasions to help its members connect with potential matches in innovative and fun ways.
The dedicated dating platform is passionate about helping members discover more about different Asian countries, and those interested in Malaysia are sure to enjoy the exciting chat party. But it's not just Malaysians that will be able to resonate with the celebration of independence days. So many countries in Asia have been colonised in the past, so citizens of other nations will warmly welcome the Malaysian celebrations and join together to enjoy the opportunity to connect with like-minded people.
Malaysian National Day, also known as Hari Merdeka, involves a day of tradition where Malaysians get together with friends and family to mark the occasion when Malaysia gained independence in 1957. As a former colony of Britain, Malaysians come together on the day that marks the end of their independence struggles, after efforts spearheaded by Tunku Abdul Rahman, who was the first Prime Minister of the country.
Thousands gathered in Malaysia's capital city Kuala Lumpur to witness the handing over of power from the British to the Malaysians in 1957, and it has been a day that has been warmly celebrated by Malaysians ever since. And this is something that AsianDate will incorporate into their annual celebrations in recognition of the wonderful country that Malaysia has evolved into in the present day.
Light shows, parades, and stage shows are all a feature of the national celebrations where people show what their culture is all about. AsianDate is hoping that the lively party will bring people closer together and help everyone learn more about Malaysia. For people who have never lived in a country that has been involved in an independence struggle, they will quickly learn of the euphoric nature of the celebrations and realise what it means to Malaysians.
AsianDate matches can use a variety of features to communicate during the party, including a range of features such as instant chat, video dating, photo swap, and live streaming. While some people will take the Independence Day celebrations as an opportunity to connect with Malaysian matches, others will surely just use it as a great excuse to join in the festivities and connect with people who they might not normally have had the chance to bond with.
There's no doubt that members will thoroughly enjoy the celebrations put on at the end of August to mark Malaysian Independence Day, and many people will hope that it's the ideal event to help them connect with a suitable match.
Media Contact
Company Name: AsianDate
Contact Person: Media Relations
Email: Send Email
Phone: +1 (212) 609-0533
Country: United States
Website: https://www.asiandate.com