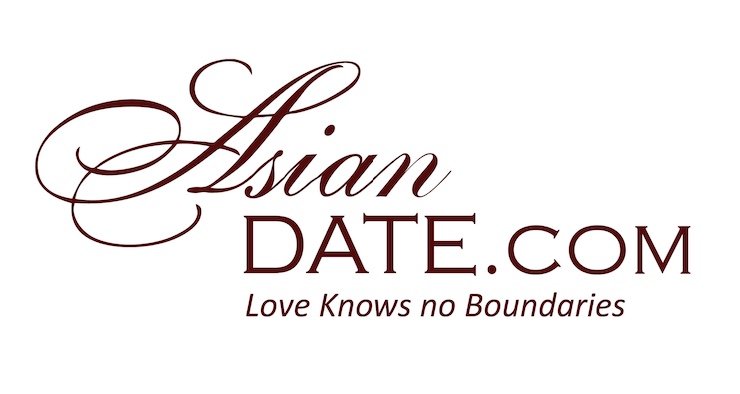 AsianDate, the popular international dating service, has shared top advice with singles looking for love during the post-summer period when many romantics still have vacations fresh in their minds. The summer is widely regarded as a great season to find that special someone, as people are happy to travel and explore the great outdoors.
A wonderful way to break the ice and energise conversations during September is to share memories, stories and photos from summer trips. Today, people take pictures on their smartphones before sharing them on their social media accounts. Not only do these snaps provide an insight into people's lives, but they also make an excellent conversation starter for people hoping to get to know one another.
To help users tap into their summer experience and inspire others to share theirs, AsianDate has recommended the best features to make an impact and to get the conversation flowing.
Firstly, the photo swap feature in Live Chat is an instant way to share travel photos and focus attention on adventure. Inspired by the photo-sharing capacity of social media platforms, the chat feature is the ideal way for users to exchange pictures of their memorable summer moments and reflect on wonderful experiences they've recently had.
Sharing stories about favourite trips is also a tremendous way to get the chat flowing. AsianDate's live streaming feature is the best way to share dramatic and beautiful memories with a group of people online. People tend to come alive when they're reflecting on happy summer memories, and it's an excellent way for matches to relax into their opening exchanges and to get to know one another.
For those looking to chat about travel with only one person, two-way video chat is the perfect feature to bring couples closer together. It's a safe and convenient way for people to people connect and get to know one another without needing to meet up in person.
And as the fall season arrives on the run-up to winter, summer tales are a great way to bring warmth and joy to any conversation. Everyone loves reflecting on meaningful and exciting summers gone by, which is part of what makes AsianDate's latest initiative so special and popular with members.
Another great way to bring summer memories alive and create a romantic experience is to listen to music and movies connected with destinations visited. This is something that matches are able to discuss during their conversations and is another excellent way in which people can bond over shared interests and experiences.
Singles hoping to find a match and chat together can use a range of features, including Live Chat, photo swap, live streaming and video dating. The combination of these features and the launch of popular initiatives such as this makes AsianDate such a popular online dating service with singles all around the world.
Media Contact
Company Name: AsianDate
Contact Person: Media Relations
Email: Send Email
Phone: +1 (212) 609-0533
Country: United States
Website: https://www.asiandate.com