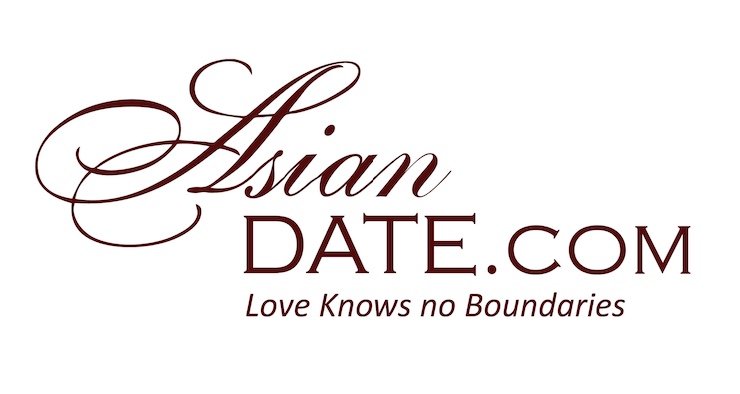 AsianDate, the international dating service for singles worldwide seeking Asian matches, is gearing up to celebrate International Kissing Day with a virtual smooch-fest online. You might not have heard of International Kissing Day, but it's a public day of affection celebrated in various parts of the world for people to show their love for one another.
AsianDate is encouraging all members to relax, drop their inhibitions and blow virtual kisses to potential matches using video dating and live streaming features. It's another example of how AsianDate is using popular romance-related days on the calendar to help their matches connect and develop new relationships.
Taking place on July 6, International Kissing Day is a joyful and romantic occasion aimed at boosting love and happiness worldwide. Given the difficult year we've all just endured, with social distancing and various other inhibitions enforced by governments, it's important for people to return to normality as soon as possible, and kissing and cuddling with your partner is one of life's greatest pleasures.
The summer of 2021, and International Kissing Day, in particular, is the ideal time to find a great match, begin flirting, and share the first virtual kiss online. A good kiss is packed with the feel-good factor and signals the start of intimacy and affection in a relationship. For those that have been lucky enough to meet up, there's nothing stopping you from sharing a real-life kiss on this day of celebration.
Couples who share plenty of kisses are sure to enjoy success in their relationship, which is why it's a good idea to focus on this important activity. Particularly at the beginning of a new relationship, kissing is one of the first ways in which people physically express their affection for one another. It's perhaps for this reason that AsianDate has decided to launch a celebration to coincide with International Kissing Day.
Not only is kissing good for a relationship, but it also promotes good health and mental wellbeing. AsianDate will tap into the strongest kissing power worldwide with a special online chat party where members can discover their ultimate kissing partner. For new matches, it's a great excuse to take their virtual relationships to the next level and to easily show their affection.
Passionate members can send kiss-themed smilies in Live Chat and blow kisses during live broadcasts or video dates. With the help of International Kissing Day, AsianDate hopes that people have the confidence to connect with their matches and show them exactly how they feel. It's yet another excellent feature by the leading online dating platform and will likely be a celebration that's warmly welcomed by their members.
Media Contact
Company Name: AsianDate
Contact Person: Media Relations
Email: Send Email
Phone: +1 (212) 609-0533
Country: United States
Website: https://www.asiandate.com