The Asian research team, Axsen Biotech, has recently developed a groundbreaking product in the field of pet health – pet postbiotics for use in pet food. This innovative pet health product combines genetic technology with pet care through unique synthetic biology techniques, providing pet owners with an unprecedented health solution.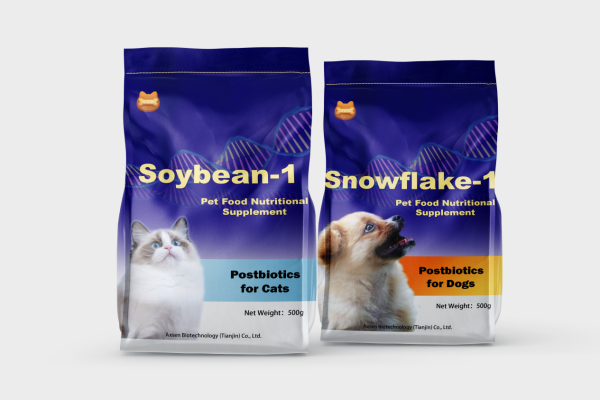 Currently, the pet market is vast, with pet food being a major segment. However, issues such as poor ingredient quality and lack of functional components often plague the pet food industry. Axsen's pet postbiotics, empowered by synthetic biology technology, have introduced a new trend to the pet food industry.
Axsen's pet postbiotics are renowned for their exceptional postbiotic technology. Postbiotics are metabolites or bacterial components produced by extinguished probiotics. Unlike traditional probiotics, postbiotics do not need to colonize the pet's gut. With small molecular weight, they swiftly pass through the intestinal mucosa, delivering various health benefits, including enhanced immunity, balanced gut microbiota, and physiological regulation. Particularly, for pets needing improved gut health or strengthened immune systems, postbiotics play a crucial role.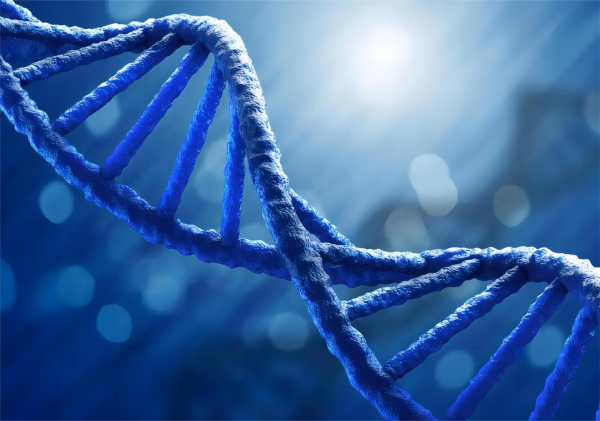 The Axsen team possesses proprietary probiotic strains and a self-built synthetic biology gene component library. They have ingeniously incorporated synthetic biology technology into postbiotics, transforming beneficial bacterial strains into cellular factories and enhancing existing postbiotic effects by adding exceptional active immune factors. This innovation not only reduces production costs but also significantly boosts the strains' beneficial effects, catering to personalized pet needs.
The introduction of Axsen's pet postbiotics injects fresh vitality into the field of pet health. With its unique postbiotic technology and synthetic biology techniques, this innovative product elevates pets' health and happiness to an entirely new level. Let us collectively anticipate how this "genetic" power will bring a healthier and happier future for pets.
Media Contact
Company Name: Lingrong Culture
Contact Person: Wang Yurong
Email: Send Email
Phone: 2134007851
Address:3185 Wilshire blvd
City: Los Angeles
State: CA
Country: United States
Website: www.lingrongculture.com