To celebrate its 100th year in the luxury yacht business, the team at Astondoa launched a new line of yachts called the Astondoa 100 Century. Like always, the experts at Asia Boating had all the juicy details about this line of yachts and spared no detail on their website review.
Like most yachts, the Astondoa 100 Century Yacht line is built to propagate luxury. The new Astondoa models range from 90 to 100 feet and bite deeply into modern style. They are dreamy on the outside and inside due to a collaborative effort between the shipyard's creative exterior design team and Italian interior designer, Cristiano Gatto.
The Astondoa 100 Century yacht is up there with the most spacious boats out there. It has been earmarked by party organizers in Hong Kong as the perfect venue for large luxury events. The boat comes with several facilities that accentuate luxury. The foredeck spots a large sunbed, the sun deck houses a hot tub, and the Sky Lounge is simply perfect for onboard parties.
The line of Astondoa 100 Century yachts are not just pretty faces. They are equipped with two MTU 16V2000M86 2186 horsepower engines. In simple words, they are one of the most powerful engines in the yacht business. Despite their sizes, the new Astondoa century yachts are quite fast. At maximum speed, they can reach 24 knots and racks up to 20 knots while cruising.
The team at Asia Boating expects that the Astondoa 100 Century yachts will feature at many sea events in the coming months and are delighted to be a part of the project. Asia Boating has built a stellar reputation for its spot-on boat reviews and connections within the industry. Detailed photos of the interior and exterior of the Astondoa 100 Century yachts are on full display on Asia Boating.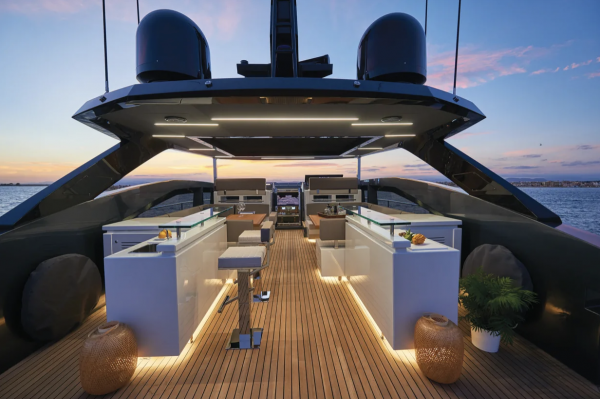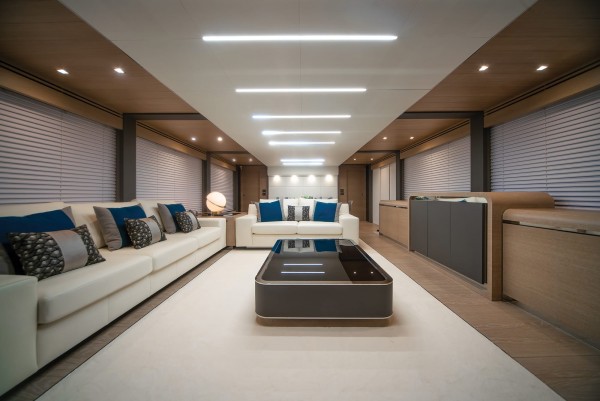 For more information, use the media contact outlets below.
Media Contact
Company Name: Asia Boating Ltd
Contact Person: Media Relations
Email: Send Email
Country: HongKong
Website: https://www.asia-boating.com/