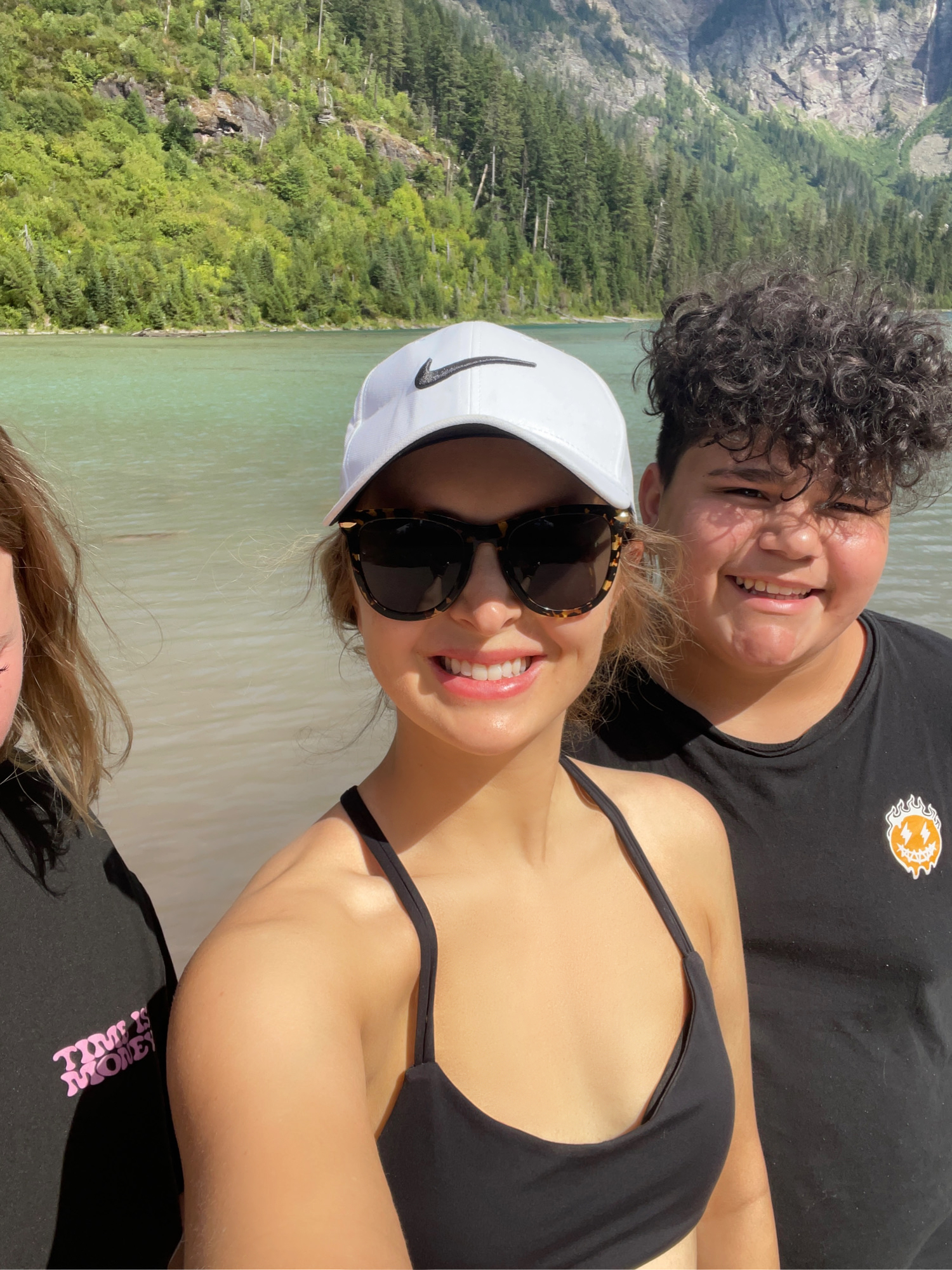 United States – The Amazon marketplace, with its vast reach and potential, has seen many entrepreneurs rise to prominence. Among them is Ashley Kinkead, whose success story is nothing short of inspiring. With a staggering $2 million in sales under her belt, Kinkead stands as a beacon for many aspiring sellers, proving that with the right strategies, the sky's the limit.
Private Label Mastery, Kinkead's brainchild, is a comprehensive platform that delves deep into the intricacies of Amazon private labeling. It's not just about selling a product; it's about creating a brand, understanding market dynamics, and leveraging opportunities. Kinkead's platform offers a holistic approach, ensuring that entrepreneurs are equipped with the knowledge and tools they need to thrive.
For those eager to replicate her success or carve their niche in the Amazon marketplace, Kinkead has generously shared 8 pivotal tips. These aren't just generic pieces of advice; they are tried and tested strategies that have played a crucial role in her journey to the $2 million mark. Detailed insights into these tips can be found at plmastery.com/2023optin
Beyond the tips, Private Label Mastery offers a plethora of resources. From webinars, courses, and one-on-one mentoring sessions, Ashley ensures that every entrepreneur, regardless of their experience level, has a fighting chance in the competitive Amazon landscape.
For those wishing to connect with Ashley Kinkead for business collaborations, mentorship, or simply to gain more insights into her journey, the aforementioned link serves as the primary contact point. Additionally, her official website, amzprivatelabelmastery.com, offers a deeper dive into her world, her methodologies, and her vision for the future of Amazon private labeling.
About Ashley Kinkead:
Ashley Kinkead is more than just an Amazon seller; she's a beacon of hope for many who aspire to break free from the confines of a 9-to-5 job. Her journey, marked by determination, innovation, and strategic thinking, serves as a blueprint for success in the Amazon private label sector. Through Private Label Mastery, Ashley continues her mission to democratize the world of Amazon selling, ensuring that anyone with a dream and determination has the tools to make it big.
Media Contact
Company Name: Private Label Mastery with Ashley Kinkead
Contact Person: Ashley Kinkead
Email: Send Email
Country: United States
Website: amzprivatelabelmastery.com