Leading providers of value-added flexible packing products, Arista Poly Bag, continues to partner with more manufacturers in the packing industry to provide quality, cost-effective solutions to customers
Arista Poly Bag has grown over the years to become one of the most sought-after providers of packing products and poly bags, with a wide range of eco-friendly packaging solutions to meet the diverse needs of businesses across different industries. The company has attributed their success to teamwork and collaborations with other stakeholders, including manufacturers, in the industry.
Arista Global LLC Chinese Factory
"We have worked diligently throughout the years to build a robust reputation that has allowed us to partner with more manufacturers. These partnerships allow us to offer a massive selection with the quickest turnaround times in the industry, all at the most competitive prices available," said George L, Managing Director of Arista Poly Bag.
The multi-billion-dollar packaging industry has continued to grow over the years, with the market witnessing an influx of companies providing innovative solutions to meet customers' increasing demands. The global market has evolved over the years, with new solutions emerging to ensure businesses enjoy cost-effectiveness without harming the environment. Unfortunately, only a few organizations have been able to enjoy a blend of cost-efficiency and eco-friendliness, which is where Arista Poly Bag has been of immense help since 2001.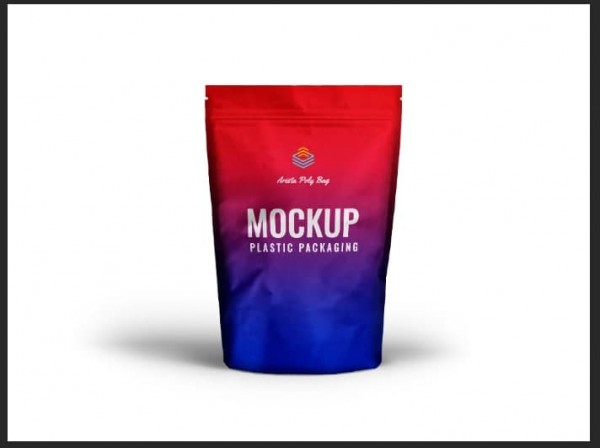 "As a plastic packaging industry leader since 2001, our entire organization is driven by a commitment to excellence and a desire to exceed your expectations. We go to every length to make sure our processes, services, and products exceed industry standards," said Kyle H., Plant Manager for Arista Poly Bag.
Arista Poly Bag delivers a plethora of products and services, thanks to a team of well-trained and highly experienced professionals using the latest technologies in the industry. The company's range of products includes food packaging, facial makeup, speciality, and pet care. The company's services also include cloth packaging, paper-plastic packaging, plastic shopping bag, label printing, standup pouches, and rollover films.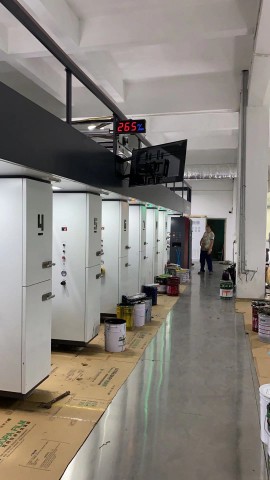 The comprehensiveness of the services offered and the unique combination of quality with relative affordability has made Arista Poly Bag a leader in the packing industry.
For more information about Arista Poly Bag and their range of packaging solutions, please visit – www.aristapolybag.com. Arista Poly Bag can also be found across social media, including Facebook and LinkedIn.
About Arista Poly Bag
Arista Poly Bag is a leading manufacturer of value-added flexible packing products and poly bags. Led by Andy Q, the experienced CEO with diverse experience across multiple sectors including cosmetics, finance, and the packaging industry, the company has grown over the years, offering high standard quality, superior pricing, and a high level of technical expertise to help businesses develop the right packaging solution.
Media Contact
Company Name: Arista Global LLC
Contact Person: Media Relations
Email: Send Email
Phone: 7194280688
Country: United States
Website: http://www.aristapolybag.com/