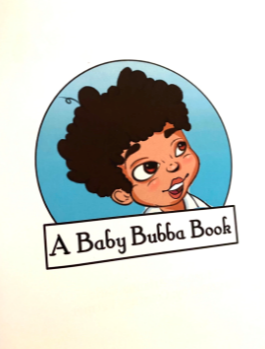 Talented writer and mom, Arianna Earle, releases "Bae Bubba and Elephant," the first of a book series to teach children life lessons
"Bae Bubba and Elephant" is a new book from Arianna Earle where she aims to teach readers, especially children the value of friendship. Illustrated by Courtney Farmer, the book was inspired by Arianna's son, who happens to be a lover of elephants. Arianna Earle is also launching her brand, "A BABY BUBBA BOOK," as she continues in her pursuit of delivering more educating and entertaining content to children across the globe.
Children's books remain an important part of the global literature market. However, the seemingly declining reading culture and the quality of content mostly available to readers seem to have affected the readership of children's books, which is where Arianna Earle is looking to make a difference one book at a time. In a similar vein, she recently released the first of her book series about a young chap and his elephant friend.
"Bae Bubba and Elephant" chronicles the one-day adventure of a wandering two-year-old, "bae bubba" after developing an unusual friendship with an elephant. The book takes readers on a journey of their fun-filled day together before "bae bubba" makes a return home.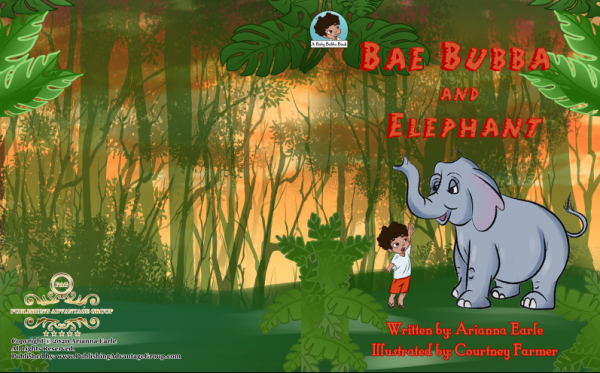 The 24-pager will make an exciting read for all categories of people, with an amazing illustration by Courtney Farmer and a fantastic storyline from Arianna Earle as inspired by her son. It also serves as an introduction to the "A BABY BUBBA BOOK" brand, which Arianna hopes to one day turn into a household name.
The Kindle and Paperback versions of "Bae Bubba and Elephant" are currently available on Amazon for readers of all age groups in different parts of the world.
The book will also be available on Barnes and Noble.
Media Contact
Company Name: Bae Bubba and Elephant
Contact Person: Arianna Earle
Email: Send Email
Phone: +1 919-696-2309
Country: United States
Website: https://amzn.to/37L0uE8