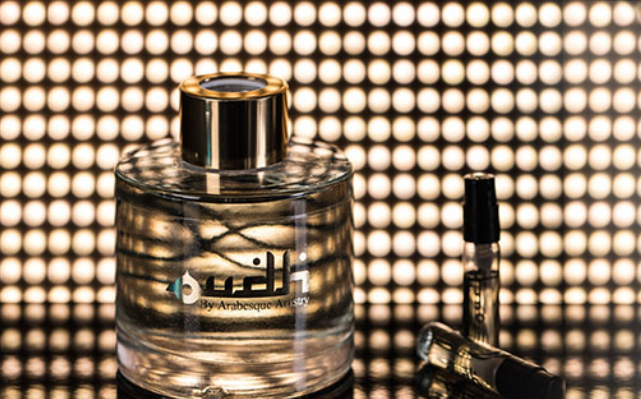 United Kingdom – 29th July, 2021 – Arabesque Artistry has successfully marked its foray into the world of luxurious and opulent products with a prime focus on handcrafted candles, pamper boxes, Oudh collection, Lash collection, wax melts, chocolate box, and skincare.
About Arabesque Artistry:
Arabesque Artistry was founded by Nosheen who takes immense pride in establishing this sumptuous brand while developing each product with great care that adds to the aura of luxury and purifies your mind & body with alluring scents.
This deluxe brand was launched in 2013 with a mission of creating magnificent memories for each occasion with its dynamic products. They have become one of the leading and trusted connoisseurs of wax melts and pure Oudh collections that provide perfect skin and body relaxation.
An Exquisite Range of Wax Melts and Oudh Collection:
Arabesque Artistry offers an array of aromatic Oudh products and wax melts with stunning rich warm fragrances that soothe frazzled nerves immediately.
Oudh Collection:
The brand is dedicated to bringing new synergies to the Oudh perfumes. The entire collection has a pungent, extravagant, and smoky aroma that uplifts your spirits. Especially the Oudh hand & body lotions and oils provide soft, supple, and bright skin. They also cure swelling, irritation, or puffiness. Some important products featured in the Oudh collection are:
– Candle Trio
– Rose Oudh
– Oudh car diffuser
– The Blanco Oudh
– Oudh sample box
– Oudh perfume
– Oudh combo deal
– The candle Oudh
And many others.
Wax Melts:
Wax melts can really fill your room with fresh, calm, peaceful, and warm fragrances that boost your energy and are equipped with a lot of nerve soothing qualities. The bespoke luxury wax melts collection includes lots of products that are competitively priced. Above all, the quality and ingredients it contains are notches higher than extremely high-priced wax melts. Some of the finest quality products included in the category are:
– Cashmere and Winter Musk – Wax melt
– Pomegranate Noir Wax melt
– Velvet Peony and Oud wax melt
– Wood Sage and Sea salt wax melt
With 4-6 hours of burn time, these highly scented wax melts provide great aromatherapy that elevates your mood quickly.
Each product is intricately curated using sought-after ingredients. With years of expertise in enchanting products that celebrate the rich tapestry of middle eastern fragrances, Arabesque Artistry pride itself on providing spicy, earthy, smoky, and musky fragrances as a symbol of luxury, uniqueness, and freshness.
Media Contact
Company Name: Arabesque Artistry
Contact Person: Nosheen
Email: Send Email
Phone: 07756729595
Country: United Kingdom
Website: https://www.arabesqueartistry.com/