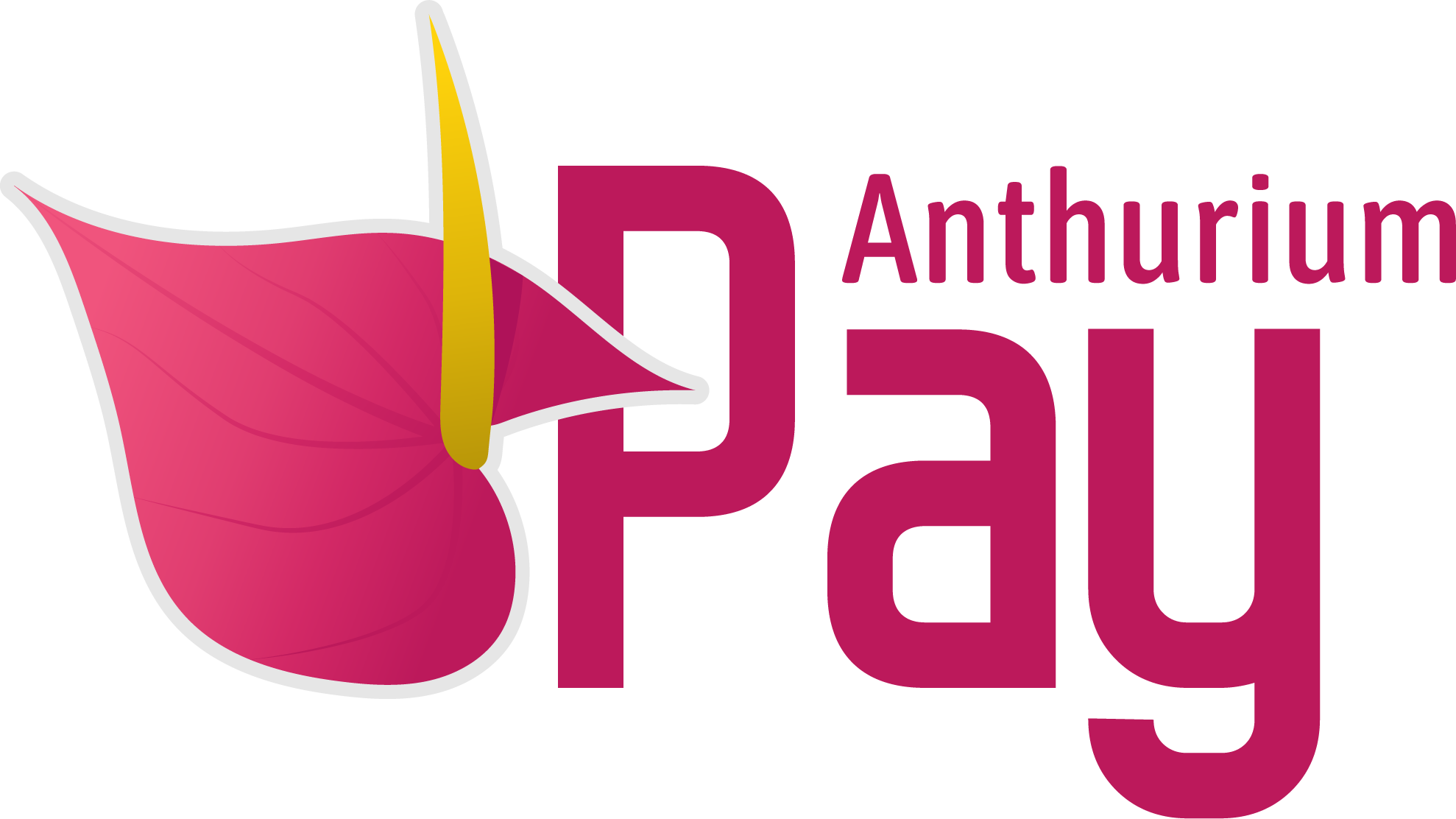 Belize, Belize City – Jan 6, 2022 – When it comes to the new Anthurium Pay E-Wallet and Crypto Exchange, there are two things that stand out: the company's financial services background, as well as the cutting-edge technology that makes it work. The new crypto wallet was launched in January with the objective of providing individuals without bank accounts a means to buy, sell, and manage their money in person, online, and on their devices.
Anthurium Pay E-Wallet delivers users with a non-traditional monetary system and a single commerce environment. It was built by a team of forward-thinking banking and financial services veterans that have effectively utilized blockchain software and advanced digital technology in the past. They also bring some expertise to the table that many crypto wallets creators lack: a proven track record in safeguarding consumer information and fulfilling all US and international laws, as well as an expert grasp of global security and regulatory compliance standards. Anthurium uses the latest protocols and security measures to ensure safe and fast transactions, making it an optimal choice for consumers who are security focused.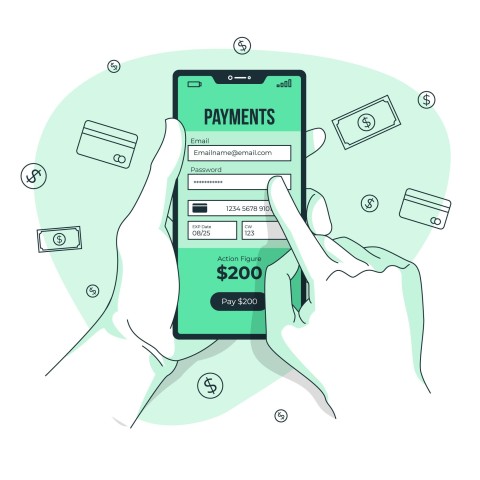 Anthurium Pay E-Wallet is a real-time cross-border payment solution that allows users to buy, sell, trade, manage, and calculate cryptocurrencies without the associated costs and limits. Its decentralized worldwide payment solutions aid startups and company organizations in conducting business according to their specific demands by providing a wide range of features and functions. It also solves one of the most typical issues with crypto wallets when it comes to immediate fiat settlement. The Fiat Settlement Layer in Anthurium, for example, allows investors to make direct fiat payments to consumers without the need for any cryptocurrency conversions.
The goal of Anthurium is to provide consumers and businesses with innovative financial services that are more efficient and cheaper than traditional banks. Anthurium is offering a product that provides customers and enterprises with the tools and security systems they need to send money abroad at a low cost. Anthurium is a powerful money management system, making it possible for businesses and consumers to streamline their cash flow. Anthurium's core features are standard by design; additional options are readily accessible for sending and receiving payments, converting currencies, and tracking payments. If there are more than 300 methods to load and unload funds.
Anthurium can be used as a complete white-label cryptocurrency wallet for companies wanting to implement their own exchange and bring on crypto to Fiat prepaid debit cards. It's intended to be a stable, secure foundation for organizations interested in accepting cryptocurrencies as payment options.
For more information visit www.anthuriumpay.com
About AnthuriumPay
With the Anthurium payment wallet and debit cards, you can buy cryptocurrency instantly without any fees! Spend Cryptocurrency Anywhere Visa® Cards Accepted – No Exchange Fees! Get your money back if you don't or love it – 100% satisfaction guaranteed! Never lose access to your funds again – rest assured knowing your encryption is secure on the blockchain with us. There's no need to wait for a deposit or wire transfer when purchasing cryptocurrencies from purses like Coinbase or Gemini – load them into your Anthurium payment wallet and debit card and bill immediately in over 38 million locations worldwide. Join the millions of people who already use their digital assets on a daily basis through our secure platform and enjoy all the benefits today!
About LAM Holdings Inc.
LAM Holdings Inc. offers innovative and cost-effective payment solutions to many of today's top Fintech and crypto organizations as an independently owned and operated card issuing, software provider, and payment facilitator. Established by industry professionals with over 100 years of card issuing and card acquiring experience, we specialize in building and managing global card programs, remittance platforms, and other banking solutions. The LAM platform allows Fintech companies to discover breakthrough innovations via strategic and advanced technologies that enable them to reach a fully customized offering for their clients.
Media Contact
Company Name: LAM Holdings Inc.
Contact Person: Alessandro Dos Santos
Email: Send Email
Phone: 18338530322
Address:Av. Ejército Nacional Mexicano 453, Chapultepec Morales, Granada, Miguel Hidalgo, 1
City: 1520 Ciudad de México
State: CDMX
Country: Mexico
Website: lamholdingsinc.com