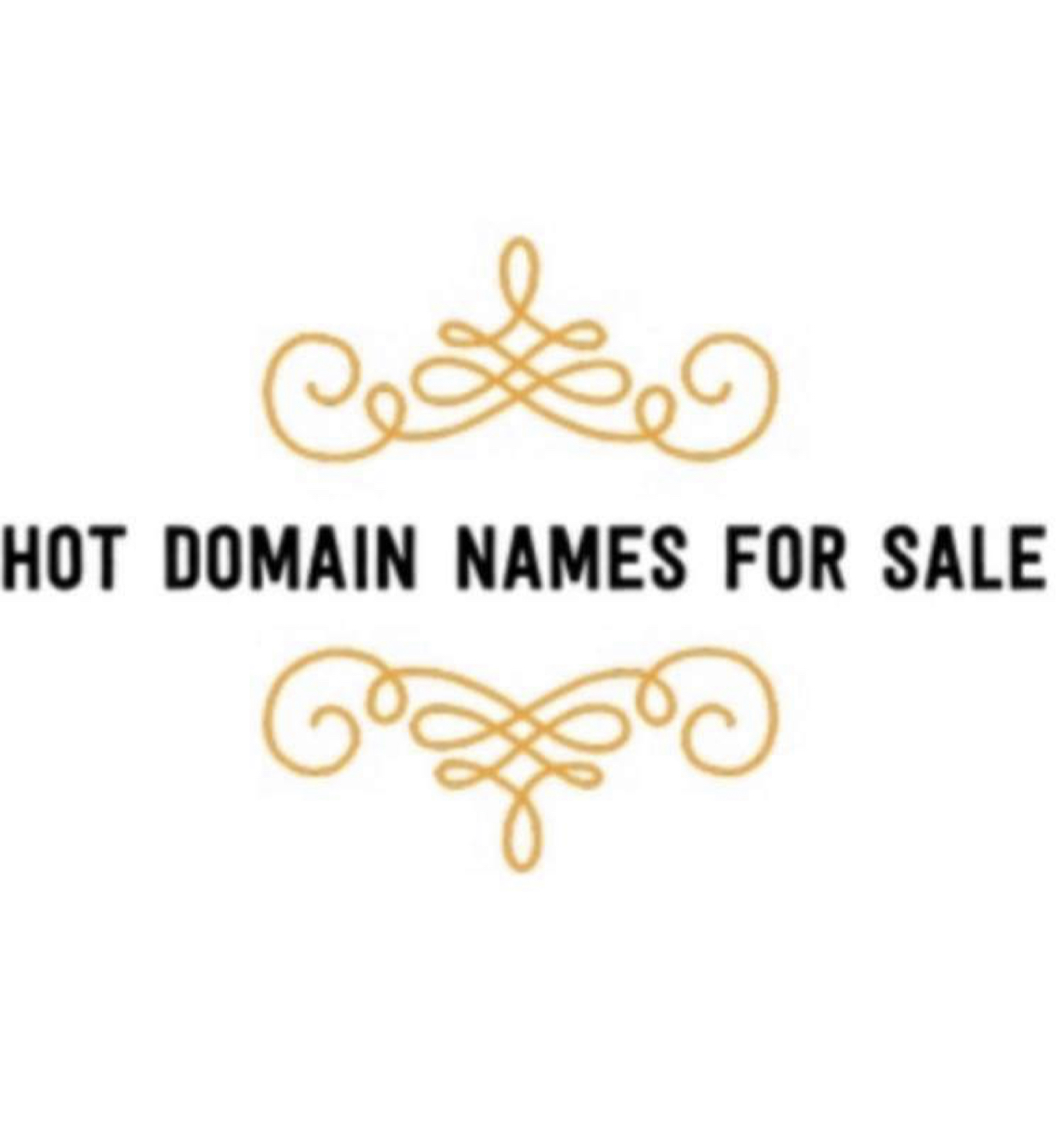 MIAMI, FL USA – As the search continues for the location of Brian Laundrie, a person of interest in the disappearance of Gabby Petito and wanted for financial crimes, a small business is getting in on the search. The business has taken the search a notch higher by offering for sale, as a package a set of domain names. The initiative includes the sale of the package of domain names to interested persons with the starting price for the bid put at $1 million. All transactions are safe and secure using godaddy.com throughout the entire process while ensuring the anonymity of all parties involved.
Gabby Petito, a blogger, embarked on a road trip in July with Brian Laundrie, her fiancé, only for her body to be found in a national park in Wyoming after she was reported missing nearly two weeks after the duo set out. Mr. Laundrie, 23, has been subsequently reported missing by his family, with the FBI issuing a federal arrest warrant with charges of fraudulently using a debit card after Ms. Petito's death leveled against him.
The case has attracted the attention of several institutions and individuals. An anonymous business is looking to aid the search with the auction of a set of domain names. The bid is the first part of the plan, with the business announcing the second part of the plan and the execution of events subsequently.
The following names are being offered for sale:
For more information about the auction and to support the initiative, send an email to Markus@brianlaundriearrested.com
Media Contact
Company Name: Hot Domain Names For Sale
Contact Person: Markus S
Email: Send Email
City: Miami
State: FL
Country: United States
Website: www.brianlaundriearrested.com