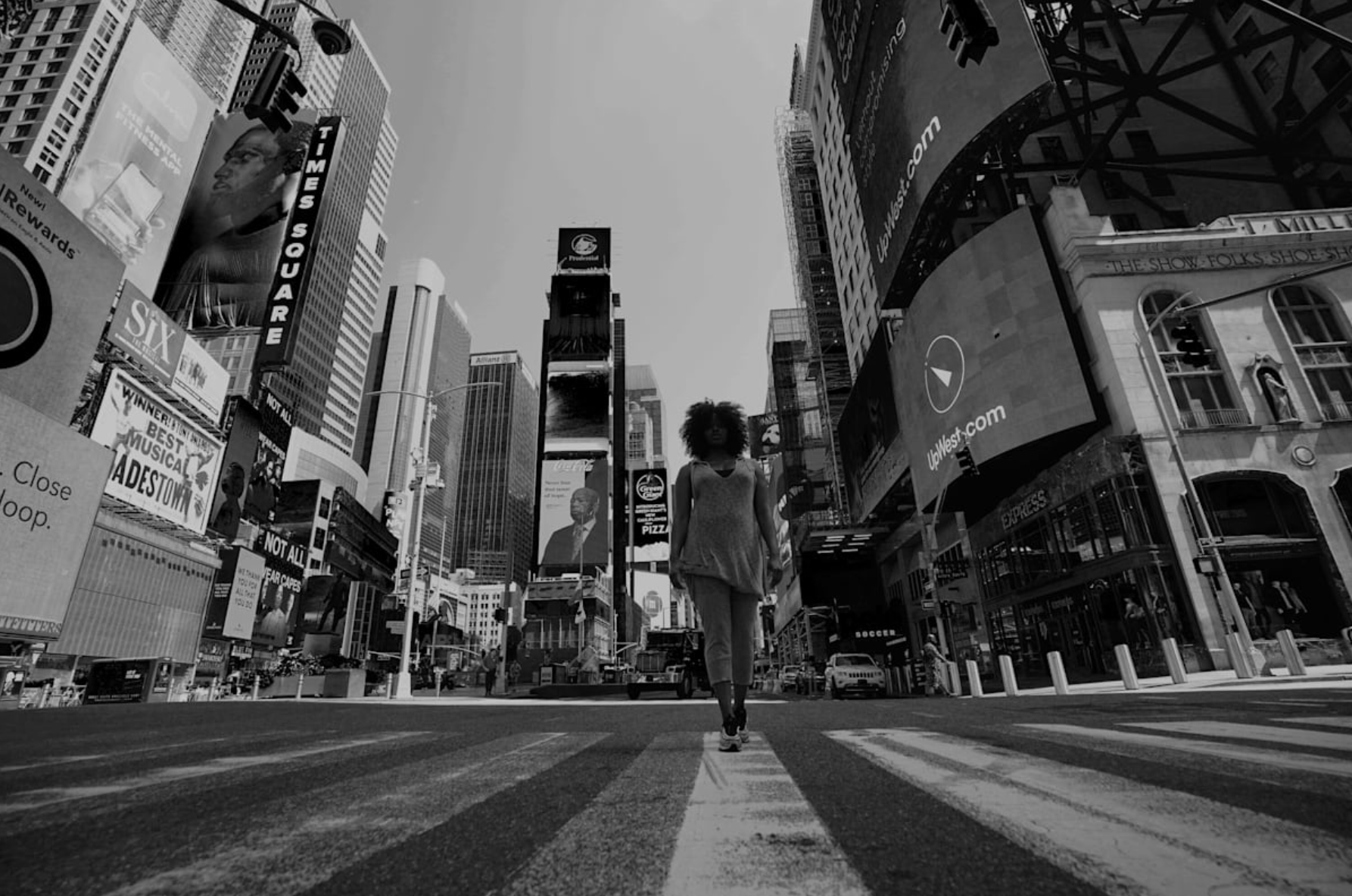 Talented international artistic director and founder of AfroDance New York, Angel Kaba, to host the NYC Jerusalema Release Party, a virtual event to celebrate Kwanzaa
Angel Kaba is set to rock the dance world again as she hosts the Afro'Dance New York Kwanzaa Virtual event, as she highlights how dancers survive amid the COVID-19 pandemic. The event is organized in line with the Afro-Caribbean dancer's goal of celebrating culture and diversity through dance. She will be bringing together local artists, such as Eto'o Tsana and Lauren Theus, to perform and share their love and talent with the community, following an eventful 2020.
Dancing has been described by many as a form of art for self-expression. Over the years, dancing as a profession has become increasingly popular, and one talented act who has literally disrupted the industry is Angel Kaba. Known for her creativity and passion, Angel is looking to bring the world together as she hosts the NYC Jerusalema Release Party.
The event is scheduled to hold on Monday, 28th December, online via zoom, with lots of fun and educating activities lined up for attendees. The Afro'Dance New York Kwanzaa Virtual event will be live-streamed from NYC. To be revealed, the NYC version of the globally trending Jerusalema Dance Challenge, allowing people to party and have a good time from the comfort of their home.
The activities slated for the day include A Talk With The Creative Team of the project, followed by a talk tagged Know Your Rights! by Merlyne Jean-Louis, Business & Entertainment Lawyer, and Special DJ Set by Taela Naomi, with performances by Area_collective, Eto'o Tsana, Lauren Theus, and Mickey Nixon.
For more information about the Kwanzaa virtual event, please visit Eventbrite and https://www.angelkaba.org/. Angel Kaba can also be found across social media, including Instagram, Facebook, and YouTube.
About Angel Kaba
Angel Kaba is a talented Afro-Caribbean from Congo and Martinique who is using her dance skills to celebrate diversity, communities, and global culture. Over the years, she has performed on several platforms and for big brands, including Coca-Cola, Nutella, Levi Strauss & Co, Fructis by Garnier, MTV, NBC, Snapchat, and Universal.
Media Contact
Company Name: AfroDance New York
Contact Person: Angel Kaba
Email: Send Email
City: New York
State: NY
Country: United States
Website: www.angelkaba.org